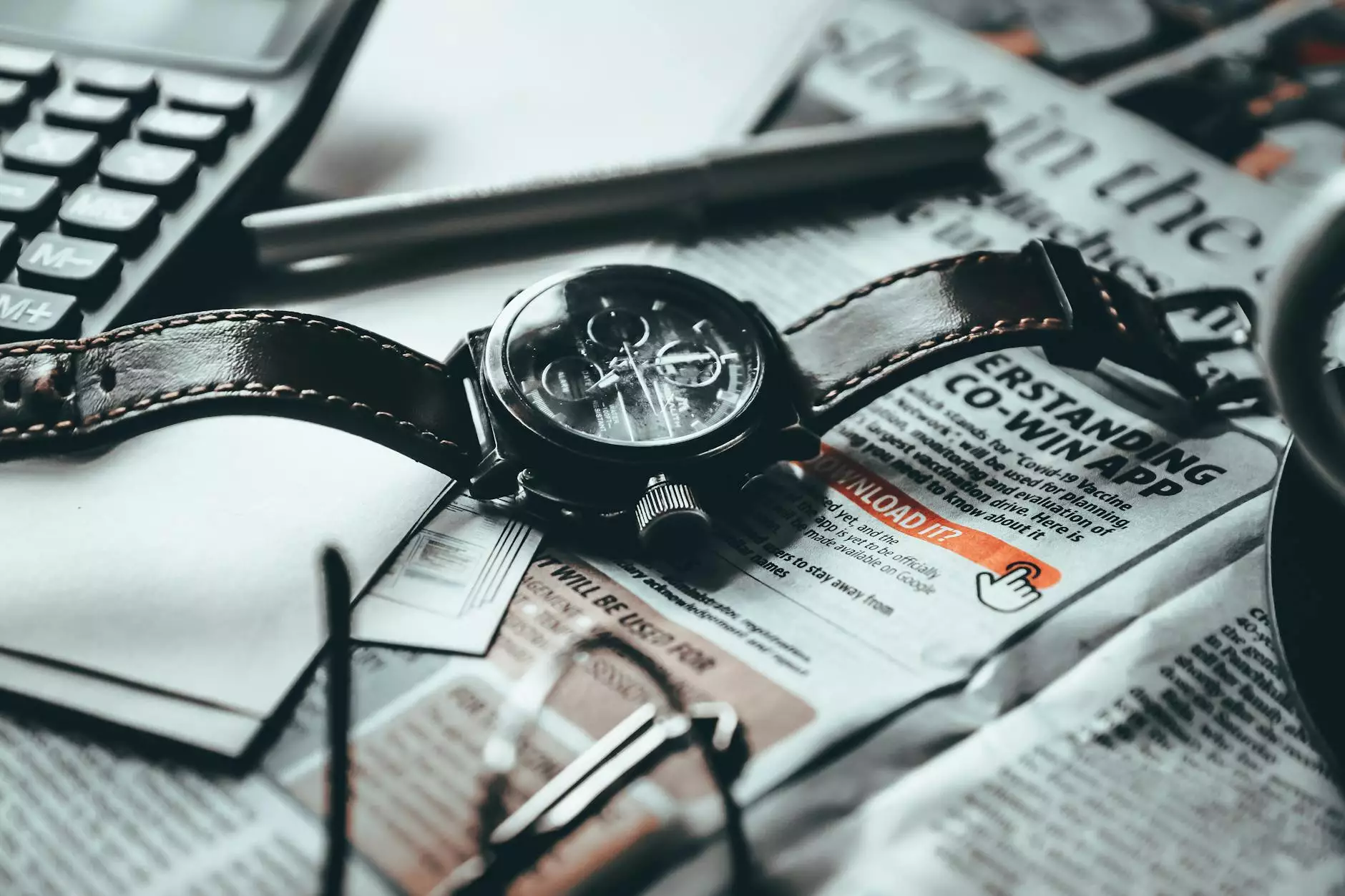 Maximize Your Business Exposure with Captivating Newspaper Ads
Newspapers continue to play a crucial role in advertising, providing businesses with a unique and effective way to reach their target audience. While digital marketing has gained significant popularity, newspaper ads remain a powerful tool for promoting products and services, especially within local communities.
Why Choose ChinoDesignsNYC for Your Newspaper Ad Design?
ChinoDesignsNYC is a leading expert in business and consumer services, specializing in website development, and we are excited to extend our expertise to the world of newspaper ad design. Our team of highly skilled professionals understands the dynamics of effective print advertisements and the importance of creating visually stunning designs that communicate your brand message effectively.
1. Attention-Grabbing Designs
A successful newspaper ad requires more than just words. Our talented designers have mastered the art of visual communication, ensuring that your ad stands out among the cluttered newspaper pages. We carefully craft customized designs that encapsulate your brand identity and captivate readers' attention, compelling them to take action.
2. Strategic Copywriting
Words have power, and our professional copywriters know how to harness that power to convey your message concisely and persuasively. We use carefully selected phrases and enticing call-to-actions to entice readers to interact with your business. Our copy will connect with your target audience, sparking their interest and driving them towards conversion.
3. Targeted Approach
At ChinoDesignsNYC, we understand that not all newspaper readers are your ideal customers. Our team conducts thorough research to identify the demographics, interests, and habits of your target audience. This information allows us to strategically place your ad in the most relevant newspaper sections, ensuring maximum exposure to potential customers who are more likely to engage with your business.
4. Compelling Offers and Discounts
To make your newspaper ad even more enticing, we collaborate with you to create exclusive offers and discounts that are hard to resist. Whether it's a limited-time promotion or a special deal, our goal is to create a sense of urgency and motivate potential customers to take immediate action. By offering value, you'll see an increase in leads and conversions.
5. Measurable Results
At ChinoDesignsNYC, we believe in transparency and accountability. We provide you with detailed analytics and campaign reports that allow you to monitor the success of your newspaper ad campaign. By tracking key metrics, such as ad impressions, click-through rates, and conversions, we continuously optimize your ads to ensure optimal performance and a high return on investment.
Stand Out from the Competition with ChinoDesignsNYC
When it comes to newspaper ad design, ChinoDesignsNYC is your trusted partner. With our industry expertise, attention to detail, and commitment to exceptional customer service, we can help your business make a lasting impression and drive real results.
Contact us today to discuss your newspaper ad design needs and let our team ignite your business growth through captivating print advertising.
Tags:
Newspaper ad design
High-quality newspaper ads
Newspaper advertising services
Newspaper ad design company
Newspaper ad design agency
Professional newspaper ad design
Captivating newspaper ads
Newspaper ad design services
Newspaper advertising experts
Print advertising
Local newspaper ads
Targeted newspaper ads
Effective print advertisements
Newspaper ad campaigns
Newspaper ad optimization
Newspaper ad analytics
Newspaper ad performance
Driving business growth
ChinoDesignsNYC
Business and consumer services
Website development