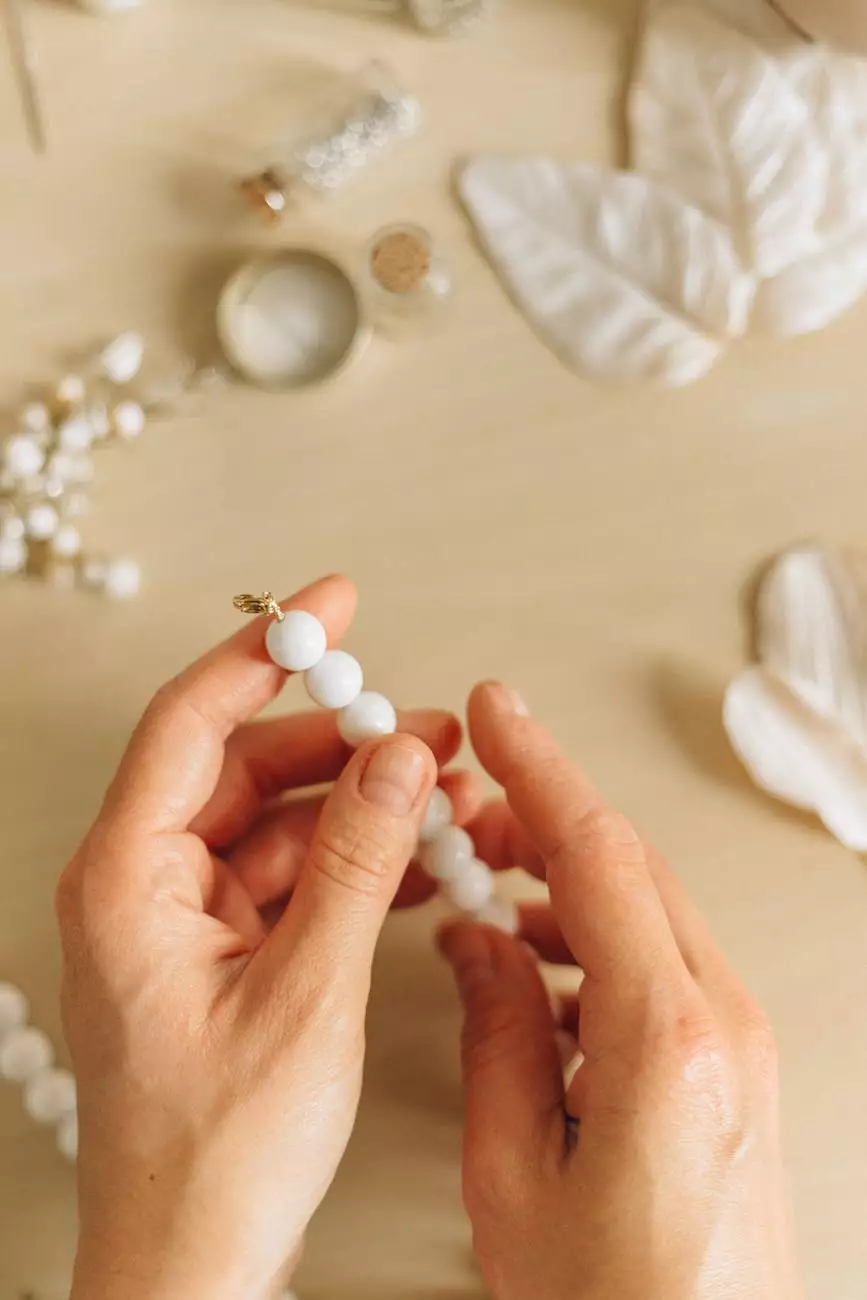 Welcome to ChinoDesignsNYC, your premier destination for high-quality website development services.
Elevating Your Online Presence
At ChinoDesignsNYC, we understand the importance of a visually stunning and user-friendly website for businesses and consumers. Our team of expert designers excels in creating minimal and elegant designs that captivate your audience and leave a lasting impression.
Designing for MRN Holding
In this case study, we showcase our exceptional work on the website design for MRN Holding. As a business and consumer services company, MRN Holding needed a website that exuded professionalism and elegance while effectively communicating their brand message.
Understanding MRN Holding
Before diving into the design process, we took the time to thoroughly understand MRN Holding's goals, values, and target audience. MRN Holding specializes in providing top-notch services in the field of business development, and we wanted to ensure that their website reflected their expertise and commitment to excellence.
Translating Vision into Design
With a deep understanding of MRN Holding's requirements, our team began crafting a design that seamlessly integrated their brand identity with modern design trends. Our approach focused on combining minimalism with elegance, resulting in a refined and visually appealing website.
The Power of Minimalism
Minimalism has become a popular design choice for businesses across various industries. Its clean lines, ample white space, and focus on key elements make it a timeless and versatile choice.
Streamlining User Experience
By adopting a minimalist approach, we were able to streamline the user experience on MRN Holding's website. With a clean and uncluttered layout, visitors can easily navigate through the site, find the information they need, and engage with the company's services.
Emphasizing Key Messages
Minimalism allowed us to highlight MRN Holding's key messages and core values. By strategically placing impactful visuals and concise copy, we were able to draw attention to the most important aspects of the business, creating a memorable experience for visitors.
The Elegance Factor
Elegance is synonymous with sophistication and refinement. By infusing an elegant touch into the design, we aimed to create a sense of luxury and professionalism for MRN Holding.
Creating Visual Harmony
Our designers handpicked a color palette that exuded elegance and complemented MRN Holding's branding. The combination of muted tones and tasteful accents created a visually harmonious experience that resonated with the target audience.
A Responsive Design
In today's digital landscape, a mobile-friendly website is more important than ever. Our team ensured that MRN Holding's design was fully responsive, adapting seamlessly to different devices and screen sizes.
The ChinoDesignsNYC Difference
What sets ChinoDesignsNYC apart from the competition is our unwavering commitment to delivering exceptional design solutions that drive results. Our expertise in website development, coupled with our passion for creating impactful designs, enables us to help businesses and consumers elevate their online presence.
Unleash Your Online Potential
With our minimal and elegant design for MRN Holding as a testament to our capabilities, we invite you to explore our design gallery to witness the captivating work we have done for our clients across various industries.
Business and Consumer Services – Website Development
ChinoDesignsNYC specializes in providing top-notch website development services in the business and consumer services industry. Whether you are a small business owner looking to establish your online presence or a consumer seeking a seamless virtual experience, our team is equipped to deliver exceptional results.
Trust the Experts
Don't gamble with your online presence; trust ChinoDesignsNYC to create a minimal and elegant design that will set you apart from the competition. Contact us today to discuss your website development needs and unlock your online potential.
High-quality website development
Minimal and elegant design
Professionalism and elegance
User-friendly websites
Business and consumer services
Brand identity
Modern design trends
Streamlined user experience
Key messages and core values
Elegance and refinement
Responsive design
Mobile-friendly websites
Exceptional design solutions
Drive results
Online presence
Design gallery
Captivating work
Website development services
Business and consumer services industry
Establish online presence
Seamless virtual experience
Trust the experts
ChinoDesignsNYC – Elevate Your Online Presence with Minimal and Elegant Design