HOW MUCH DOES IT COST FOR LOGO DESIGN IN 2021?
Mar 18, 2020
Blog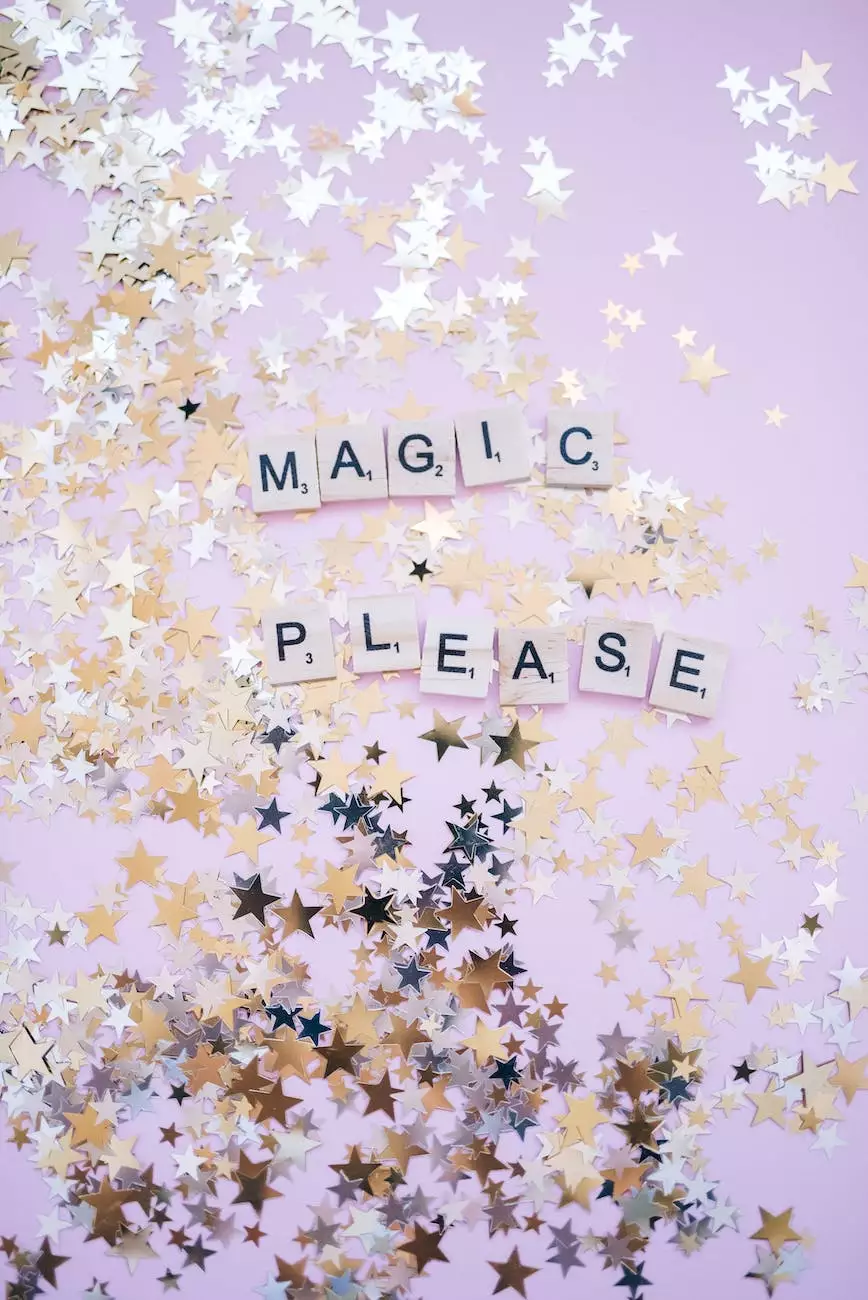 Introduction
In today's digital world, a strong visual identity is essential for any business, and a well-crafted logo plays a key role in creating that identity. Whether you're starting a new venture or looking to refresh your brand, understanding the cost of logo design in 2021 is crucial to make informed decisions for your business. In this comprehensive guide, Chinodesignsnyc will delve into the factors that affect logo design pricing and help you find the best value for your investment.
Factors Affecting Logo Design Costs
Logo design costs can vary significantly depending on several factors. It's important to consider these factors when determining the budget for your logo creation:
1. Complexity of Design
The complexity of your desired logo design is one of the primary factors influencing the cost. Logos with intricate details and unique customization generally require more time and expertise, resulting in higher prices. Simpler designs or modifications to existing templates can be more affordable options for budget-conscious businesses.
2. Experience and Expertise of the Designer
The qualifications and expertise of the logo designer also impact the pricing. Designers with a proven track record, extensive experience, and a strong portfolio may charge higher fees due to their reputation and skill set. However, it's important to strike a balance between quality and affordability, as talented designers at reasonable prices are also available.
3. Design Process and Revisions
The design process itself affects the overall cost. Collaborating closely with the designer and providing detailed feedback may involve additional revisions, which can increase the cost. Discussing the number of revisions and the designer's revision policy beforehand helps manage expectations and avoid unexpected expenses.
4. Usage Rights and Branding Services
Logo design costs can also differ depending on the usage rights and additional branding services included in the package. Some designers offer comprehensive branding packages that include logo variations, color schemes, typeface selection, and other collateral design elements. Such services may come at a higher cost but provide a complete branding solution for your business.
5. Timeframe and Project Deadline
Urgency can impact the cost of logo design. If you require a logo within a shorter timeframe, designers may charge additional fees to prioritize your project. However, it's important to strike a balance between speed and quality to ensure the best possible outcome for your brand.
Finding the Best Value for Your Business
While budget is an important consideration, it's equally crucial to focus on the value and quality you get from your logo design investment. Here are some tips to help you find the best value for your business:
1. Research and Compare
Conduct thorough research and compare different designers or design agencies. Look at their portfolios, read customer reviews, and evaluate their pricing structures. This will give you a better understanding of the market rates and help you make an informed decision.
2. Understand Your Brand Identity
Before approaching a designer, have a clear understanding of your brand identity, target audience, and visual preferences. This clarity will help designers better align their work with your business requirements, minimizing revisions and ensuring a more efficient design process.
3. Communicate Openly
Effective communication with the designer is crucial for a successful logo design project. Clearly convey your expectations, provide constructive feedback, and ask for regular updates on the progress. A collaborative approach will help foster a strong partnership and enhance the final design outcome.
4. Consider Long-Term Benefits
While logo design costs can be an upfront investment, it's important to consider the long-term benefits. A well-designed logo has the potential to drive brand recognition, customer trust, and ultimately, business growth. By focusing on the value and impact of a quality logo, the initial investment can generate substantial returns in the future.
Conclusion
Logo design costs in 2021 vary depending on factors such as complexity, designer expertise, revisions, additional services, and project timeframe. By thoroughly researching and comparing different design options, understanding your brand identity, fostering effective communication, and considering long-term benefits, you can find the best value for your business.
Chinodesignsnyc is here to support you in your logo design journey. Our expert team of designers combines creativity and strategic thinking to deliver exceptional results. Contact us today to discuss your logo design project and unlock the true potential of your brand.