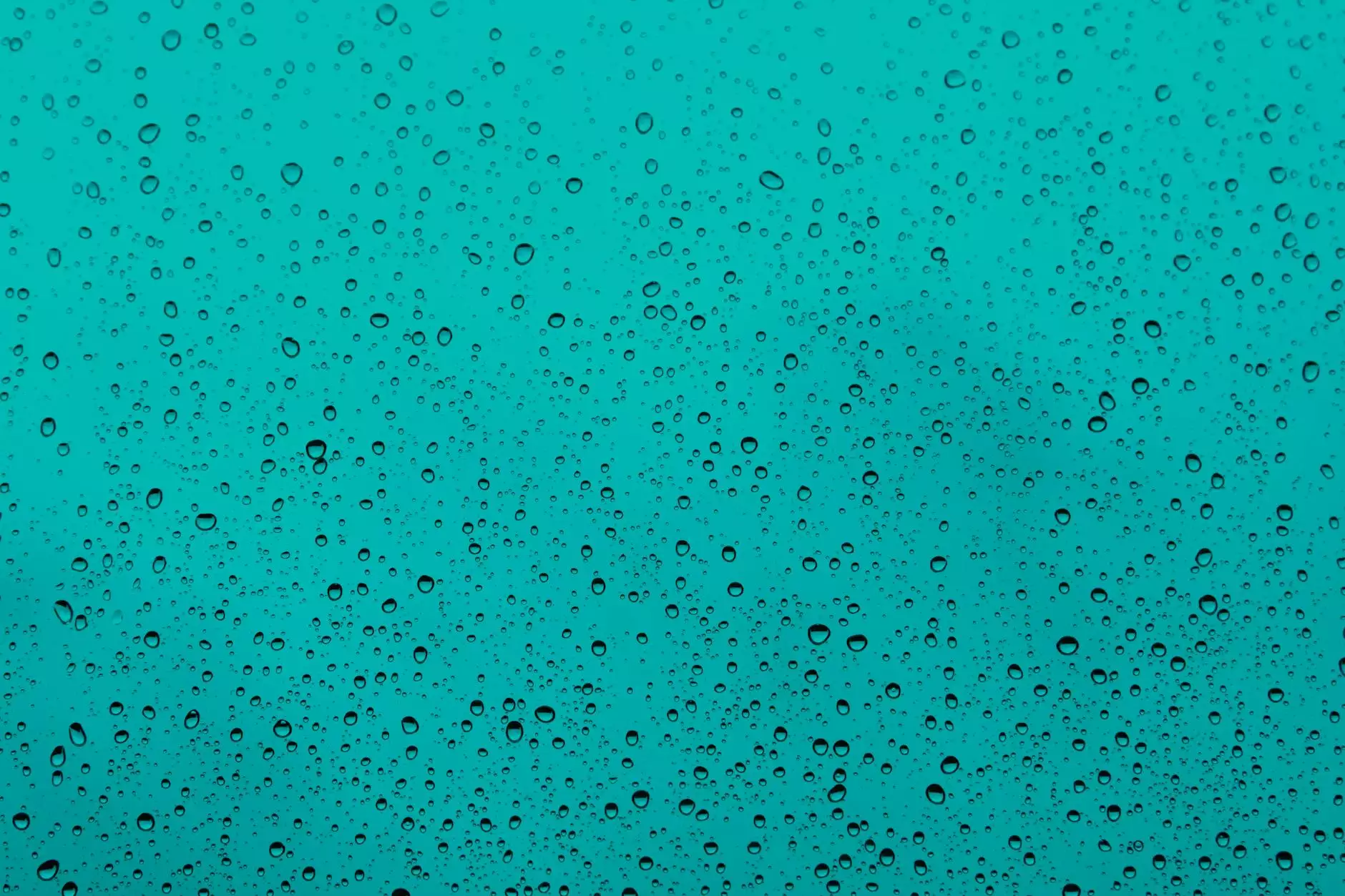 Nov 18, 2021
Window Decals - Blue Dot Signs
Find the best window decals at Blue Dot Signs. Our high-quality window decals are perfect for businesses and individuals looking to promote their brand or add a personal touch to their space. Contact us today for custom window decal designs.
Read more →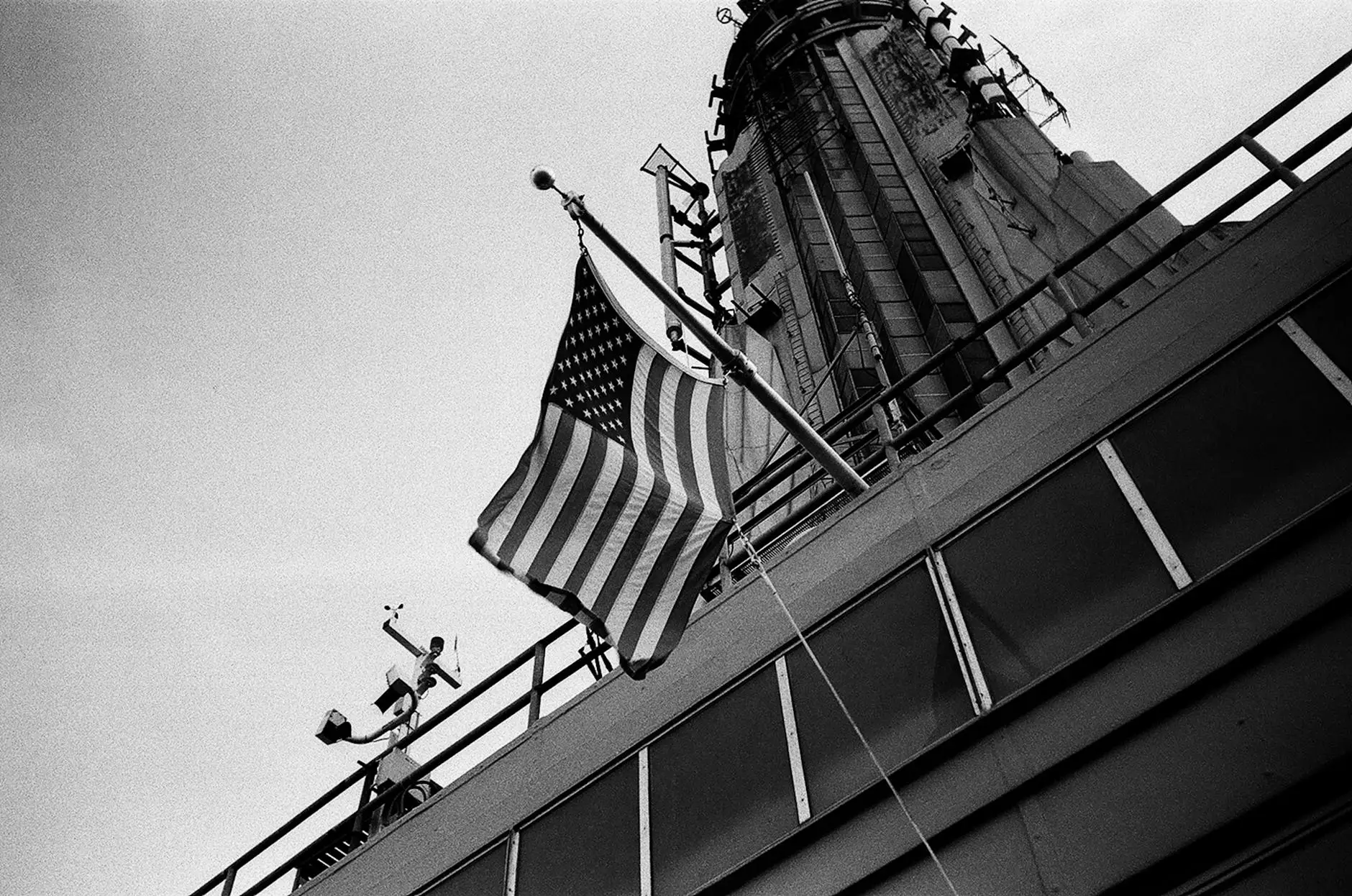 Sep 12, 2019
Window Privacy Films for Your Offices and Storefronts in NJ
Transform your offices and storefronts in NJ with window privacy films from Chinodesignsnyc. Enhance privacy, security, and aesthetics with our high-quality and customizable films. Contact us today for a free consultation.
Read more →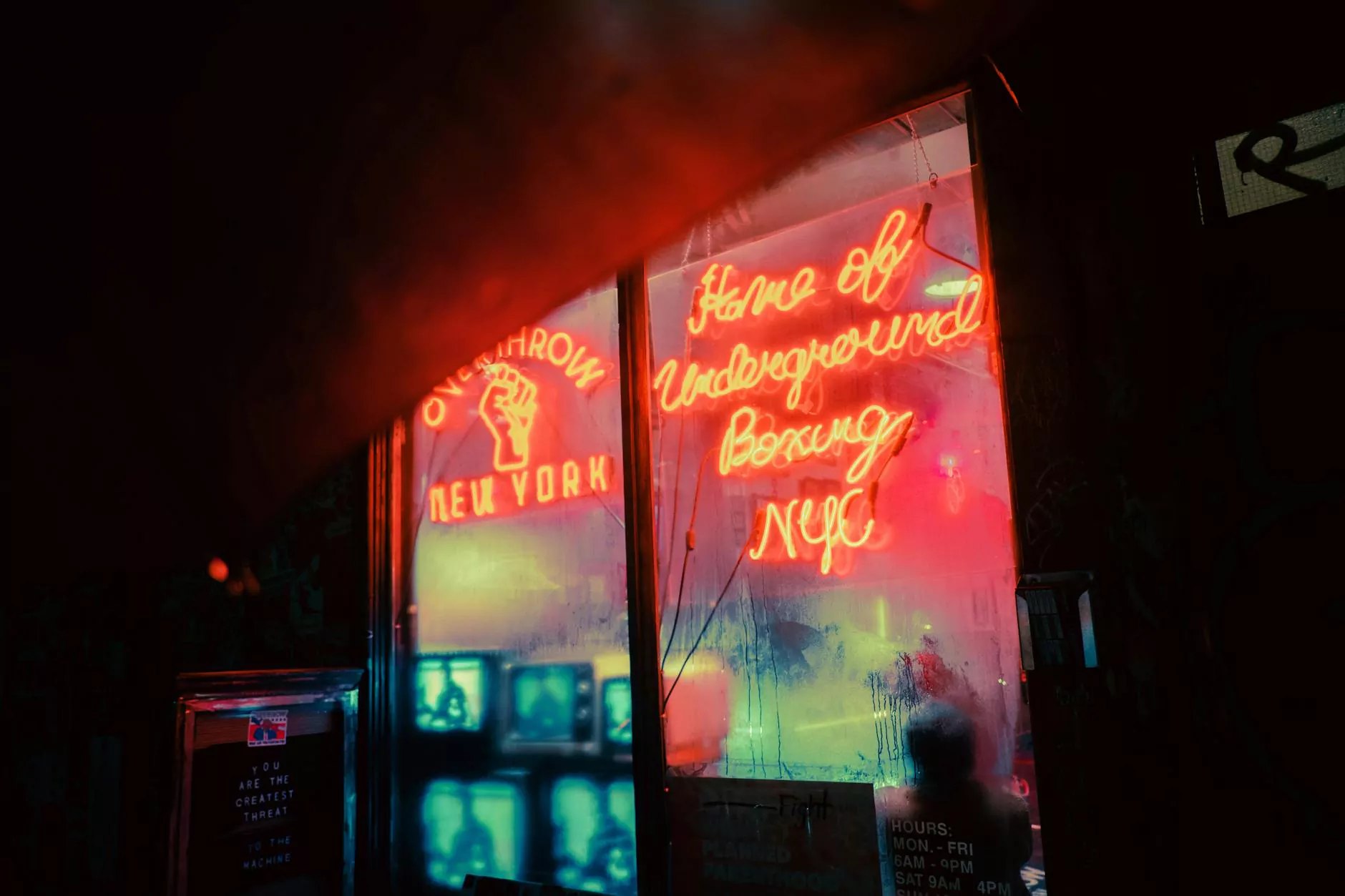 Jul 6, 2019
Vinyl Window Stickers and Lettering in NJ and NYC
Chinodesignsnyc offers professional vinyl window stickers and lettering services in NJ and NYC. Stand out from the crowd with our high-quality window signage. Get a free quote now!
Read more →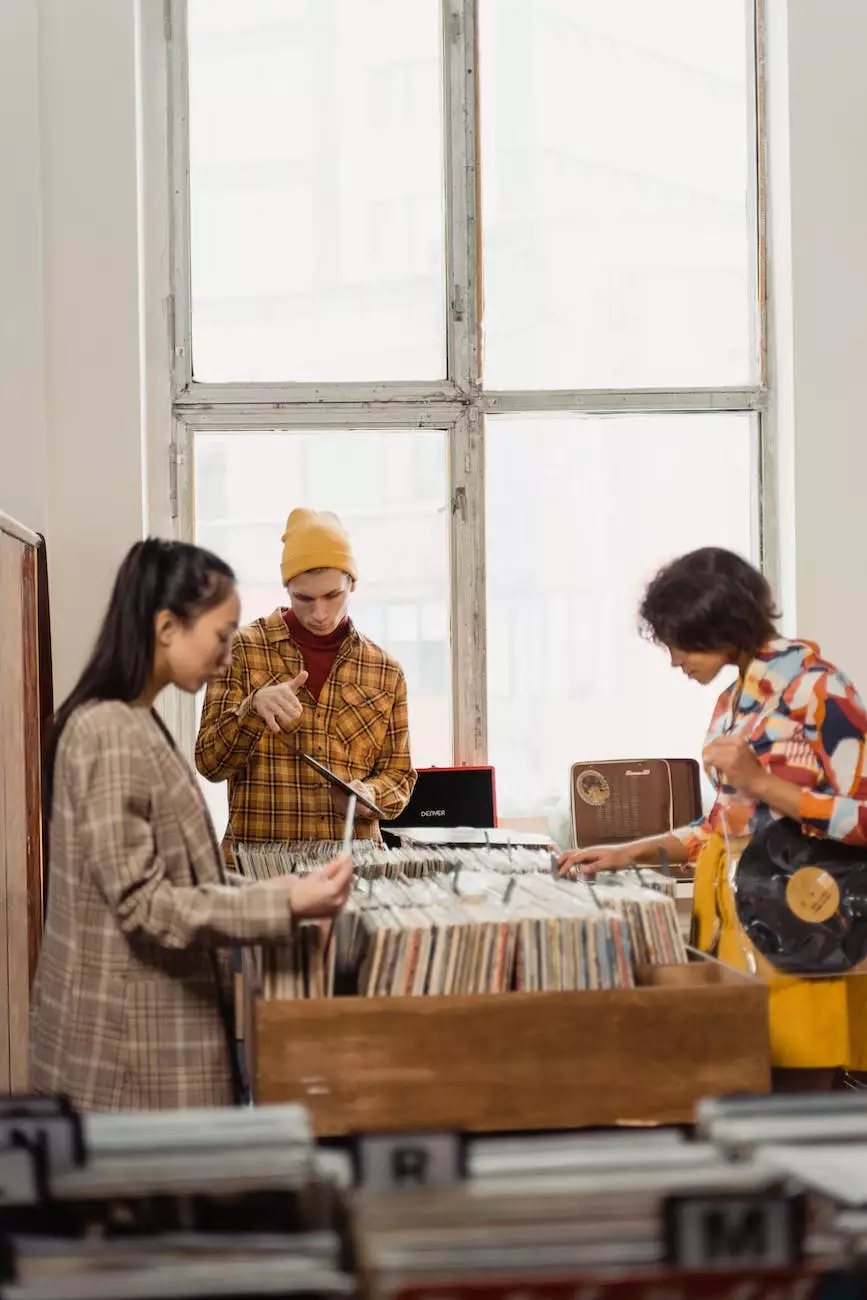 Apr 20, 2018
Custom Clear Vinyl Window Decal - SY-CVWWD-WI
Discover the high-quality custom clear vinyl window decals offered by Chinodesignsnyc. Enhance your business or personal space with our professional window decal designs. Speak to our experts today!
Read more →