Best Graphic Design Marketplace: Designfier vs. Fiverr vs. ...
May 13, 2020
Blog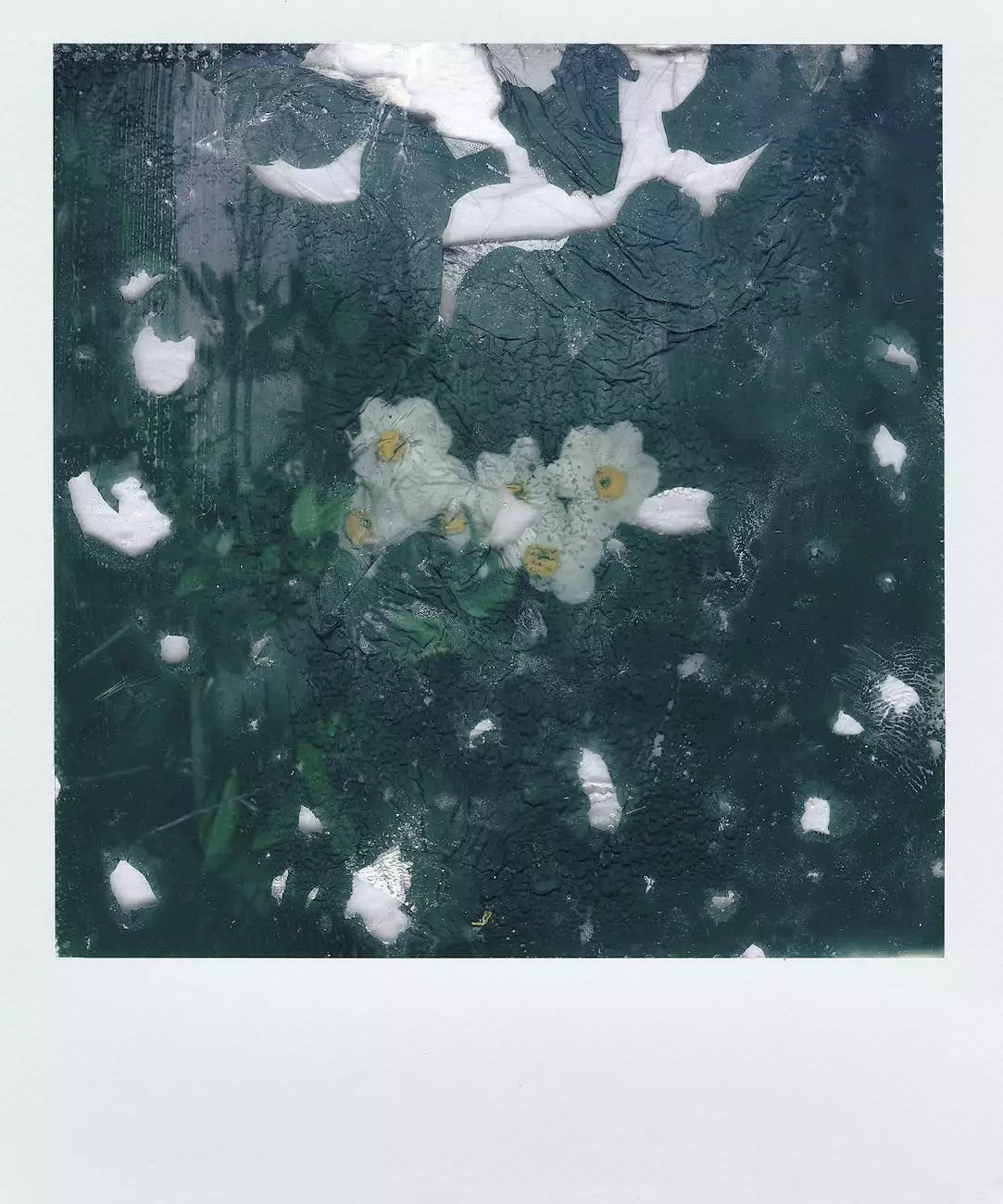 Introduction
When it comes to graphic design marketplaces, finding the right platform for your business and consumer services website development needs is crucial. Two popular options in the industry are Designfier and Fiverr. In this detailed comparison, we will explore the key features, offerings, and benefits of both platforms, helping you make an informed decision.
Designfier
Designfier is a top-notch graphic design marketplace that offers a wide range of services and creative solutions. With a talented pool of designers from around the world, Designfier allows businesses to connect with professionals who can bring their creative visions to life. Whether you need a stunning logo, eye-catching website design, or captivating marketing materials, Designfier has got you covered.
Features and Benefits
Designfier distinguishes itself with several outstanding features:
Variety of Design Categories: Designfier offers a diverse range of design categories, including logo design, website design, packaging design, brochure design, and much more. This ensures that you can find the perfect design solution for your specific business needs.
Competitive Pricing: Designfier provides competitive pricing options, giving you the flexibility to choose a package that fits your budget and requirements.
Quality Assurance: The platform guarantees high-quality designs and allows for unlimited revisions, ensuring complete customer satisfaction.
Easy Communication: Designfier facilitates seamless communication between clients and designers, allowing for effective collaboration and quick project turnaround.
Secure Payments: The platform ensures secure and hassle-free payment transactions, providing peace of mind to both clients and designers.
Fiverr
Fiverr is another popular graphic design marketplace that connects businesses with skilled freelancers worldwide. With its user-friendly interface and extensive range of services, Fiverr has gained recognition as a go-to platform for affordable graphic design solutions.
Features and Benefits
Fiverr stands out with the following features:
Diverse Pool of Talent: Fiverr boasts a large community of talented designers offering a wide variety of design services, ensuring you find a suitable match for your project.
Flexible Pricing: Fiverr offers various pricing options, allowing you to find a freelancer who meets your budgetary needs.
Quick Turnaround: Many Fiverr freelancers specialize in delivering fast results, making it an attractive option for projects with tight deadlines.
User Reviews and Ratings: Fiverr provides transparency through user reviews and ratings, helping you make informed decisions when selecting a designer.
Secure Transactions: The platform ensures secure payment transactions, protecting both buyers and freelancers.
Designfier vs. Fiverr
Now, let's compare Designfier and Fiverr to help you understand which platform may be the best fit for your specific needs:
Quality and Specialization
Both Designfier and Fiverr offer a wide range of design services, but Designfier has a competitive edge in terms of quality and specialization. With its rigorous selection process, Designfier ensures that you connect with highly skilled designers who have expertise in specific design categories. This specialization can be especially beneficial if you are looking for a niche design solution tailored to your industry.
Pricing and Budget
When it comes to pricing, Fiverr generally offers more affordable options. If you are working with a limited budget, Fiverr can be a cost-effective choice. However, Designfier's competitive pricing still remains attractive for the quality and expertise it provides.
Communication and Collaboration
Both platforms facilitate communication between clients and designers. However, Designfier offers more robust communication tools and features, allowing for smoother collaboration. This can be essential when you need to provide detailed instructions or have multiple revisions throughout the design process.
Reputation and User Reviews
Fiverr has a significant advantage in terms of user reviews and ratings. Due to its large user base, Fiverr offers a plethora of reviews and ratings, helping you gauge the reliability and expertise of freelancers. Designfier, while still reputable, may have fewer user reviews due to its relatively smaller community.
Conclusion: Choosing the Right Marketplace
Ultimately, the choice between Designfier and Fiverr depends on your specific requirements. If you prioritize specialized, high-quality design services and effective collaboration tools, Designfier may be the best choice for you. On the other hand, if affordability and a large pool of freelancers are your primary concerns, Fiverr could be the ideal fit.
It's important to carefully evaluate your design needs, budget, and preferences before making a decision. Both Designfier and Fiverr offer valuable solutions in the graphic design marketplace, and either one can help take your business and consumer services website development to the next level.
Other Graphic Design Marketplaces
In addition to Designfier and Fiverr, there are several other graphic design marketplaces worth exploring:
Upwork: Upwork is a popular platform that connects businesses with freelancers from various industries, including graphic design. It offers a wide range of services and allows clients to find professionals based on their skills and expertise.
99designs: 99designs is a creative platform where businesses can launch design contests, inviting designers to compete and submit their best work. This approach allows you to choose from a variety of design options and select the one that best suits your needs.
Crowdspring: Crowdspring is a global marketplace that enables businesses to easily find professional designers for various design needs, ranging from logos to packaging design and more.
These platforms are just a few examples of the many graphic design marketplaces available. Explore different options, compare features, and read user reviews to find the perfect marketplace for your specific requirements.
Conclusion
When it comes to choosing the best graphic design marketplace, a thorough evaluation of your needs and preferences is crucial. Designfier and Fiverr both offer valuable services, each with its own unique features and benefits.
Consider factors such as quality, specialization, pricing, communication, and reputation when making your decision. Remember, selecting the right marketplace can greatly impact the success of your business and consumer services website development.
Explore Designfier, Fiverr, and other marketplaces to find the perfect fit for your graphic design needs, and take your website development to new heights!