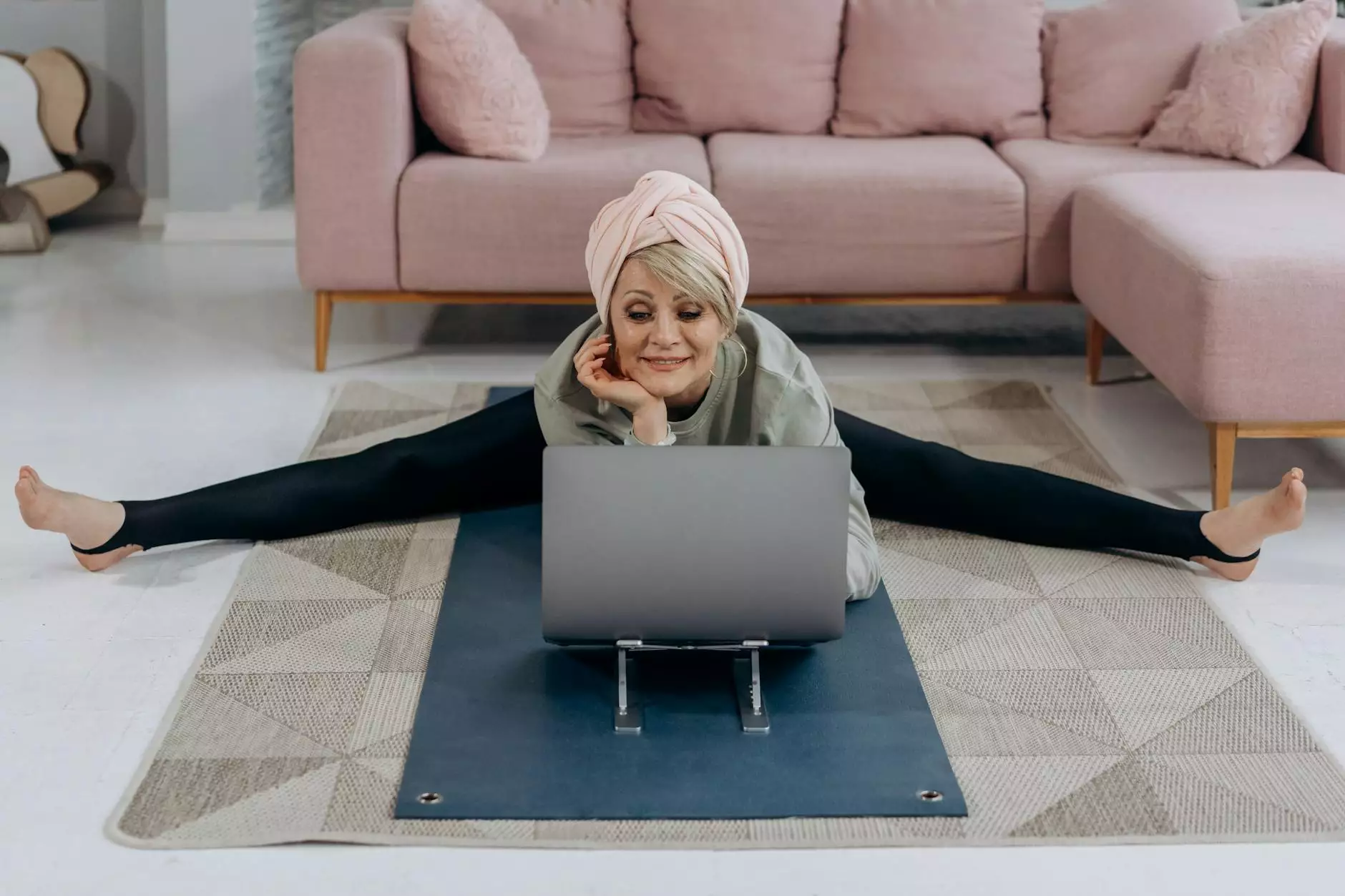 Feb 17, 2019
Get Fit with the Portable Carabiner Walking Pedometer - DADBL-2171
Discover the Portable Carabiner Walking Pedometer DADBL-2171 at Chinodesignsnyc. Track your steps, distance, and calories burned with this high-quality pedometer. Stay motivated and achieve your fitness goals. Order now!
Read more →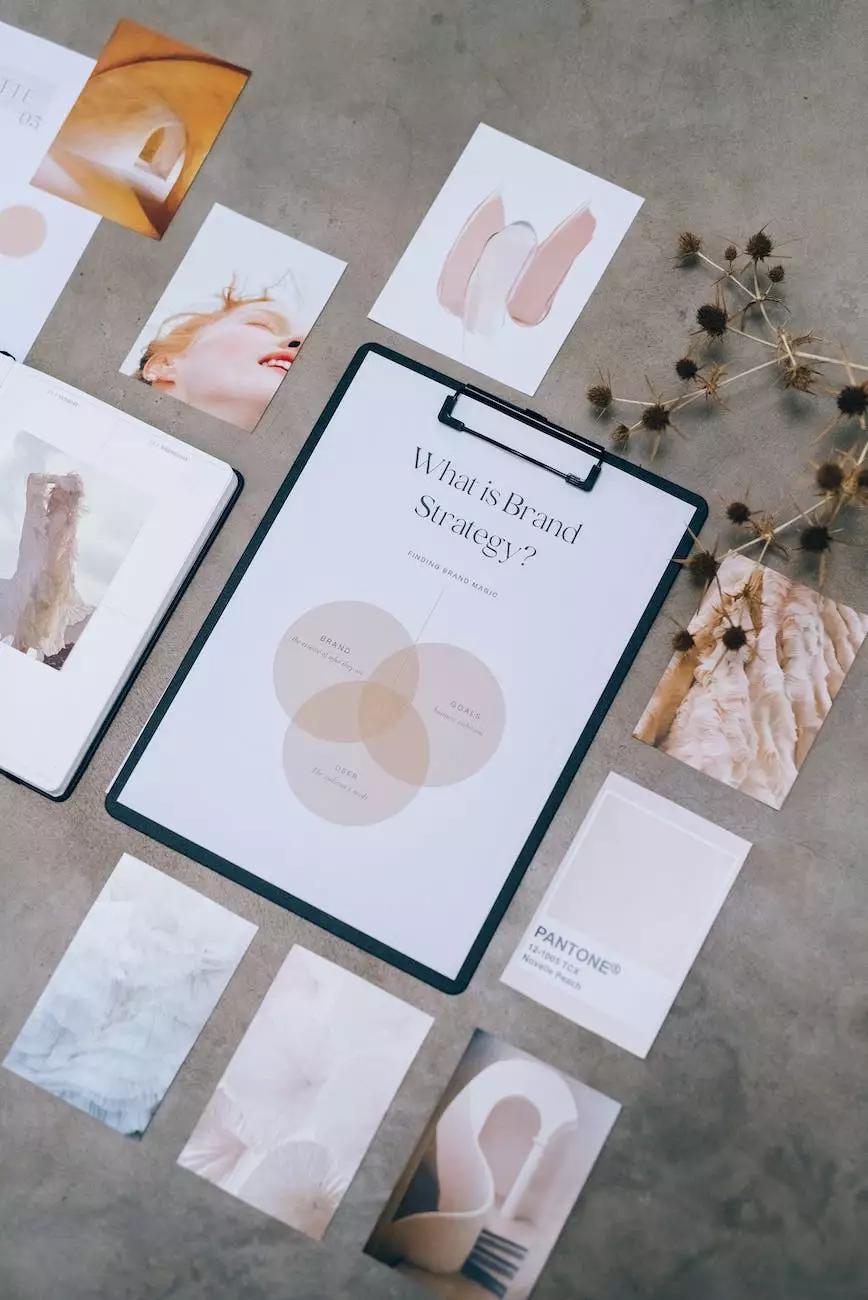 Oct 12, 2017
10 Effective Marketing Strategies to Grow Your Fitness Brand
Learn about 10 effective marketing strategies to grow your fitness brand. Chinodesignsnyc offers top-notch website development services for the fitness industry.
Read more →