6 Easy Step Guide To Create A Gaming Logo
Dec 22, 2020
Blog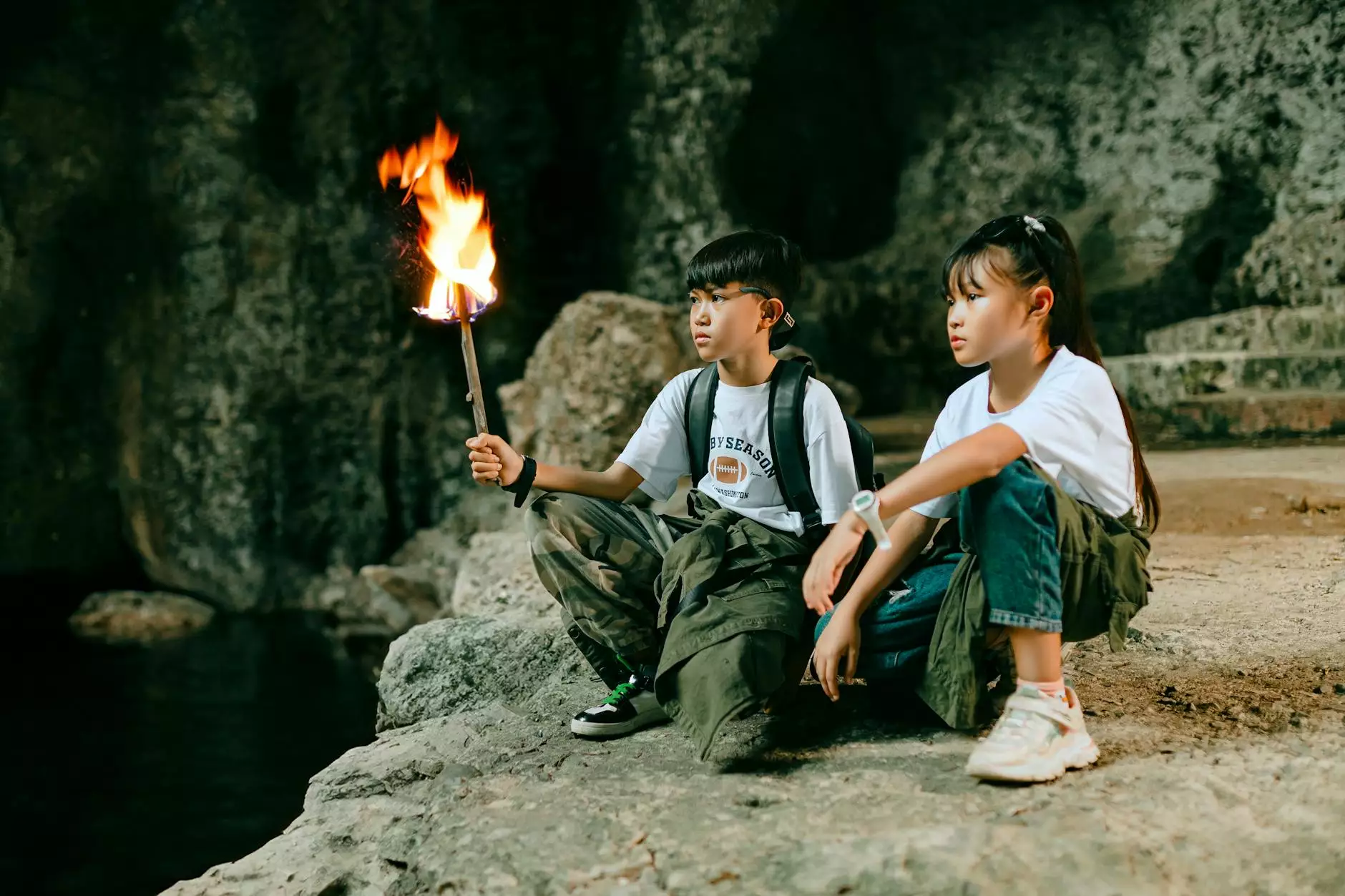 Introduction
Welcome to Chinodesignsnyc's guide on how to create an impressive gaming logo for your brand. As a leading website development company specializing in business and consumer services, we understand the importance of a visually appealing logo in the gaming industry.
Step 1: Define Your Brand Identity
In order to create a successful gaming logo, it's crucial to have a clear understanding of your brand identity. Consider your target audience, your gaming niche, and the overall message you want to convey through your logo. Whether you're a professional eSports team or an aspiring game developer, your logo should reflect the essence of your brand.
Step 2: Research & Gather Inspiration
Before diving into the design process, spend some time researching and gathering inspiration. Look at successful gaming logos in your industry and analyze what makes them effective. Pay attention to color schemes, typography, and symbols commonly associated with gaming. This research will help you create a unique and memorable logo that stands out from the competition.
Step 3: Design Concept & Sketches
Now that you have a clear vision and inspiration, it's time to start sketching your design concepts. Begin with rough drafts, exploring various layouts and visual elements. Experiment with different font styles, shapes, and icons that align with your brand identity. This stage allows you to visualize your ideas and make necessary revisions before moving to the digital design phase.
Step 4: Digital Design & Editing
Once you're satisfied with your sketches, it's time to take your concept into the digital realm. Utilize design software like Adobe Illustrator or Photoshop to create a polished and professional gaming logo. Pay attention to details such as color palettes, gradients, and shading to bring your logo to life. Be sure to maintain consistency and readability across different screen sizes and resolutions.
Step 5: Test & Refine
Before finalizing your gaming logo, it's essential to test its effectiveness. Seek feedback from your target audience, friends, and industry peers. Assess how well your logo represents your brand and resonates with your target market. Take constructive criticism into account and make necessary refinements to ensure your logo aligns perfectly with your brand identity.
Step 6: Brand Implementation & Promotion
Once you're satisfied with your gaming logo, it's time to implement it across all your brand assets. Display your logo on your website, social media profiles, game packaging, and other marketing materials. Consistent branding helps create recognition and establishes your brand identity within the gaming community. Promote your logo through strategic marketing campaigns and collaborations to maximize visibility and awareness.
Conclusion
Congratulations on completing the 6 easy steps to create a gaming logo! The process of designing a captivating logo requires time, research, and creativity. By following this comprehensive guide by Chinodesignsnyc, a trusted website development company, you are on the right track to creating a visually stunning and memorable logo for your gaming brand.