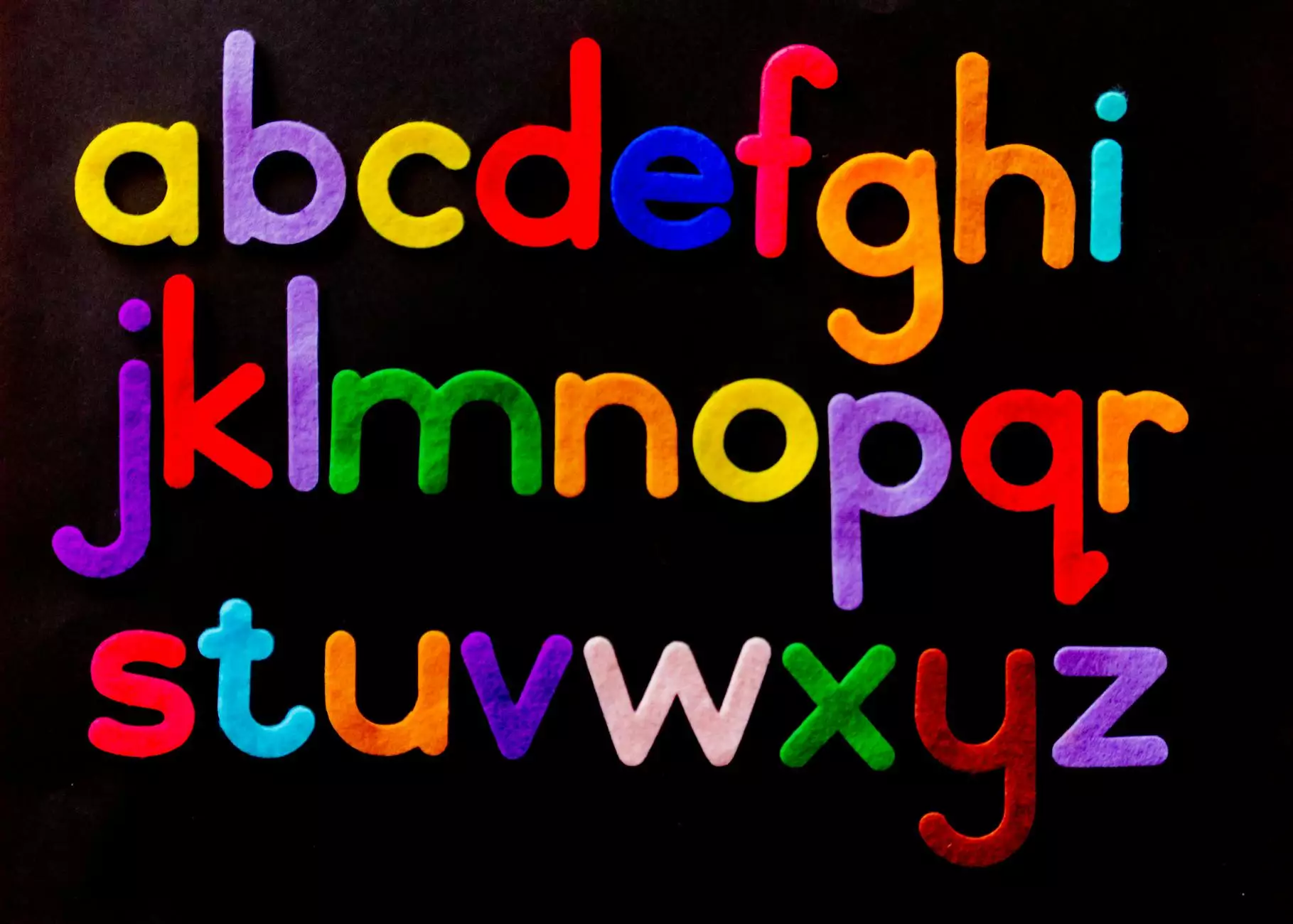 Welcome to Chinodesignsnyc's Education Logo Design services, the leading provider of innovative and impactful logo designs for educational institutions.
Why is a Strong Logo Essential for Educational Institutions?
A logo is a visual representation of an educational institution's brand identity. It serves as a powerful tool to establish a strong and memorable presence in the minds of students, parents, and the community at large. A well-designed logo helps create trust, credibility, and recognition for educational institutions.
The Role of Chinodesignsnyc in Education Logo Design
At Chinodesignsnyc, we understand the significance of a strong logo for educational institutions. Our team of talented designers specializes in creating impactful and aesthetically pleasing logos that reflect the unique identity of each institution.
Capturing the Essence of Your Institution
We begin our logo design process by conducting in-depth research and gaining a thorough understanding of your educational institution's mission, values, and culture. This enables us to create a logo that encapsulates the essence of your institution, representing its unique character and aspirations.
Designing a Distinctive Logo
Our team of designers excels in developing distinctive logos that stand out from the crowd. We combine creativity, aesthetics, and industry expertise to craft logos that leave a lasting impression. We understand the importance of creating a logo that resonates with your target audience while setting your institution apart from competitors.
Customizable Logo Design Packages
Chinodesignsnyc offers a range of customizable logo design packages tailored to suit the specific needs and budget of educational institutions. Whether you're a university, school, or online learning platform, we have the expertise to create a logo that aligns perfectly with your brand image.
The Impact of a Professionally Designed Education Logo
A professionally designed education logo provides numerous benefits to your institution:
1. Brand Recognition
A well-crafted logo helps establish strong brand recognition. It becomes a visual symbol that students, parents, and the community associate with your institution, helping to create credibility and trust.
2. Memorable Impression
An impactful logo leaves a lasting impression in people's minds. It helps your institution stand out and be remembered among a sea of educational options.
3. Differentiation from Competitors
With increasing competition in the education sector, a unique logo can help set your institution apart from competitors. It gives you a distinct visual identity that emphasizes your institution's strengths and values.
4. Enhanced Communication
A well-designed logo communicates important information about your institution's values, mission, and educational offerings. It acts as a visual representation of the quality and professionalism students can expect when they choose your institution.
5. Increased Attraction and Enrollment
Studies have shown that a visually appealing logo positively influences the perception of an institution, increasing its attractiveness. This, in turn, can lead to higher enrollment numbers.
Experience the Chinodesignsnyc Difference Today
Don't underestimate the power of a professionally designed logo for your educational institution. At Chinodesignsnyc, we are committed to helping you create a compelling visual identity that makes a lasting impression.
Our team of experts is ready to assist you in developing a custom logo that captures the essence of your institution and helps you stand out in the competitive educational landscape.
Contact Chinodesignsnyc for all your education logo design needs and let us help you transform your institution's brand image.