Luxury Logos: 5 Ways To Create A Brand Of Affluence
Feb 25, 2023
Blog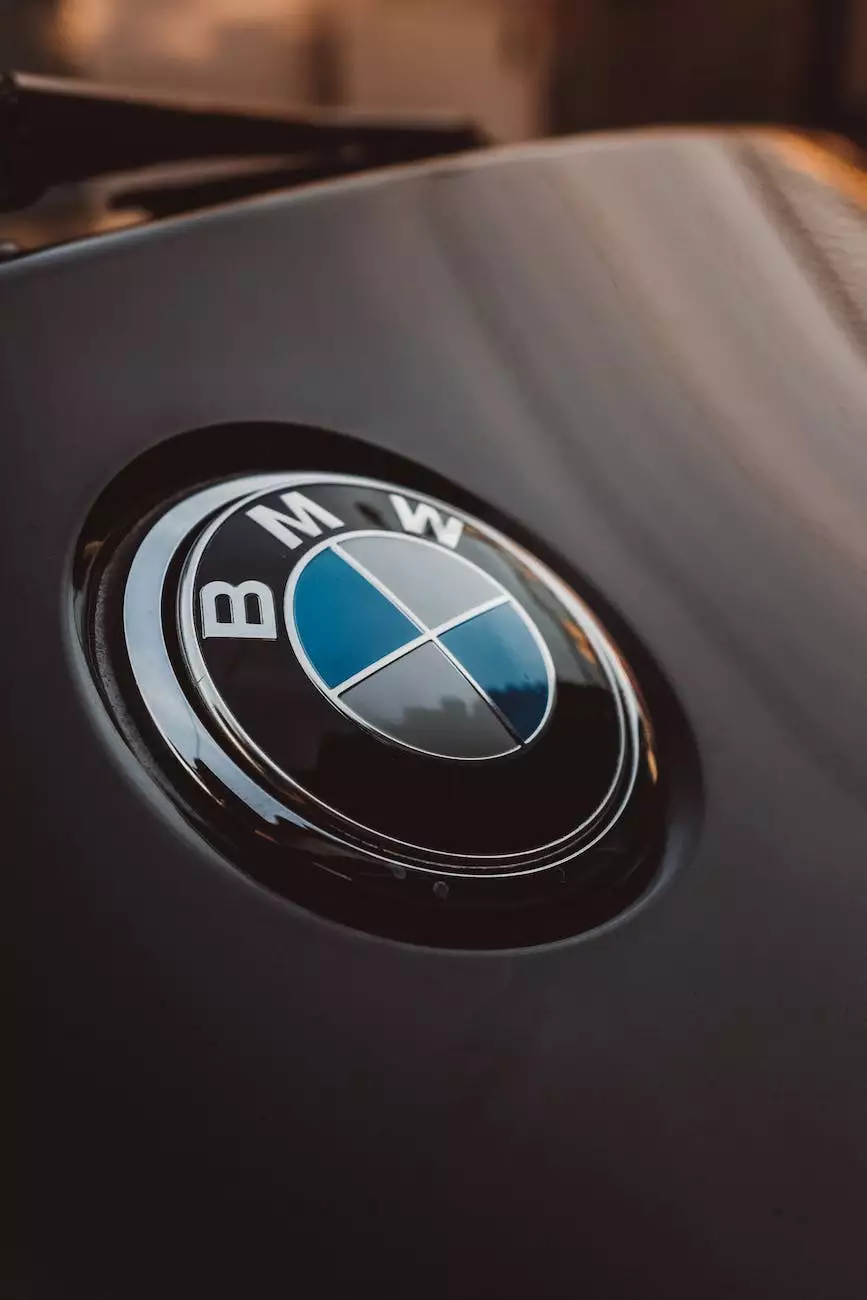 Introduction
Welcome to Chinodesignsnyc, your ultimate source for creating luxury logos that elevate your brand to new heights of affluence and prestige. In this article, we will delve into the world of high-end logo design, exploring five proven strategies to craft logos that truly exude opulence.
1. Emphasize Elegance
When aiming to establish a brand of affluence, it is crucial to focus on elegance. Luxury logos should exude sophistication and refinement. Opt for sleek and clean designs that utilize minimalistic elements. By simplifying your logo, you create a sense of exclusivity and make a powerful statement.
2. Use High-Quality Imagery
A brand of affluence requires imagery that is both visually stunning and represents the core values of your business. Invest in high-quality graphics and visuals that resonate with luxury. Incorporating unique and visually captivating elements will enhance the overall feel of your logo, making it truly stand out amongst competitors.
3. Cultivate an Authentic Identity
To create a luxury brand, your logo must convey an authentic identity. A logo that reflects the essence of your business and resonates with your target audience is key. Utilize symbols and imagery that align with your brand's values and evoke emotions associated with prestige and affluence. Your logo should communicate the story and values of your brand, creating a lasting impression in the minds of customers.
4. Incorporate Exclusive Typography
Choosing the right typography is crucial in luxury logo design. Opt for fonts that evoke feelings of elegance and exclusivity. Serif fonts with ornate details or custom-made typefaces can add a touch of sophistication to your logo. Make sure the typography aligns with your brand's aesthetic and complements the overall design.
5. Maintain Simplicity and Versatility
While it is essential to convey luxury and affluence, it is equally important to ensure your logo remains simple and versatile. A cluttered or overly complex logo can dilute its impact and make it difficult to reproduce across various platforms. Ensure your logo is scalable and easily recognizable in different sizes and formats. A versatile logo will enable you to maintain a consistent brand image across all touchpoints.
Conclusion
Creating a luxury brand requires careful attention to detail and a deep understanding of the desired perception. By following these five strategies, you can design a luxury logo that effortlessly radiates affluence and sets your brand apart from the competition. Trust Chinodesignsnyc to elevate your brand with our expertise in luxury logo design. Contact us today to unlock a new world of prestige for your business.