Best Logo Design Contest Sites: (In-Depth Review)
Oct 31, 2021
Blog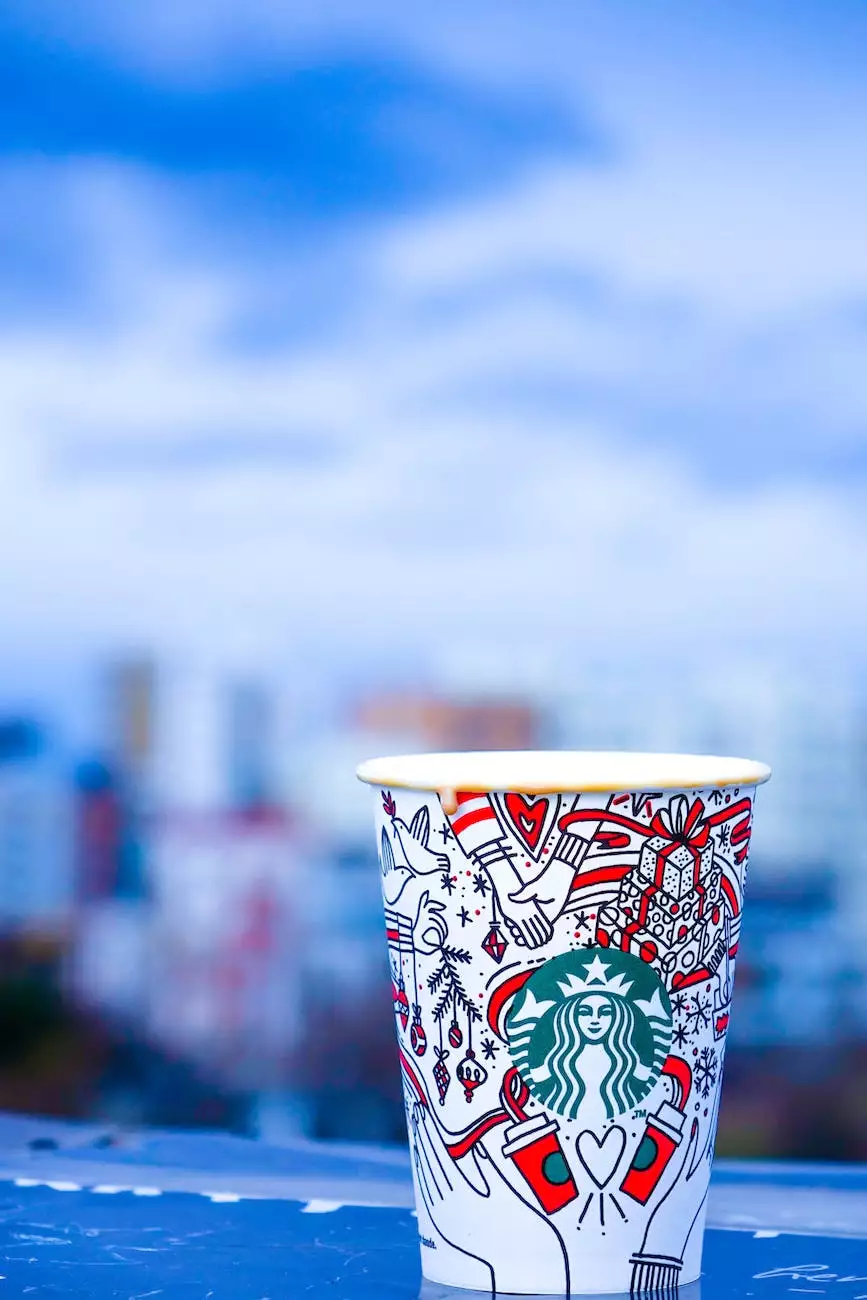 Welcome to Chinodesignsnyc! If you're searching for the best logo design contest sites, you've come to the right place. In this in-depth review, we will uncover the top platforms that offer professional logo design contests. Whether you're a small business owner or a creative professional, finding the perfect logo to represent your brand can be a game-changer for your success. Let's dive right in!
1. 99designs
When it comes to logo design contests, 99designs is a pioneer in the industry. With a vast community of talented designers, this platform offers a wide range of design options tailored to your specific needs. No matter your business size or budget, 99designs has a contest level that suits you.
With 99designs, you'll have access to a dedicated project manager who will guide you through the entire process. From brief creation to selecting the winning design, they ensure a seamless experience. Their platform also allows you to collaborate directly with designers, providing valuable feedback to refine your logo concept.
2. Designhill
Designhill is another excellent platform for logo design contests. With their intuitive interface and user-friendly platform, creating a contest is a breeze. Their extensive designer community showcases a diverse range of styles and expertise, guaranteeing unique and creative logo concepts.
One of the standout features of Designhill is their AI-based logo maker. This tool allows you to build a custom logo in minutes, saving you time and effort. However, if you prefer the personalized touch of a design contest, Designhill offers multiple contest packages to choose from.
3. Crowdspring
Crowdspring is a crowd-sourcing platform known for connecting businesses with talented designers. Their logo design contest service is one of the best in the industry, offering a streamlined process to find the perfect logo for your brand. With over 220,000 designers on their platform, you'll have access to a vast pool of creative talent.
What sets Crowdspring apart is their "Not Satisfied" guarantee. If you don't find a design you love during your logo contest, you'll receive a full refund. This commitment to customer satisfaction ensures that you'll walk away with a great logo that represents your business.
4. Logo Arena
Logo Arena prides itself on its curated community of professional designers. Their platform hosts logo design contests that focus on quality and creativity. By letting designers compete for your project, you're guaranteed to receive numerous unique design concepts to choose from.
Logo Arena's intuitive platform ensures a smooth contest process. You can easily rate and provide feedback on each design, allowing designers to understand your vision better. With their extensive portfolio of past contests, you can gauge the quality of work you can expect from their talented designers.
5. Hatchwise
Hatchwise is a platform that connects businesses with talented designers through design contests. They offer a straightforward contest creation process and provide access to a large pool of creative professionals. Whether you're looking for a simple logo or an intricate design, Hatchwise has the right talent for you.
One of the unique features of Hatchwise is their "Good Fast Cheap" model. You can choose two of the three options, allowing you to prioritize your project's specific requirements. This flexibility ensures that you receive a logo design that aligns with your needs, budget, and timeline.
Conclusion
When it comes to finding the best logo design contest sites, these platforms offer exceptional options for businesses and creative professionals. Each platform has its unique features and strengths, ensuring that you'll find the perfect logo to represent your brand.
Chinodesignsnyc is a leading website development agency specializing in business and consumer services. We understand the importance of a well-designed logo and how it contributes to your brand's success. Contact us today to learn more about our services and how we can help you create a memorable logo that reflects your business's vision and values.