Logo Design - A design blog by Designfier
Mar 26, 2019
Blog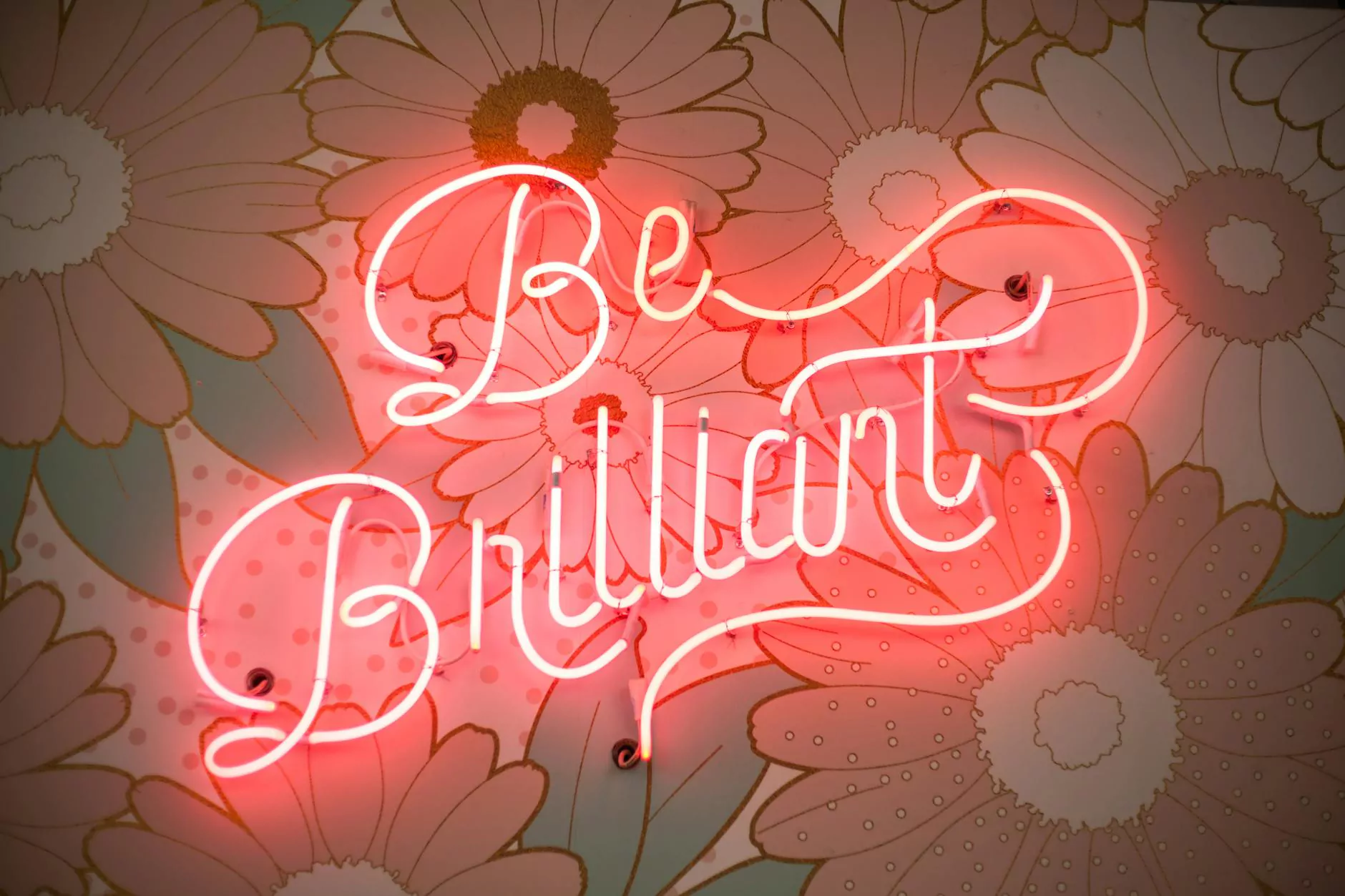 Introduction to Logo Design
Logo design plays a crucial role in establishing a strong brand identity for businesses. A well-crafted logo not only helps businesses stand out from their competitors but also captures the essence of their brand message. Chinodesignsnyc's logo design blog provides comprehensive information on logo design, covering various aspects such as design techniques, trends, and the importance of a well-designed logo in today's competitive market.
The Importance of a Well-Crafted Logo
A logo serves as the visual representation of a business or brand. Its design should reflect the company's values, personality, and vision. A well-crafted logo can significantly impact a business's ability to attract customers, create brand recognition, and build trust. By conveying the right message through its design elements, a logo becomes a powerful tool in communicating a brand's identity.
The Elements of an Effective Logo
An effective logo incorporates various elements that work together harmoniously. These elements include:
Color: The choice of colors in a logo impacts the emotional response it evokes. Different colors convey different feelings, such as red symbolizing energy and passion, or blue representing trustworthiness and professionalism.
Typography: The font used in a logo should align with the brand's personality. From elegant serif fonts to modern sans-serif typefaces, typography plays a vital role in conveying the desired message.
Shapes and Symbols: Geometric shapes or symbolic icons can enhance a logo's meaning. Circles often represent unity and wholeness, while triangles can symbolize strength and stability.
Simplicity: A well-designed logo should be simple yet memorable. Keeping the design minimalistic helps to ensure easy recognition and scalability across different mediums.
Logo Design Trends
Logo design trends constantly evolve, adapting to current design aesthetics and consumer preferences. Staying updated with the latest trends is essential to ensure your logo remains relevant and appeals to your target audience. Some of the logo design trends worth exploring are:
Minimalism: Minimalistic logos with clean lines and simple shapes continue to dominate the design world, allowing for versatility and clarity.
Responsive Logos: With the increasing use of mobile devices, responsive logos that adapt to different screen sizes are becoming more popular. These logos maintain their legibility and impact regardless of the device they are displayed on.
Hand-Drawn Elements: Hand-drawn elements add uniqueness and a personal touch to a logo, making it stand out from the crowd. Handcrafted logos evoke a sense of authenticity and individuality.
Geometric Shapes: The use of geometric shapes in logo design brings a sense of order and balance. From hexagons to triangles, these shapes create visually appealing and symmetrical logos.
Tips for Designing a Memorable Logo
Creating a memorable logo requires careful consideration and attention to detail. Here are some tips to guide you through the logo design process:
Research Your Target Audience
Understanding your target audience is crucial in designing a logo that resonates with them. Conduct research to identify your audience's preferences, demographics, and interests. This insight will help you design a logo that attracts and engages your intended audience.
Keep It Timeless
Avoid overly trendy designs that may quickly become outdated. Aim for a logo that remains relevant and timeless, ensuring its longevity and continued effectiveness.
Convey the Brand's Story
A well-designed logo should tell the brand's story and evoke the desired emotions. Consider the brand's unique selling points and core values when crafting the logo design. Strive to capture the essence of the brand in a visually compelling way.
Test and Refine
Iterate and refine your logo design by seeking feedback from trusted sources, such as colleagues, clients, or focus groups. Incorporate their suggestions to improve the logo's visual impact and effectiveness.
Conclusion
Chinodesignsnyc's logo design blog provides valuable insights into the world of logo design. Whether you are a business owner looking to create a new logo or a designer seeking inspiration and guidance, our comprehensive content will equip you with the necessary knowledge and skills to design a logo that truly stands out.
Stay updated with the latest logo design trends, learn about the importance of effective logo design, and discover the elements that make a logo memorable. Trust Chinodesignsnyc to be your go-to resource for all things logo design.