SEO Friendly Website Design: Tips & Best Practices
Oct 11, 2022
Blog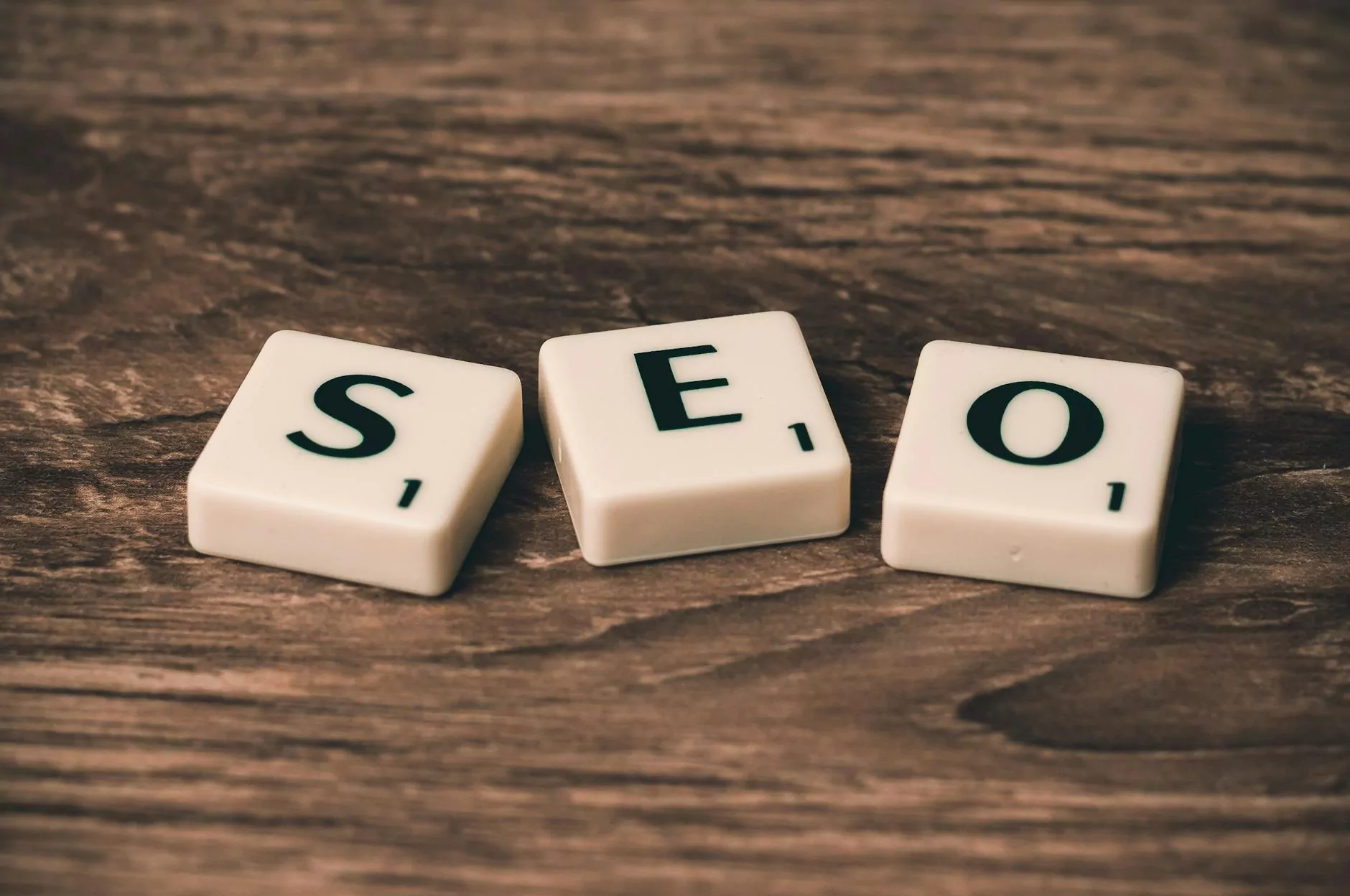 Introduction
Welcome to Chinodesignsnyc, the leading provider of website development solutions in the Business and Consumer Services category. In this article, we will discuss the essential tips and best practices for creating SEO friendly websites that can help you achieve higher search rankings on Google.
Why is SEO Friendly Website Design Important?
SEO, or Search Engine Optimization, is crucial for businesses and consumers who want to improve their online visibility. When your website is optimized for search engines, it becomes easier for users to find and navigate through your content. As a result, you can attract more organic traffic and increase your chances of converting visitors into customers.
1. Responsive Web Design
One of the key factors in SEO friendly website design is implementing a responsive layout. With the rise of mobile devices, it is essential to ensure that your website is mobile-friendly. Google prioritizes mobile-friendly websites and rewards them with higher search rankings. By using responsive web design techniques, you can provide an optimal user experience across different devices and improve your SEO performance.
2. Keyword Research and Optimization
Conducting thorough keyword research is essential for targeting the right audience and optimizing your website accordingly. Identify relevant keywords that are frequently searched by your target audience and strategically incorporate them into your website's content, headings, titles, and meta tags. This will help search engines understand the relevance of your website to specific search queries and improve your chances of ranking higher.
3. High-Quality and Unique Content
Creating high-quality and unique content is vital for SEO friendly website design. Meticulously crafted content can engage your audience, encourage longer page visits, and increase the likelihood of gaining backlinks from other reputable websites. Optimize your content by incorporating relevant keywords naturally, avoiding keyword stuffing, and ensuring that it provides value to your visitors.
4. Page Speed Optimization
Website loading speed is a critical factor for both user experience and SEO. Slow-loading websites can lead to higher bounce rates and negatively impact your search rankings. Optimize your website's performance by compressing images, using caching mechanisms, minifying CSS and JavaScript files, and leveraging browser caching. These techniques can significantly improve your website's loading time and provide a better user experience.
5. User-Friendly Navigation
Design your website's navigation in a user-friendly manner to enhance the overall user experience. Intuitive navigation helps users find the information they need quickly and easily. Clear and structured navigation menus, with relevant headings and subheadings, enable search engines to understand the content hierarchy of your website. This improves your website's crawlability and enhances its chances of ranking higher in search results.
6. Proper URL Structure
Ensure your website has a logical and organized URL structure. Well-structured URLs, incorporating relevant keywords, can provide additional context to search engines and users. Avoid lengthy and convoluted URLs that are difficult to read and remember. A clean and descriptive URL structure can contribute to better search rankings and user engagement.
7. Optimized Meta Tags
Meta tags, such as the meta title and description, play a crucial role in search engine optimization. Craft compelling and keyword-rich meta tags that accurately describe the content of each page. These tags are often displayed in search engine results, influencing user clicks and improving your website's visibility. Including relevant keywords in your meta tags can positively impact your search rankings.
8. Backlink Building
Earning high-quality backlinks from reputable websites is an essential SEO tactic. Backlinks are external links that direct users to your website, indicating its credibility and authority. Invest in building relationships with industry influencers, guest posting on relevant blogs, and utilizing social media platforms to increase your website's backlink profile. The higher the quality and relevance of your backlinks, the better your website's chances of ranking higher in search results.
Conclusion
Incorporating SEO friendly website design practices is crucial for businesses and consumers seeking to improve their online presence. By following the tips and best practices discussed in this article, you can create a website that not only attracts organic traffic but also ranks higher in search engine results. Choose Chinodesignsnyc for professional website development services and take your SEO strategy to the next level!