How to Create an Impactful Logo for Your Brand
Jun 28, 2021
Blog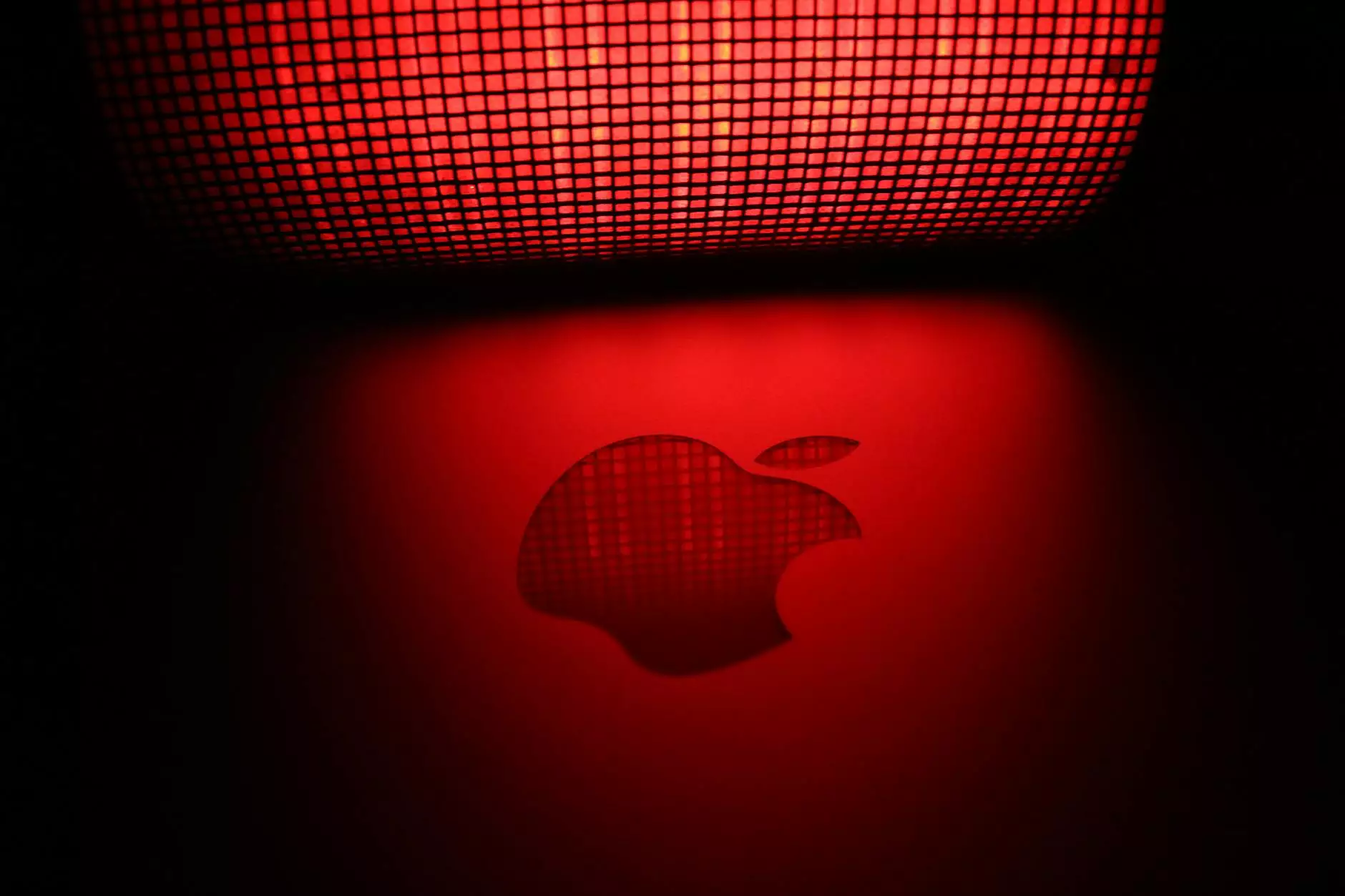 Introduction
Welcome to Chinodesignsnyc, your ultimate destination for all things related to logo design and brand identity. In this article, we will guide you through the process of creating an impactful logo that resonates with your target audience and leaves a lasting impression. Whether you are a small business owner, a startup founder, or an aspiring entrepreneur, a well-crafted logo is crucial for establishing your brand identity.
The Importance of an Impactful Logo
A logo serves as the visual representation of your brand. It is the face of your business that instantly communicates your values, mission, and unique selling proposition. A well-designed logo has the power to differentiate your brand from competitors, build trust with consumers, and evoke positive emotions.
Understanding Your Brand
Before diving into the logo creation process, it's essential to have a solid understanding of your brand. Reflect on your brand values, target audience, and desired brand personality. Think about what sets your business apart and how you want to be perceived in the market. This deep understanding will help you create a logo that aligns perfectly with your brand's essence.
Researching the Market and Competition
To create a logo that stands out, it's crucial to research the market and analyze your competition. Identify the design trends in your industry, but also look for opportunities to differentiate your brand. Take note of the logos used by your competitors and identify their strengths and weaknesses. This research will provide invaluable insights for crafting a unique and impactful logo.
Defining Your Logo Design Style
There are various logo design styles to choose from, such as minimalistic, vintage, modern, or illustrative. Each style evokes different emotions and appeals to specific target audiences. Consider your brand's personality and target audience when selecting the style that best represents your brand. Remember, simplicity is often the key to creating a memorable and impactful logo.
Choosing Colors and Typography
Colors and typography play a significant role in logo design. Colors have the power to evoke emotions and create associations. Research color psychology and select a color palette that aligns with your brand's personality and values. Similarly, choose typography that complements your brand identity and enhances readability. The right combination of colors and typography will elevate the impact of your logo.
Creating the Logo Concept
Now that you have a clear understanding of your brand, market, and design elements, it's time to brainstorm logo concepts. Start by sketching rough ideas and experimenting with different shapes and symbols that represent your brand's essence. As you refine your concepts, consider scalability and versatility, ensuring your logo looks great across different platforms and sizes.
Seeking Professional Assistance
While you may have the creative vision, seeking professional assistance can take your logo to the next level. Collaborating with experienced logo designers and branding experts can provide fresh perspectives and ensure a polished final result. At Chinodesignsnyc, we have a team of talented professionals ready to bring your logo ideas to life and help you create an impactful visual identity for your brand.
Testing and Refinement
Once you have a logo design that resonates with your brand, it's time to test it before finalizing. Gather feedback from your target audience or conduct focus groups to gauge their perception and gather valuable input. Use this feedback to refine and optimize your logo further. Iteration is key to perfecting your logo and ensuring its impact on your brand reputation.
Implementation and Brand Integration
With your impactful logo ready, it's time to integrate it into your brand's visual identity. Ensure consistency by updating your website, social media profiles, marketing materials, and packaging. Your logo should be visible across all touchpoints, reinforcing your brand's identity and creating a cohesive brand experience.
Conclusion
A well-designed and impactful logo plays a crucial role in building a strong brand. By following the steps outlined in this article and leveraging the expertise of Chinodesignsnyc, you can create a logo that sets your brand apart, captivates your target audience, and helps you achieve your business goals. Invest in your brand's visual identity and reap the rewards of a powerful logo that leaves a lasting impression.
Resources:
Chinodesignsnyc - Professional Logo Design Services
Chinodesignsnyc Blog
Chinodesignsnyc Logo Design Portfolio