Best Coffee Logo Design Idea For Your Coffee Shop
Jul 1, 2018
Blog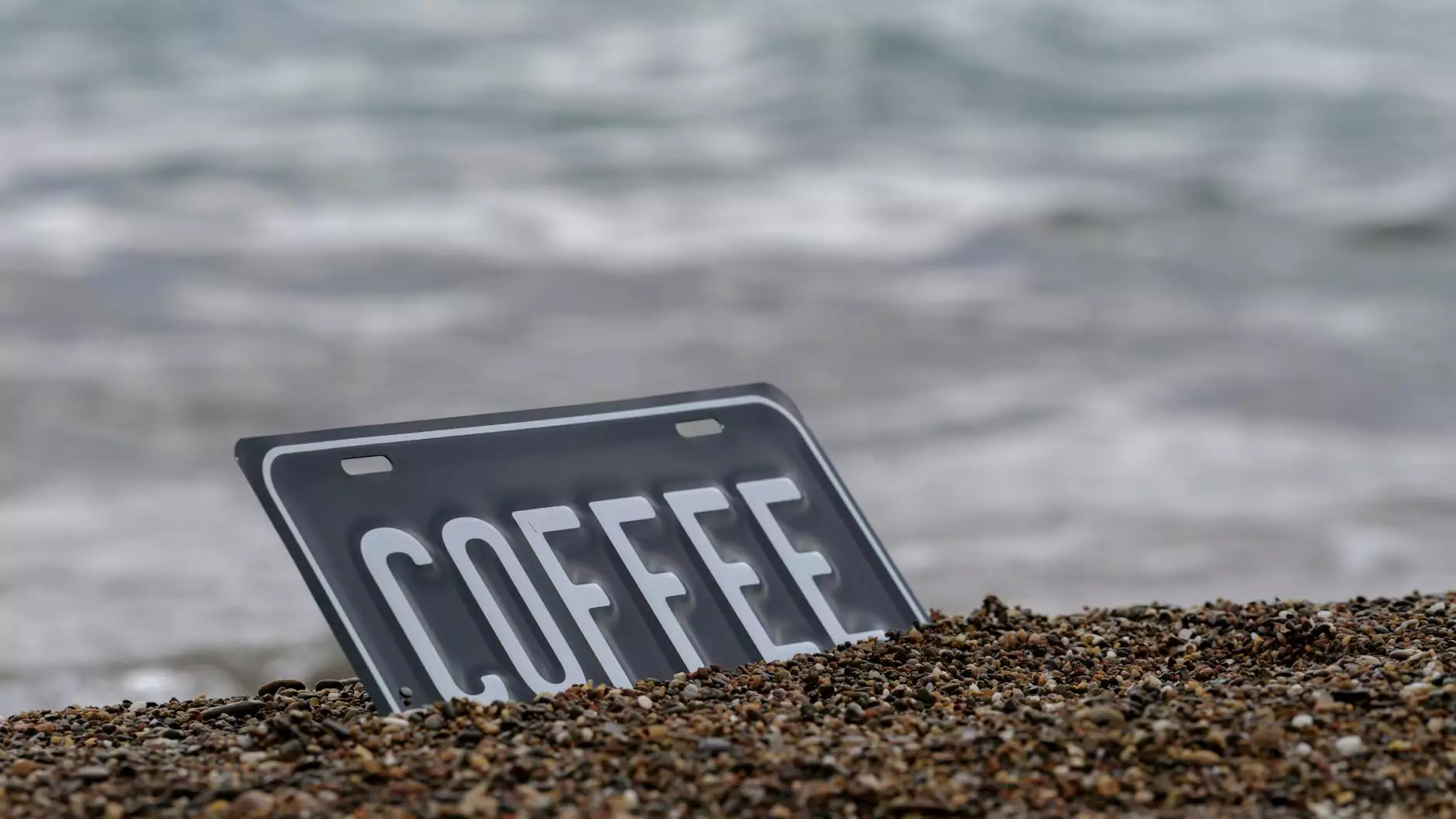 Are you in the process of starting a coffee shop? One of the essential components of establishing a strong brand identity for your coffee shop is having a captivating logo design. A logo serves as the visual representation of your business, conveying your brand's values and attracting customers. At Chinodesignsnyc, we specialize in creating unique and eye-catching coffee logo designs that are tailor-made to suit your coffee shop's personality and style.
The Importance of a Well-Designed Coffee Logo
A well-designed coffee logo can significantly contribute to the success of your coffee shop. It serves as the face of your brand, making a lasting impression on potential customers. A memorable coffee logo can help differentiate your business from competitors, establish credibility, and build brand loyalty. It is an essential tool for effective marketing and brand recognition.
Why Choose Chinodesignsnyc for Your Coffee Logo Design?
At Chinodesignsnyc, we understand the significance of a well-crafted coffee logo. Our team of experienced graphic designers excels in creating visually stunning logos that align with your coffee shop's unique identity. Here's why you should choose Chinodesignsnyc for your coffee logo design needs:
1. Creative and Custom Designs
We don't believe in providing generic templates for logo design. Our professional designers take the time to understand your specific requirements and create custom logo designs that reflect your coffee shop's personality. We ensure that your logo stands out and makes a statement in a highly competitive market.
2. Extensive Collection of Ideas
With our extensive collection of coffee logo design ideas, you'll be spoilt for choice. We offer a wide range of styles, from classic and elegant to modern and whimsical. Our designers stay updated with the latest design trends and incorporate them into your logo to give it a contemporary edge.
3. Attention to Detail
Every element of your coffee logo matters, from the choice of font and color palette to the placement of visuals. Our designers pay meticulous attention to detail, ensuring that every aspect of your logo aligns with your brand's identity and resonates with your target audience.
4. Seamless Brand Integration
A coffee logo serves as the foundation for your brand's visual identity. We ensure that your logo seamlessly integrates with your coffee shop's overall branding, including website design, packaging, and marketing materials. This consistent and cohesive branding enhances brand recognition and reinforces your message in the minds of your customers.
5. Quick Turnaround Time
We understand that time is of the essence when it comes to establishing your coffee shop. Our efficient design process ensures a quick turnaround time without compromising on quality. We value your deadlines and strive to deliver exceptional results within the agreed-upon timeframe.
Browse Our Coffee Logo Design Collection
Ready to explore our extensive coffee logo design collection? Visit our website to browse through a wide array of stunning logo designs tailored specifically for coffee shops. We categorize our designs based on styles, such as vintage, minimalist, or hand-drawn, making it effortless for you to find the perfect fit for your business.
Each logo design is accompanied by a detailed description, giving you insight into the inspiration and thought process behind the design. We believe that transparency is paramount in building trust with our clients and providing them with full information about our designs.
Once you've found a coffee logo design that resonates with your vision, our team is ready to bring it to life. We offer customization options to ensure that the chosen design perfectly captures your coffee shop's essence.
Contact Chinodesignsnyc Today
Ready to take the first step towards a captivating coffee logo design for your coffee shop? Contact Chinodesignsnyc today to discuss your requirements with our team of experts. We are committed to providing top-notch logo design services in the business and consumer services - website development/category, helping your coffee shop stand out from the competition.
Investing in a well-designed and thoughtfully crafted coffee logo is a decision that will pay off in the long run. Don't underestimate the power of an eye-catching logo in attracting customers and establishing a strong brand presence. Choose Chinodesignsnyc for the best coffee logo design idea for your coffee shop today!