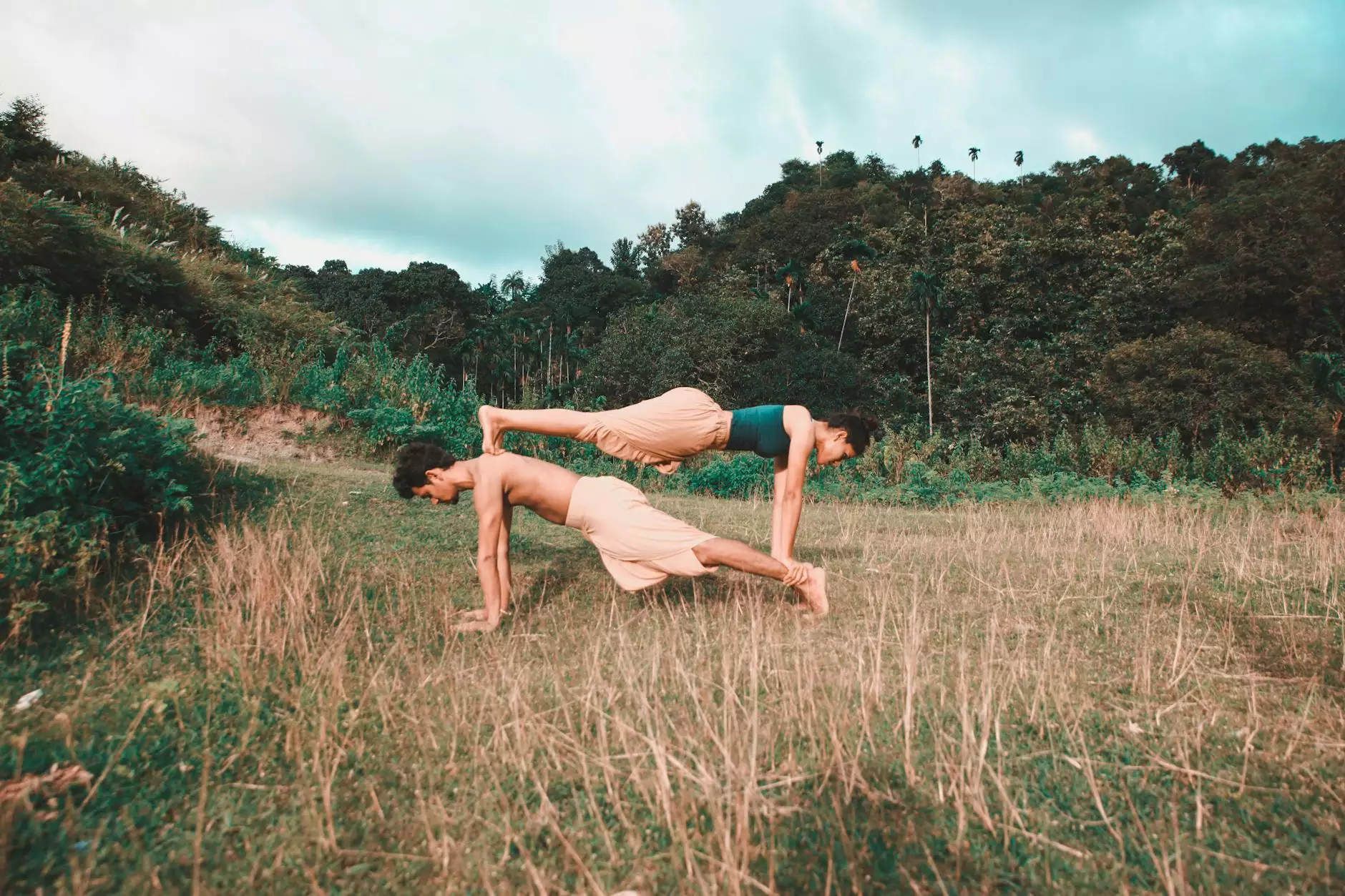 Enhance Your Yoga Brand with Custom Logo Designs
ChinoDesignsNYC is a leading provider of exceptional logo design services for businesses in the yoga industry. We understand the importance of a strong brand image that reflects the essence and values of your yoga business. With our professional and creative expertise, we can help you stand out from the competition, build brand recognition, and attract your target audience.
The Power of a Unique Yoga Logo
A well-designed logo is crucial for establishing your yoga business as a professional and reputable brand. It serves as the visual representation of your business and creates a lasting impression on potential clients. Our team of expert designers combines creativity and strategy to create logos that capture the spirit of yoga, conveying a sense of tranquility, balance, and mindfulness.
Why Choose ChinoDesignsNYC?
Industry Expertise: We specialize in creating custom logo designs specifically for yoga businesses. Our in-depth knowledge of the industry enables us to craft logos that resonate with yoga enthusiasts.
Unique and Memorable: We believe in the power of originality. Our designers will work closely with you to understand your brand identity and create a logo that is unique, memorable, and tailored to your target audience.
High-Quality Designs: Our team is committed to delivering high-quality designs that meet your expectations. We pay attention to every detail, ensuring that your logo stands out and reflects your business values.
Timely Delivery: We understand that time is of the essence. Our streamlined design process allows us to deliver your custom logo within the agreed-upon timeframe, ensuring a smooth and efficient experience.
Affordable Pricing: Our logo design services are competitively priced, providing excellent value for your investment. We believe that outstanding branding should be accessible to yoga businesses of all sizes.
Our Logo Design Process
At ChinoDesignsNYC, we follow a comprehensive logo design process to deliver results that exceed your expectations:
Consultation: We begin by understanding your business, vision, and target market. Our team conducts in-depth research to gain insights into your competitors and industry trends.
Creative Conceptualization: Based on the information gathered, our expert designers brainstorm and develop initial logo concepts that align with your goals.
Design Development: We refine the chosen concept, working closely with you to incorporate your feedback and make necessary revisions until we achieve the perfect logo design.
Finalization and Delivery: Once the design is approved, we provide you with the final logo files in various formats, ensuring compatibility for both print and digital use.
Invest in Your Yoga Business Today
A professional and captivating logo is an investment that can provide long-term benefits for your yoga business. It helps create brand recognition, build trust, and attract a loyal customer base.
Ready to take your yoga business to the next level? Contact ChinoDesignsNYC today and let us create a stunning and impactful logo that embodies the spirit of your yoga practice.
Note: Remember, a well-crafted logo alone isn't enough to guarantee high rankings on search engines. However, it plays a significant role in creating a strong brand presence and appealing to your target audience. Our expert designers at ChinoDesignsNYC are dedicated to helping your yoga business thrive in the online marketplace.