5 Types of Fitness Logos to Pump Up Your Brand
Aug 12, 2021
Blog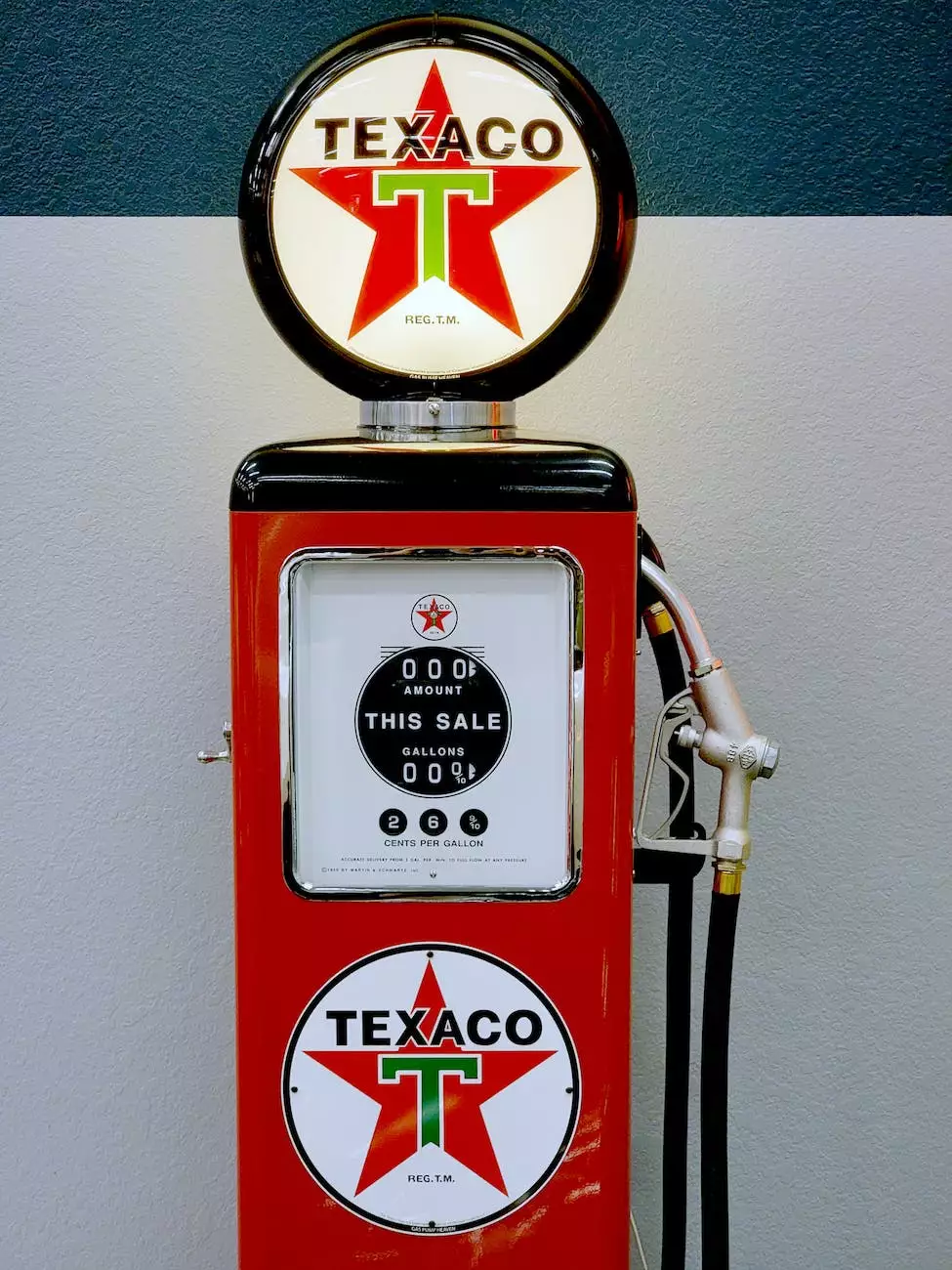 Introduction
Welcome to Chinodesignsnyc, your go-to partner for website development and branding in the business and consumer services industry. In this article, we'll delve into the world of fitness logos and explore five exciting types that can elevate your fitness brand to new heights.
1. Minimalistic Fitness Logos
A minimalistic fitness logo is a clean and simple design that conveys your brand's core message with minimal distractions. These logos often feature sleek lines, modern typography, and subtle fitness-related icons. With minimalism, less is more, allowing your brand to communicate a sense of focus, professionalism, and sophistication.
At Chinodesignsnyc, we have a team of talented designers who excel at creating minimalistic fitness logos that captivate and engage audiences. We carefully choose colors, shapes, and typography to align with your brand identity and values. Our minimalistic fitness logos are timeless, ensuring your brand stays relevant for years to come.
2. Bold and Dynamic Fitness Logos
If you want to make a strong and powerful statement, a bold and dynamic fitness logo is the perfect choice. These logos use vibrant colors, strong typography, and energetic symbols to represent strength, motivation, and action. Whether you run a gym, a personal training service, or an online fitness platform, a bold and dynamic logo can give your brand the edge it needs.
At Chinodesignsnyc, we specialize in creating bold and dynamic fitness logos that visually represent the spirit of your fitness brand. Our designers are adept at crafting compelling designs that capture attention and leave a lasting impression. We understand the significance of a strong visual identity and can help you establish a brand image that resonates with your target audience.
3. Nature-Inspired Fitness Logos
Embrace the natural world with a nature-inspired fitness logo. These logos incorporate elements such as leaves, mountains, and water to connect your brand with the outdoors and promote a sense of health, vitality, and well-being. Whether you run a yoga studio, an outdoor fitness center, or a wellness retreat, a nature-inspired logo can evoke a refreshing and rejuvenating experience.
Chinodesignsnyc understands the importance of a holistic approach to fitness and wellness. Our designers have a keen eye for nature-inspired designs and can create logos that reflect the core values of your fitness business. By incorporating elements from the natural world, we can convey a sense of tranquility and balance that resonates with your target audience.
4. Sporty and Athletic Fitness Logos
Tap into the athleticism and competitive spirit of your target audience with a sporty and athletic fitness logo. These logos feature bold and energetic typography, dynamic symbols, and can be customized to represent specific sports or training styles. Whether you're a sports equipment retailer, a sports club, or a fitness apparel brand, a sporty logo can ignite a passion for fitness in your customers.
At Chinodesignsnyc, we excel in creating sporty and athletic fitness logos that speak to the hearts of athletes and fitness enthusiasts. Our designers understand the importance of capturing movement and energy in a logo, helping your brand appeal to a wide range of active individuals. Let us design a logo that represents your athletic brand with finesse and flair.
5. Elegant and Luxurious Fitness Logos
If your fitness business caters to a high-end clientele, an elegant and luxurious fitness logo can elevate your brand image. These logos exude sophistication, refinement, and exclusivity. They often incorporate luxurious typography, intricate designs, and subtle touches of opulence. Whether you operate a luxury spa, a premium fitness club, or a high-end wellness brand, an elegant logo can enhance your brand's perceived value.
Chinodesignsnyc has a flair for elegant and luxurious fitness logos that exude a sense of prestige and distinction. Our designers understand the art of visual storytelling and can craft logos that convey elegance effortlessly. By combining the right colors, typography, and design elements, we can create a logo that resonates with your affluent target audience.
Conclusion
In today's competitive fitness industry, a well-designed logo can set your brand apart from the rest. From minimalistic designs to bold and dynamic concepts, and from nature-inspired logos to sporty and athletic visuals, Chinodesignsnyc has the expertise to create exceptional fitness logos for your brand. Let us help you pump up your fitness business with a logo that captures the spirit of your brand and resonates with your target audience.
Chinodesignsnyc - The Leading Website Development Company for Business and Consumer Services