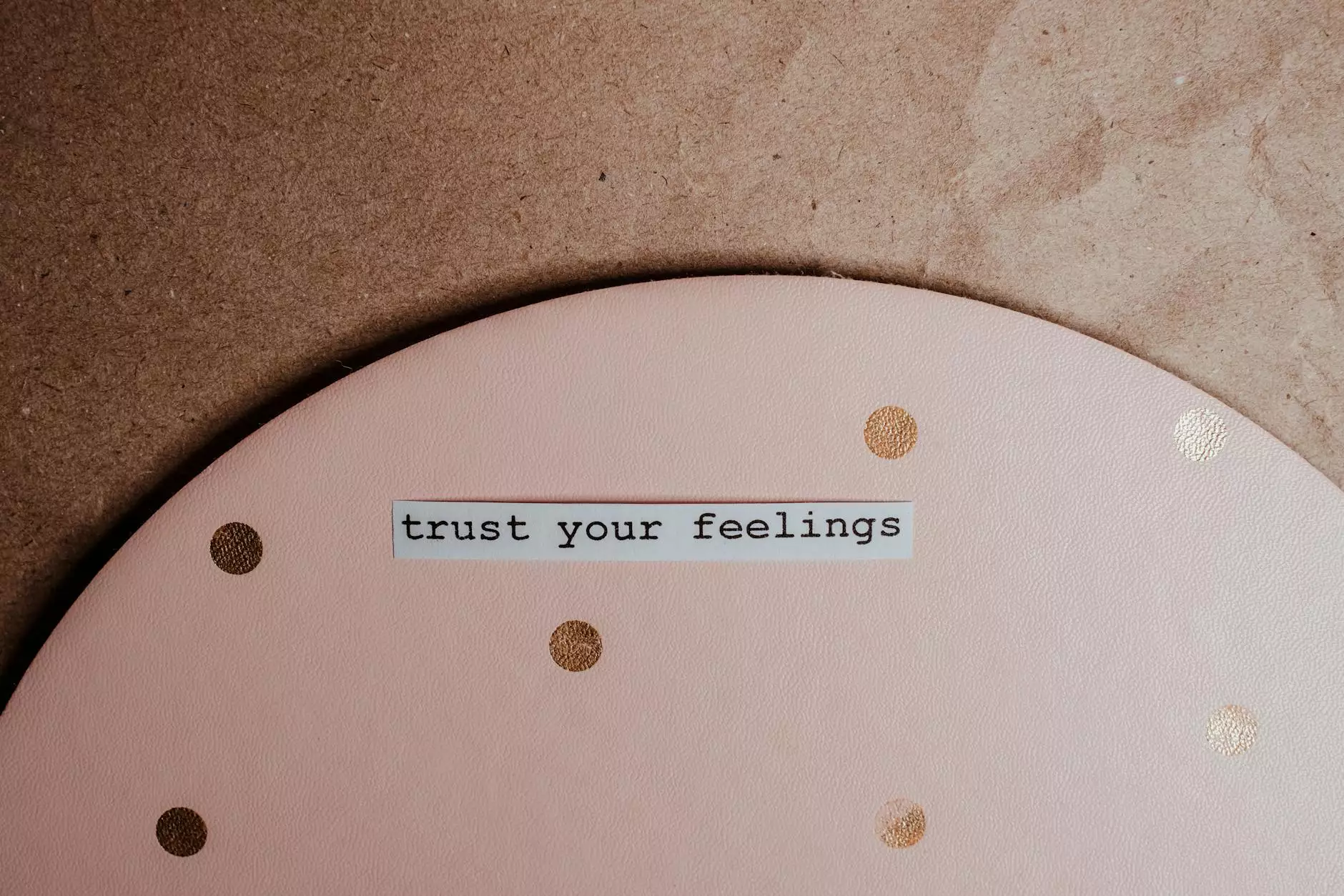 Introduction
Welcome to Chinodesignsnyc's CAD Cut Vinyl Lettering and Decals Printing services in NJ. With our expertise in vinyl cutting and printing, we strive to provide high-quality and customized vinyl solutions for individuals and businesses alike. Whether you need vinyl lettering for promotional purposes, window graphics, or vehicle decals, our team of professionals is here to meet your needs.
Why Choose Vinyl Cutting?
Vinyl cutting is an excellent choice for businesses and individuals looking for durable and eye-catching graphics. It offers versatility in terms of design, flexibility in size, and ease of application. At Chinodesignsnyc, we understand the importance of creating a lasting impression, and that's why we offer top-notch vinyl cutting services to help you achieve your marketing and branding goals.
Our Vinyl Cutting Services
At Chinodesignsnyc, we specialize in a wide range of vinyl cutting services that cater to the needs of various industries:
Vinyl Lettering
Our expert team can create customized vinyl lettering for storefronts, commercial spaces, events, and more. With our precision cutting technology and extensive color options, we can bring your brand identity to life.
Vehicle Graphics
Transform your vehicles into moving billboards with our vinyl graphics. Whether you have a single car or an entire fleet, our high-quality vinyl decals can effectively promote your business wherever you go.
Window Decals
Add personality and professionalism to your windows with our vinyl window decals. From simple designs to intricate patterns, our vinyl cutting services can transform your windows into captivating displays that leave a lasting impression on passersby.
Wall Graphics
Enhance your interior space with eye-catching wall graphics. Our vinyl cutting technology allows us to create stunning designs and patterns that seamlessly integrate with your brand or personal style. From offices to retail spaces, our wall graphics will leave a lasting impact on anyone who enters.
The Chinodesignsnyc Difference
When you choose Chinodesignsnyc for your vinyl cutting needs, you can expect:
Quality Materials: We only use high-quality vinyl materials that are known for their durability and longevity.
Precision Cutting: Our state-of-the-art cutting technology ensures precise and intricate designs that exceed expectations.
Customization: We understand that every project is unique. That's why we offer tailored solutions to meet your specific requirements.
Quick Turnaround: We pride ourselves on delivering projects in a timely manner without compromising on quality.
Supportive Team: Our friendly and knowledgeable team is here to assist you throughout the process, from design to installation.
Contact Us Today
If you're looking for CAD Cut Vinyl Lettering and Decals Printing services in NJ, look no further than Chinodesignsnyc. Contact us today to discuss your project and discover how our vinyl cutting solutions can help you make a lasting impression.