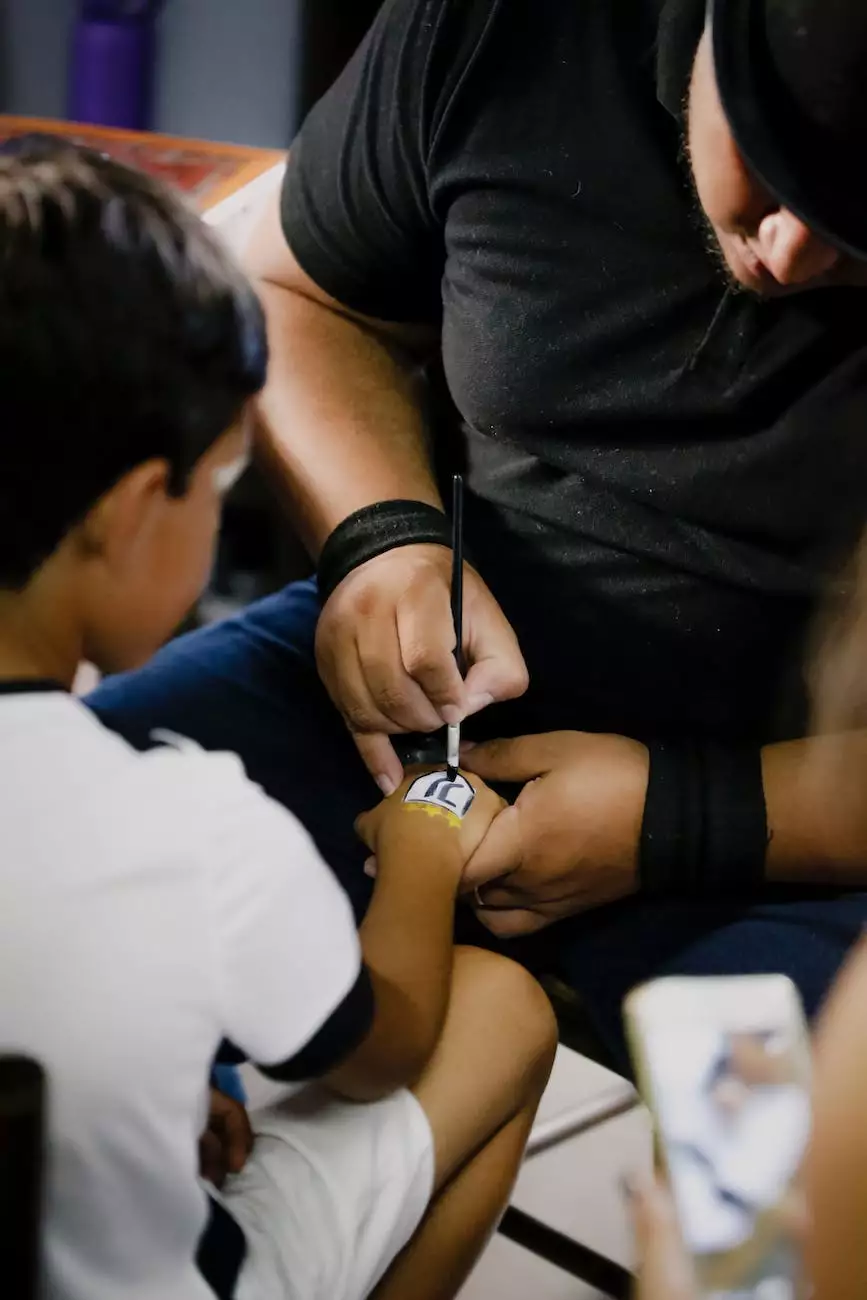 Why Choose Chinodesignsnyc for Your Hand Painted Signs?
At Chinodesignsnyc, we take pride in creating unique and exceptional hand painted signs that bring character and personality to your business. As experts in the field of sign design and development, we understand the importance of captivating visuals that leave a lasting impression on your customers. With our expertise and dedication, we guarantee high-quality results that exceed your expectations.
The Benefits of Hand Painted Signs
Hand painted signs offer a range of benefits for retailers. They add a touch of authenticity and craftsmanship that cannot be replicated by digital alternatives. With their unique handcrafted appeal, these signs create a nostalgic and warm atmosphere, making your business stand out from the competition.
Our custom wooden signs are meticulously designed and handcrafted by skilled artisans who pay attention to every detail. From the selection of high-quality materials to the precision in brush strokes, our hand painted signs are a true work of art. These signs are not only visually appealing, but also durable, ensuring long-lasting visibility for your business.
Customize Your Hand Painted Signs
Chinodesignsnyc offers a wide range of customization options to suit your business's unique needs. Our talented team works closely with you to understand your brand, vision, and style preferences. Whether you're looking for a rustic, vintage-inspired sign or a modern, minimalist design, we have the expertise to bring your ideas to life.
We offer various customization features, including:
Size: Choose from a range of sizes to fit your specific space requirements.
Design: Collaborate with our team to create a design that reflects your brand identity.
Colors: Select from a wide array of colors to match your business's color scheme.
Fonts: Explore different font options to find the perfect style for your sign.
Our Process
When you choose Chinodesignsnyc for your hand painted sign needs, you can expect a seamless and enjoyable process from start to finish. Here's how it works:
Consultation: We begin with a consultation to fully understand your requirements and design preferences.
Concept Development: Our team creates custom design concepts based on the information gathered during the consultation.
Mockup and Approval: You will be presented with mockups of the design concepts, and once approved, we move forward with the production process.
Hand Painting: Our skilled artisans meticulously hand paint each sign, paying attention to detail and ensuring high-quality results.
Finishing and Delivery: Once the hand painting process is complete, we finish and deliver the sign, ready to elevate your business's visual appeal.
Contact Us Today
Elevate your business's exterior with our remarkable hand painted signs. Contact Chinodesignsnyc today to discuss your requirements and request a quote. Our dedicated team is here to provide exceptional service and deliver hand crafted signs that surpass your expectations. Get in touch with us now to set your business apart!