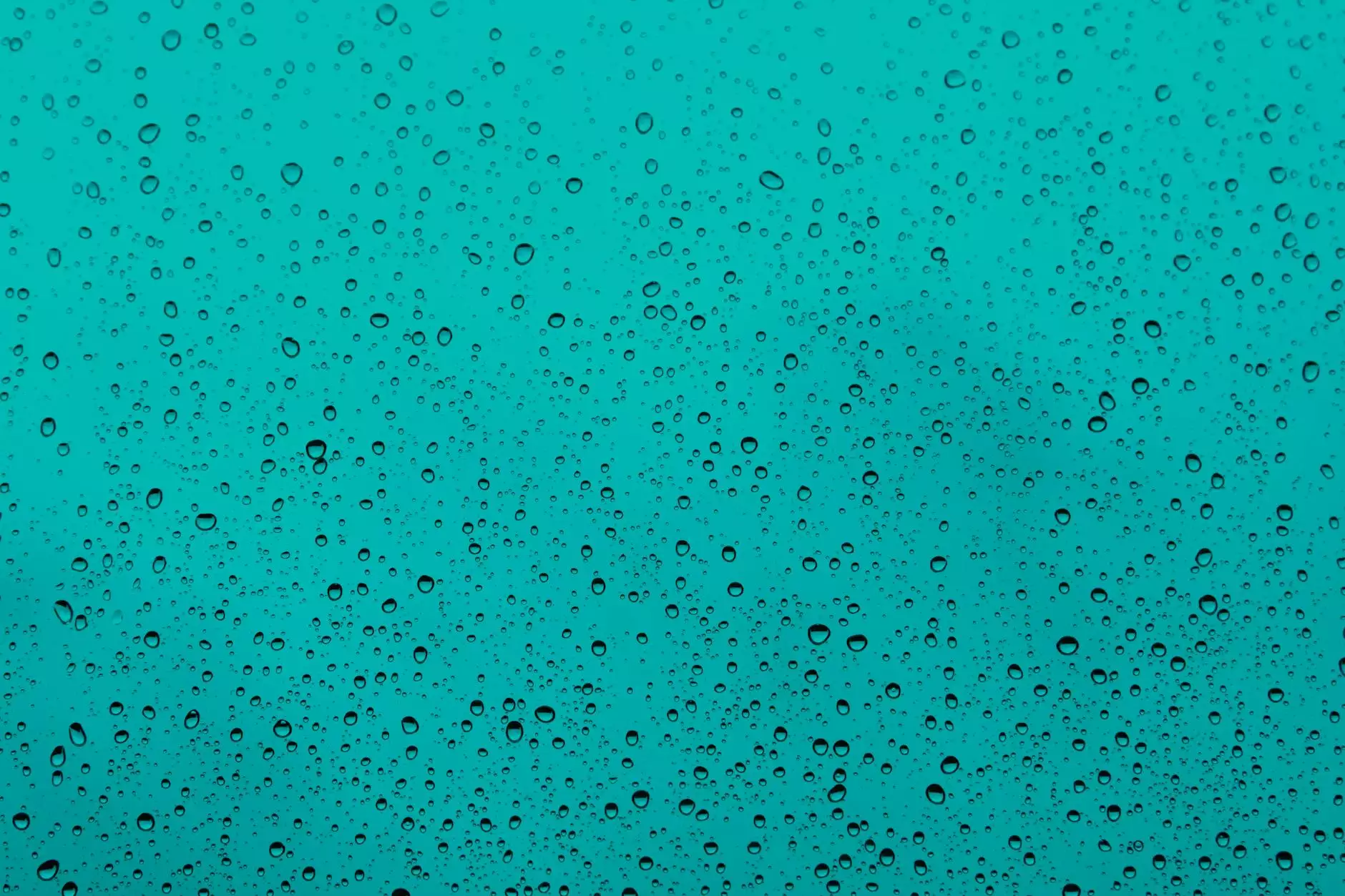 Enhance Your Business with Eye-Catching Window Decals
Your search for professional and visually appealing window decals ends here. Chinodesignsnyc presents Blue Dot Signs, where we offer a wide range of high-quality window decals suitable for businesses, stores, offices, and individuals alike. Our window decals are designed to help you stand out from the crowd and leave a lasting impression on your customers.
Why Choose Our Window Decals?
At Blue Dot Signs, we understand the importance of effective visual communication to promote your brand and attract potential customers. That's why our window decals are designed and crafted with meticulous attention to detail. Here's why you should choose our window decals:
Durable Materials: Our window decals are made from premium quality materials that are weather-resistant and long-lasting. They can withstand different environmental conditions without fading or losing their appeal.
Customizable Options: We offer a wide range of customization options to ensure your window decals align with your brand identity. From choosing the right size, colors, and fonts to incorporating your logo or artwork, our team will work closely with you to bring your vision to life.
High-Quality Printing: Our state-of-the-art printing technology ensures vibrant and sharp colors that catch the eye. The quality of our printing process ensures your window decals will look professional and eye-catching.
Easy Installation: Our window decals are designed for easy installation. With clear instructions and hassle-free application, you can quickly transform your windows into attention-grabbing displays.
Versatility and Flexibility: Whether you need window decals for promoting a sale, displaying your business hours, or adding decorative elements, our versatile options cater to all your needs. From frosted decals to full-color graphics, we can create the perfect solution for you.
Applications of Window Decals
Window decals provide endless opportunities to promote your business or add a personal touch to your space. Here are some popular applications:
1. Brand Promotion
Window decals are an effective way to promote your brand to potential customers passing by. With vibrant colors and attractive designs, your brand message becomes visually captivating, leaving a lasting impression.
2. Seasonal Promotions
Take advantage of different seasons and holidays to boost your sales and create a festive atmosphere with seasonal window decals. Our customizable options make it easy to create eye-catching displays for special occasions.
3. Storefront Signage
Add an element of professionalism and curb appeal to your storefront with well-designed window decals. Clearly display your business name, logo, contact information, or services to attract potential customers and instill confidence in your brand.
4. Privacy and Decoration
Window decals can serve dual purposes by enhancing privacy and adding aesthetic appeal. Frosted or decorative window decals create an elegant and stylish look while maintaining privacy for offices, conference rooms, or personal spaces.
Contact Us for Custom Window Decal Designs
Ready to elevate your brand with captivating window decals? At Blue Dot Signs, we are committed to delivering top-notch quality and exceptional customer service. Contact us today to discuss your requirements, and our team of experts will guide you through the process of creating the perfect window decal designs tailored to your specific needs.
Don't miss out on the opportunity to make a lasting impression. Get in touch with Blue Dot Signs now!