Custom Styrene Signs Printing for Events in NJ - Blue Dot Signs
Dec 25, 2017
Banner Design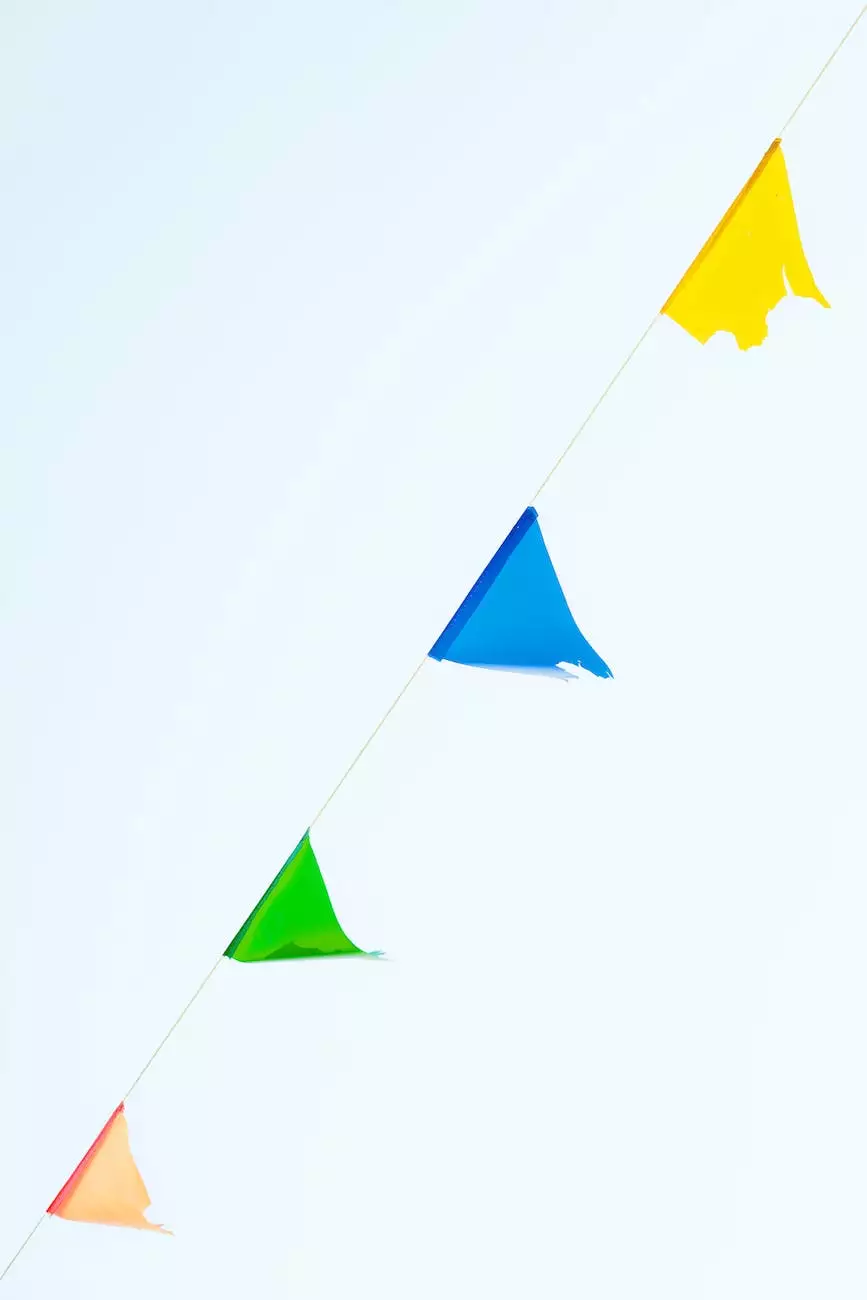 Introduction
Welcome to Blue Dot Signs, your leading provider of custom styrene signs printing services in NJ. Our team of experienced designers and printers are dedicated to delivering high-quality signage solutions for your events, exhibitions, businesses, and more. With our top-notch technology and expertise, we ensure that your message stands out and leaves a lasting impression.
Why Choose Styrene Signs?
Styrene signs are a popular choice for businesses and events for several reasons. The material, also known as polystyrene, offers a perfect combination of flexibility, durability, and affordability. Styrene signs are lightweight, making them easy to handle and transport. Whether you need signs for indoor use or outdoor promotions, styrene signs are versatile enough to suit various environments.
High-Quality Printing and Customization
At Blue Dot Signs, we pride ourselves on delivering exceptional printing quality. Our advanced printing technology ensures vibrant colors, sharp graphics, and crisp text. We understand that every client has unique branding needs, and that's why we offer extensive customization options for your styrene signs. From choosing the right size and shape to incorporating your brand logo, slogan, and contact information, we work closely with you to create personalized signs that accurately represent your business or event.
Applications of Custom Styrene Signs
Our custom styrene signs are suitable for various applications, including:
1. Trade Shows and Exhibitions
Make a strong visual impact at trade shows and exhibitions with eye-catching styrene signs. Display your products, services, or promotional messages in an attractive and professional manner. With our high-quality printing and customization options, your booth will be hard to miss.
2. Retail Stores and Businesses
Stand out from the competition with professionally designed and printed styrene signs. Whether you need signage for your storefront, sales promotions, or directional signs for your store, our styrene signs can help attract customers and enhance your brand visibility.
3. Events and Conferences
From corporate conferences to special events, our custom styrene signs are perfect for creating a visually engaging experience. Whether you need signage for stage backdrops, informative displays, or directional signs, we have you covered.
4. Real Estate and Property Listings
Grab potential buyers' attention with high-quality styrene signs for your real estate listings. Professionally designed signage with accurate property details and contact information can significantly increase your chances of attracting interested buyers.
Why Blue Dot Signs?
When it comes to custom styrene signs printing in NJ, Blue Dot Signs is the name you can trust. Here are a few reasons to choose us:
1. Expertise and Experience
With years of experience in the industry, our team has extensive knowledge of printing techniques, graphic design, and customer requirements. We have successfully catered to diverse clients with varying needs, ensuring their complete satisfaction.
2. Cutting-Edge Technology
At Blue Dot Signs, we invest in the latest printing technology to deliver outstanding results. Our advanced equipment ensures precise printing, accurate color reproduction, and high-resolution graphics.
3. Exceptional Customer Service
We value our clients and prioritize their satisfaction. Our dedicated customer service team is always ready to assist you throughout the entire process, from initial design concepts to final product delivery.
4. Competitive Pricing
Quality doesn't have to come at an exorbitant price. Blue Dot Signs offers competitive pricing without compromising on the quality of our products. We aim to provide cost-effective solutions that meet your budget requirements.
Contact Us Today
Ready to elevate your event signage to the next level? Contact Blue Dot Signs today for all your custom styrene signs printing needs in NJ. Our team is eager to assist you and create impactful signage that helps you stand out!
© 2022 Chinodesignsnyc | Business and Consumer Services - Website development