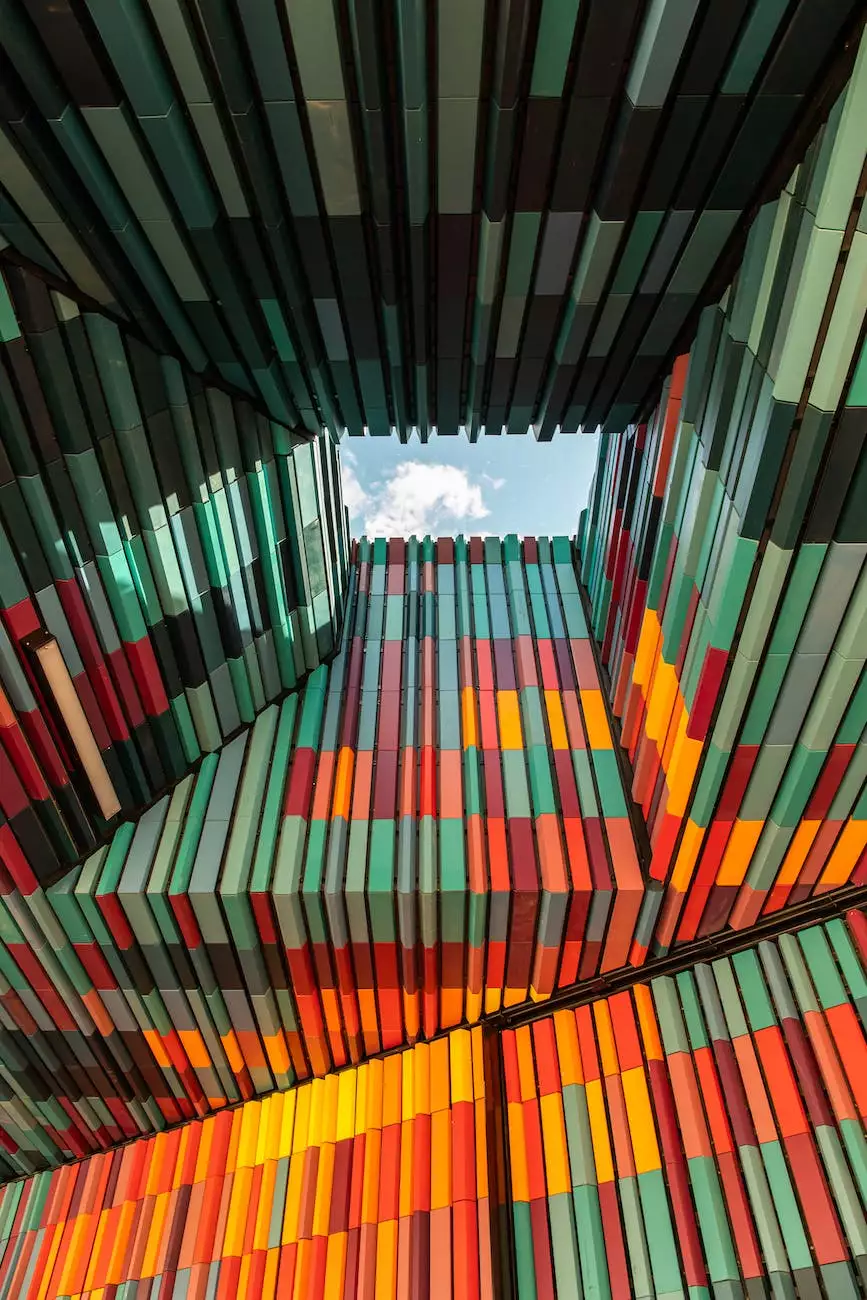 Welcome to Chinodesignsnyc, your one-stop destination for custom window wraps and graphics installations. We are a professional team dedicated to providing high-quality services for businesses and consumers alike. With our expertise and attention to detail, we strive to exceed your expectations and help you make a lasting impression.
The Importance of Window Wraps
In today's competitive business world, it is crucial to stand out and make a memorable impact on your target audience. Window wraps offer a creative and effective way to transform your storefront into a powerful marketing tool. These custom graphics not only enhance the visual appeal of your business but also provide valuable advertising space to promote your products, services, and brand.
At Chinodesignsnyc, we understand the power of window wraps as a marketing tool. Our team of experts combines innovative designs with high-quality materials to create captivating window wraps that grab attention and drive foot traffic. Whether you're a retail store, restaurant, or office, we have the expertise to tailor our services to your unique needs.
Custom Graphics to Reflect Your Brand
Your brand is the essence of your business, and it's crucial to maintain consistency across all marketing channels. Our custom graphics services allow you to showcase your brand identity effectively. We work closely with you to understand your brand values, target audience, and desired message. Our team then creates unique designs that align with your brand guidelines while maximizing visual impact.
With our state-of-the-art printing technology and expert installation techniques, we ensure that every detail is executed flawlessly. Our goal is to help you create a cohesive and compelling visual presence that enhances brand recognition and leaves a lasting impression on your customers.
Professional Installation Services
At Chinodesignsnyc, we not only excel in graphic design and production but also offer professional installation services. Our experienced installers meticulously apply window wraps to ensure a seamless finish and prolonged durability. We understand the importance of precision and attention to detail, and we take great pride in delivering exceptional results.
Whether you require window wraps for a single storefront or multiple locations, we have the resources and expertise to handle projects of any scale. Our team works efficiently to minimize disruptions to your business operations while ensuring timely completion.
Contact Chinodesignsnyc for a Free Quote
If you're ready to elevate your business with eye-catching window wraps and custom graphics, look no further than Chinodesignsnyc. Our combination of creativity, craftsmanship, and commitment to customer satisfaction sets us apart from the competition.
Visit our website or give us a call today to request a free quote. Our friendly and knowledgeable team will be happy to discuss your requirements and provide personalized solutions. Let Chinodesignsnyc help you make a bold statement with window wraps and custom graphics that resonate with your target audience!