BEST LOGO DESIGN TRENDS 2021
Aug 14, 2022
Blog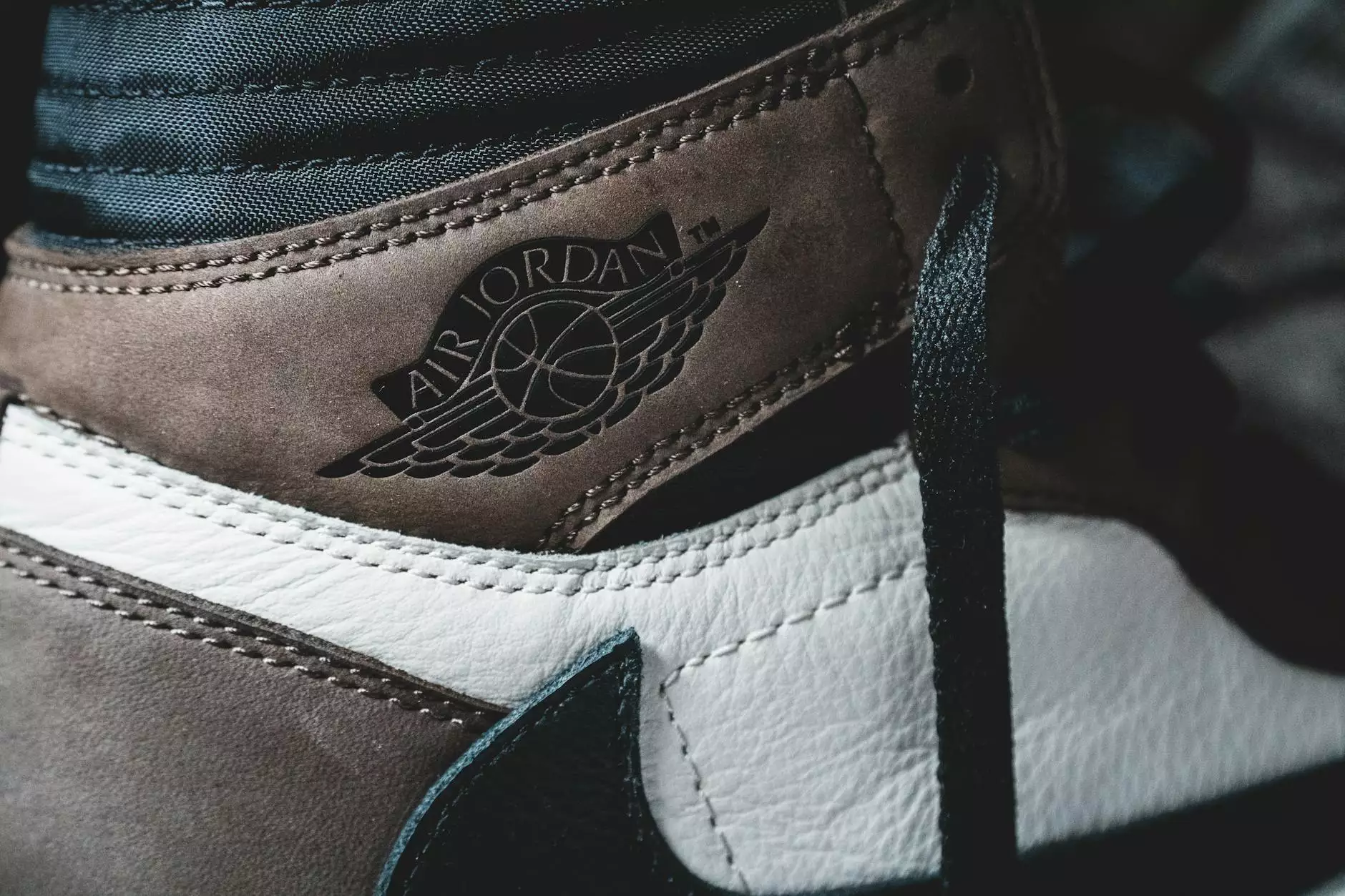 Introduction
As the year 2021 unfolds, businesses across the globe are looking to stay ahead of the competition by adopting the most innovative and captivating logo design trends. At Chinodesignsnyc, we understand the importance of a visually appealing and memorable logo in building a strong brand identity. In this article, we will explore the best logo design trends for 2021, providing you with the insights you need to make an impact in the digital landscape.
Minimalism
One of the prominent logo design trends in 2021 is minimalism. Minimalistic logos focus on simplicity and clean aesthetics, creating a memorable impression with just a few elements. By removing unnecessary details and employing sleek typography, businesses can communicate their brand message effectively and create a modern visual language.
Responsive Logos
In today's digital age, where people access websites on various devices, it's crucial to have a logo that adapts to different screen sizes. Responsive logos are designed to be versatile and retain their clarity and impact, regardless of the device. These logos are scalable and can be optimized for desktops, mobile devices, and even social media profiles, ensuring a consistent brand experience for your audience.
Geometric Shapes
Geometric shapes have gained significant popularity in logo design in recent years, and this trend continues to dominate in 2021. Circles, squares, triangles, and other geometric elements can be combined to create visually pleasing and harmonious logos that convey stability, order, and balance. These shapes also lend themselves well to digital applications and can easily be adapted to various platforms and materials.
Gradient Effects
Another trend that has caught the attention of logo designers is the use of gradient effects. Gradients add depth and dimension to a logo, making it more visually engaging and attractive. Whether it's a subtle shade transition or a bold and vibrant gradient, this technique can bring life and energy to your brand identity, capturing the attention of your target audience.
Motion and Fluidity
Incorporating motion and fluidity into logo designs has emerged as a significant trend in 2021. By adding dynamic elements, such as flowing lines or animated effects, a logo can captivate viewers and evoke a sense of energy and vitality. This trend is particularly effective for brands that want to convey their innovative and forward-thinking nature.
Experimental Typography
Typography plays a crucial role in logo design, and in 2021, we see an increased focus on experimental typography. From bold sans-serif fonts to intricate calligraphy, designers are pushing the boundaries and creating unique typographic treatments to reflect a brand's personality. By choosing the right typography, you can make your logo stand out and leave a lasting impression.
Color Gradients
Color gradients have been popular in graphic design for years, and in 2021, they are making their way into logo designs. The use of color gradients adds depth and visual interest to a logo, allowing you to create smooth transitions between colors and evoke specific emotions. Whether you opt for a subtle monochromatic gradient or a vibrant multi-color gradient, this trend can add a modern touch to your brand identity.
Personalization and Customization
In an era where consumers crave authenticity, personalized and customized logos are becoming increasingly relevant. Tailoring your logo to reflect your brand's unique identity has a powerful impact on establishing a connection with your target audience. By integrating elements that resonate with your brand values and narrative, you can create a logo that stands out and fosters brand loyalty.
Conclusion
As you embark on the journey of designing or updating your logo in 2021, it's essential to consider the latest trends and how they align with your brand's identity. From minimalist designs to eye-catching gradients, there are numerous options available to create a logo that stands out and leaves a lasting impression. At Chinodesignsnyc, we specialize in helping businesses develop captivating and impactful logos that elevate their brand presence. Contact us today to discuss your logo design needs and stay ahead of the competition.