9 POWERFUL TIPS FOR EFFECTIVE LOGO DESIGN
Jan 26, 2021
Blog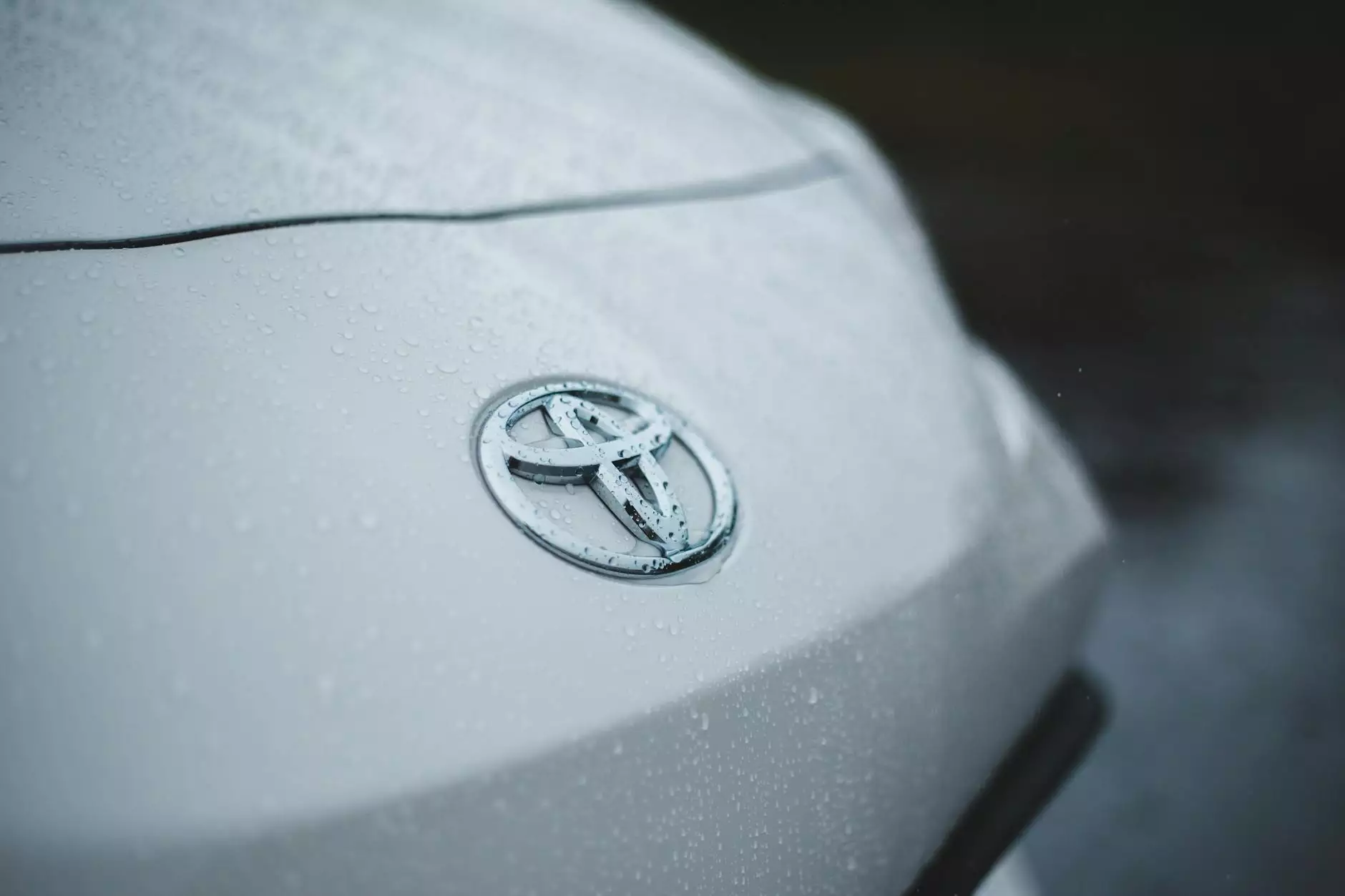 Welcome to Chinodesignsnyc, a leading provider of website development services in the Business and Consumer Services industry. In this article, we will explore 9 powerful tips for effective logo design that will help you establish a strong brand identity and leave a lasting impression on your audience.
1. Understand Your Brand
Before diving into the logo design process, it's crucial to have a deep understanding of your brand. Take the time to identify your brand's values, target audience, and unique selling propositions. This knowledge will serve as the foundation for creating a logo that accurately represents your business.
2. Keep It Simple
In the world of logo design, simplicity is key. A simple, clean logo is more likely to be memorable and versatile across different platforms. Avoid using excessive details or intricate designs that can make your logo difficult to reproduce or recognize.
3. Choose the Right Color Palette
The colors you choose for your logo can evoke specific emotions and significantly impact how your brand is perceived. Consider your target audience and industry when selecting a color palette. Vibrant colors can create a sense of energy, while muted tones convey sophistication and elegance.
4. Typography Matters
The typography you use in your logo plays a vital role in communicating your brand's personality. Experiment with different font styles and choose one that aligns with your brand identity. Whether you opt for a classic, bold, or playful font, ensure it is legible and visually appealing.
5. Focus on Scalability
Logo design should account for scalability. Your logo should look great whether it's displayed on a small business card or blown up on a billboard. Designs that rely heavily on intricate details may lose their impact when scaled down, so it's important to maintain clarity and legibility across different sizes.
6. Be Unique
Originality is key in logo design. Your logo should stand out from competitors and be instantly recognizable to your target audience. Conduct thorough market research to ensure your logo doesn't resemble existing brands. A unique logo helps create a strong brand identity that will set you apart from the competition.
7. Use Negative Space Creatively
Negative space refers to the empty space surrounding the main elements of your logo. Clever use of negative space can create hidden meanings or clever visual illusions. Embrace the power of negative space to add depth and intrigue to your logo design.
8. Test For Versatility
Your logo will be used across a variety of mediums, from websites to promotional materials. Test its versatility by placing it on different backgrounds, sizes, and materials. Ensure it remains striking and legible, maintaining its impact no matter where it's showcased.
9. Seek Professional Assistance
Designing a logo that encompasses all these elements and effectively represents your brand can be challenging. It's worth seeking assistance from a professional logo design service like Chinodesignsnyc. With our expertise in website development and logo design, we can create a visually appealing, impactful logo that aligns with your brand's vision.
At Chinodesignsnyc, we understand the importance of a well-crafted logo. Our team of highly skilled designers has years of experience in creating logos for businesses in the website development industry. We take pride in delivering high-end logo designs that are tailored to our clients' unique requirements.
Contact us today to discuss your logo design needs. Let us help you create a powerful logo that sets your business apart from the competition and leaves a lasting impression on your target audience.