Interior Business Signs Manufacturer in New Jersey
Aug 9, 2023
Print Design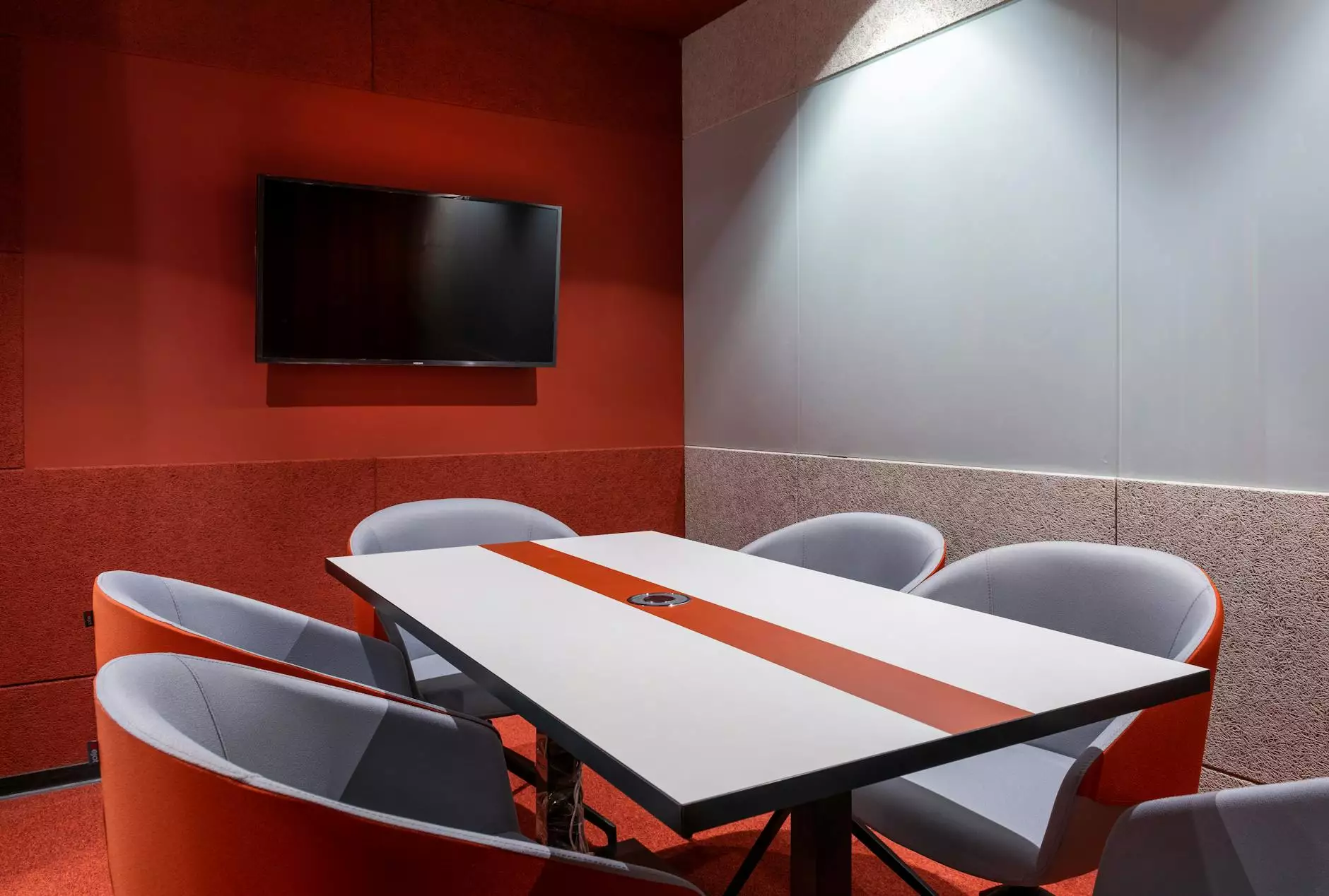 Chinodesignsnyc is a renowned interior business signs manufacturer in New Jersey, offering top-notch signage solutions for businesses across various industries. With our extensive experience and expertise, we take pride in delivering high-quality signs that perfectly align with our clients' branding and aesthetic vision.
Elevate Your Brand's Presence with Custom Interior Signs
When it comes to establishing your brand's identity and creating a lasting impression on your customers, interior signage plays a crucial role. Our team at Chinodesignsnyc understands the significance of impactful signs that showcase your business values and offerings.
As a leading manufacturer, we specialize in crafting custom interior signs that cater to your specific requirements. Whether you are looking for elegant lobby signs, captivating reception area displays, or informative wayfinding signage, we have you covered.
The Art of Creating Engaging and Informative Signs
Our skilled team of designers and craftsmen combine the art of creativity with precision to produce highly engaging and informative signs. We understand that each business has its unique characteristics and target audience, and we tailor our design approach to reflect your brand's personality and appeal to your target market.
At Chinodesignsnyc, we utilize state-of-the-art technology and the finest quality materials to ensure that our signs not only look exceptional but also withstand the test of time. We pay meticulous attention to detail, ensuring that every curve, letter, and color is perfectly executed to achieve a polished, professional finish.
Comprehensive Range of Interior Signage Solutions
We offer a comprehensive range of interior signage solutions to meet the diverse needs of businesses and industries. Our services include:
Lobby Signs: Make a statement as soon as visitors walk through your doors with beautifully crafted lobby signs that reflect the essence of your brand.
Reception Area Displays: Impress your clients and visitors with eye-catching reception area displays that showcase your professionalism and attention to detail.
Wayfinding Signage: Ensure easy navigation within your premises with clear and intuitive wayfinding signage, making it convenient for your customers to find their desired locations.
Interior Branding Elements: Reinforce your brand identity by incorporating your logo, tagline, and corporate colors throughout your interior space with skillfully designed branding elements.
Why Choose Chinodesignsnyc for Your Interior Signage Needs?
As a business owner, you understand the value of partnering with experts who can deliver outstanding results. Here are just a few reasons why Chinodesignsnyc should be your go-to interior business signs manufacturer:
Exceptional Quality: We are committed to delivering superior signs that surpass your expectations and reflect the professionalism of your business.
Creative Design: Our talented designers possess a keen eye for detail and a deep understanding of visual communication, ensuring that your signs are visually appealing and effectively convey your message.
Customization: We believe that every business is unique, and we work closely with you to create personalized signage solutions that perfectly align with your branding and business goals.
Efficient Project Management: We pride ourselves on our ability to meet deadlines, ensuring that your interior signage project is completed on time and within budget.
Outstanding Customer Service: Our team is dedicated to providing exceptional customer service, guiding you through every step of the process and addressing any queries or concerns you may have.
Contact Chinodesignsnyc for Your Interior Signage Project Today!
Ready to elevate your brand's presence with custom interior signs? Look no further than Chinodesignsnyc, the leading interior business signs manufacturer in New Jersey. Our passion for excellence, attention to detail, and commitment to creating visually striking signs set us apart from the competition.
Contact our team today to discuss your interior signage needs, get a personalized quote, and take the first step towards enhancing your brand's visibility and captivating your target audience with our expertly crafted signs.