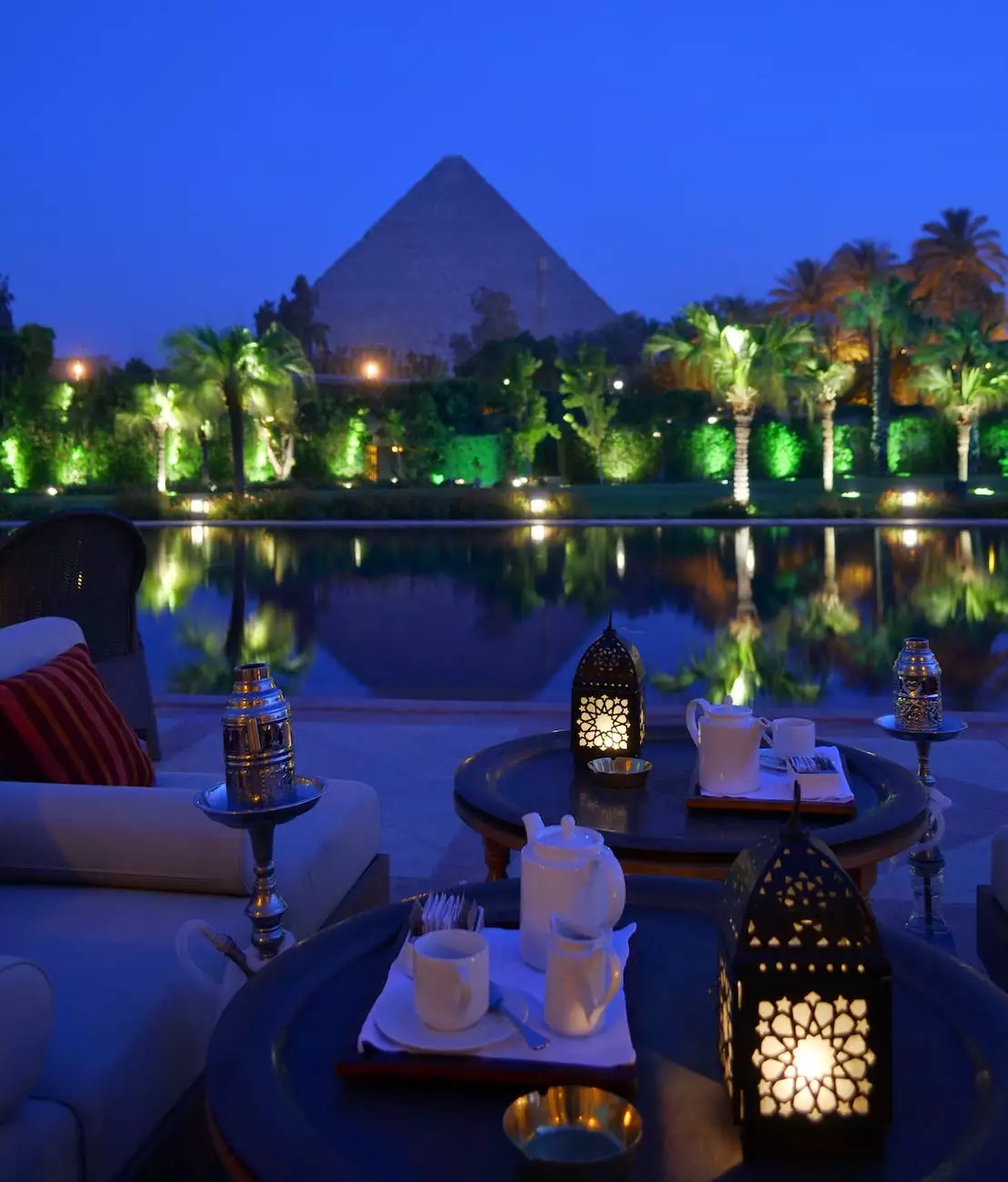 Welcome to Chinodesignsnyc, your premier destination for high-quality custom illuminated channel letters for storefronts in NJ. We specialize in creating visually stunning and attention-grabbing channel letter signs that help your business stand out from the competition.
Why Choose Chinodesignsnyc for Your Channel Letters?
At Chinodesignsnyc, we understand the importance of a well-designed and professionally crafted channel letter sign for your storefront. We take pride in our ability to deliver exceptional signage solutions that not only enhance your brand image but also attract more customers to your business.
Our Channel Letter Sign Process
When you choose Chinodesignsnyc for your channel letter sign needs, you can expect a seamless and hassle-free experience. Our process is designed to ensure that you receive a custom-made sign that meets your specific requirements:
Consultation: We start by understanding your business, brand identity, and design preferences. Our team of experts will work closely with you to create a channel letter sign that reflects your unique style and attracts your target audience.
Design: Once we have gathered all the necessary information, our talented designers will create a detailed design proposal for your review. We will incorporate your feedback and suggestions to refine the design until we achieve your desired outcome.
Manufacturing: Once the design is finalized and approved, we begin the manufacturing process using high-quality materials and advanced techniques. Our skilled craftsmen meticulously create each channel letter to ensure precision and durability.
Installation: Our team of experienced installers will handle the installation process, ensuring that your channel letter sign is securely attached to your storefront. We pay attention to every detail to guarantee a professional and seamless installation.
The Benefits of Custom Illuminated Channel Letters
Investing in custom illuminated channel letters for your storefront offers numerous benefits:
Visibility: Our illuminated channel letters make your business highly visible to potential customers, especially during nighttime. This increased visibility translates into more foot traffic and improved brand recognition.
Unique Branding: Channel letters can be customized to match your brand colors, font, and logo. This ensures that your storefront stands out from the crowd and creates a memorable impression in the minds of your target audience.
Enhanced Credibility: A well-designed and professionally crafted channel letter sign adds credibility to your business. It showcases your commitment to quality and attention to detail, instilling trust in potential customers.
Cost-Effective Advertising: Custom illuminated channel letters offer long-term value. Once installed, they serve as continuous advertising for your business, promoting your brand 24/7 without any additional costs.
Increased Foot Traffic: With their eye-catching design and vibrant illumination, channel letters attract more customers to your storefront, resulting in increased foot traffic and potential sales.
Contact Us Today!
Are you ready to take your storefront to the next level with custom illuminated channel letters? Get in touch with Chinodesignsnyc today and let our team of experts turn your vision into reality.
We pride ourselves on delivering high-quality channel letter signs that exceed expectations. Don't settle for average signage – invest in channel letters that make a lasting impression. Contact us now!