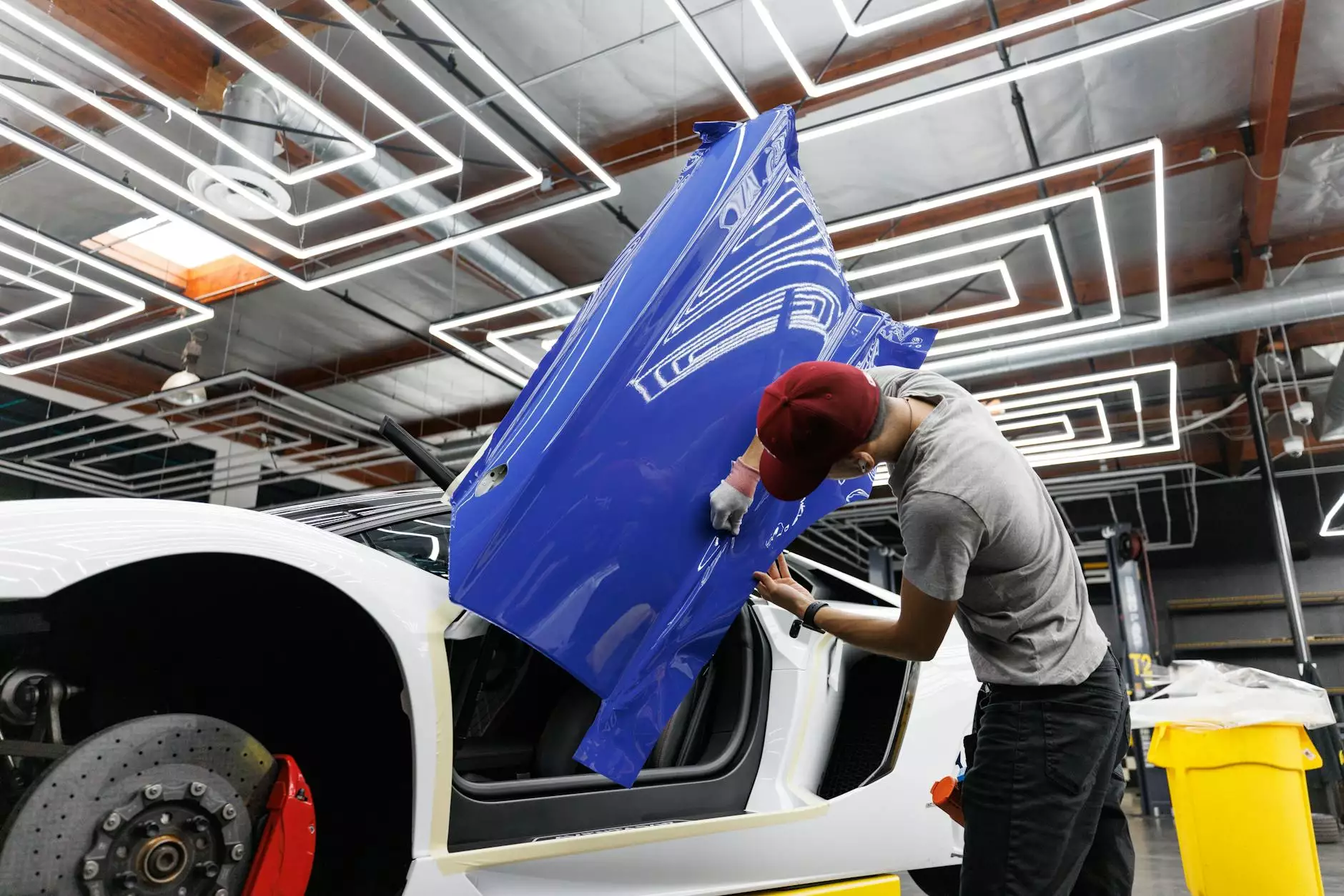 Transform Your Space with Custom Wall Wraps
Looking to enhance your office or commercial space in NJ? Discover the power of custom vinyl wall wraps and stickers provided by Chinodesignsnyc. As a leading provider of high-end business and consumer services in the website development category, we specialize in creating visually stunning wall graphics that can transform any interior space into a captivating environment.
Unleash Your Creativity
With our custom wall wraps, the possibilities are endless. Our team of experienced designers works closely with you to bring your vision to life. Whether you're looking to promote your brand, showcase your products, or create a unique ambiance, we have the expertise to exceed your expectations.
The Benefits of Custom Wall Wraps
Custom vinyl wall wraps offer numerous advantages for businesses and consumers in NJ. Here are some key benefits:
Enhanced Branding: Wall wraps enable you to reinforce your brand identity and create a lasting impression on your clients and customers.
Increased Visibility: Transform your space into an attention-grabbing marketing tool that drives foot traffic and attracts potential customers.
Cost-Effective: Wall wraps provide a more affordable alternative to traditional advertising methods such as billboards or print media.
Customization: You have complete control over the design, colors, and graphics, tailoring the wall wraps to your specific requirements.
Durability: Our high-quality vinyl materials are long-lasting and resistant to fading, ensuring your wall wraps look stunning for years to come.
Professional Installation Services
At Chinodesignsnyc, we not only design exceptional wall wraps but also provide professional installation services. Our skilled team ensures a seamless and precise application, guaranteeing a flawless finish that showcases your wall wraps to their fullest potential.
Why Choose Chinodesignsnyc?
As a trusted name in the NJ business and consumer services industry, Chinodesignsnyc sets itself apart with our commitment to excellence. Here's why you should choose us for your custom vinyl wall wraps and stickers:
Expertise: With years of experience in the website development field, we understand the importance of top-notch visual communication and design.
Quality: We use only the finest materials and employ advanced printing techniques to ensure unmatched quality in every wall wrap we create.
Customer Satisfaction: Our priority is your satisfaction, and we strive to exceed your expectations with our personalized service and attention to detail.
Timely Delivery: We value your time and make sure to deliver your wall wraps within the agreed-upon timeframe.
Affordability: We offer competitive pricing without compromising on the quality of our products and services.
Contact Us Today
Ready to transform your space with stunning custom wall wraps? Contact Chinodesignsnyc today for a free consultation. Our team is eager to discuss your ideas, provide expert recommendations, and deliver wall wraps that are sure to leave a lasting impression on all who see them.