Banner Stands and Pull-up Banners for Events in NJ
Nov 14, 2019
Banner Design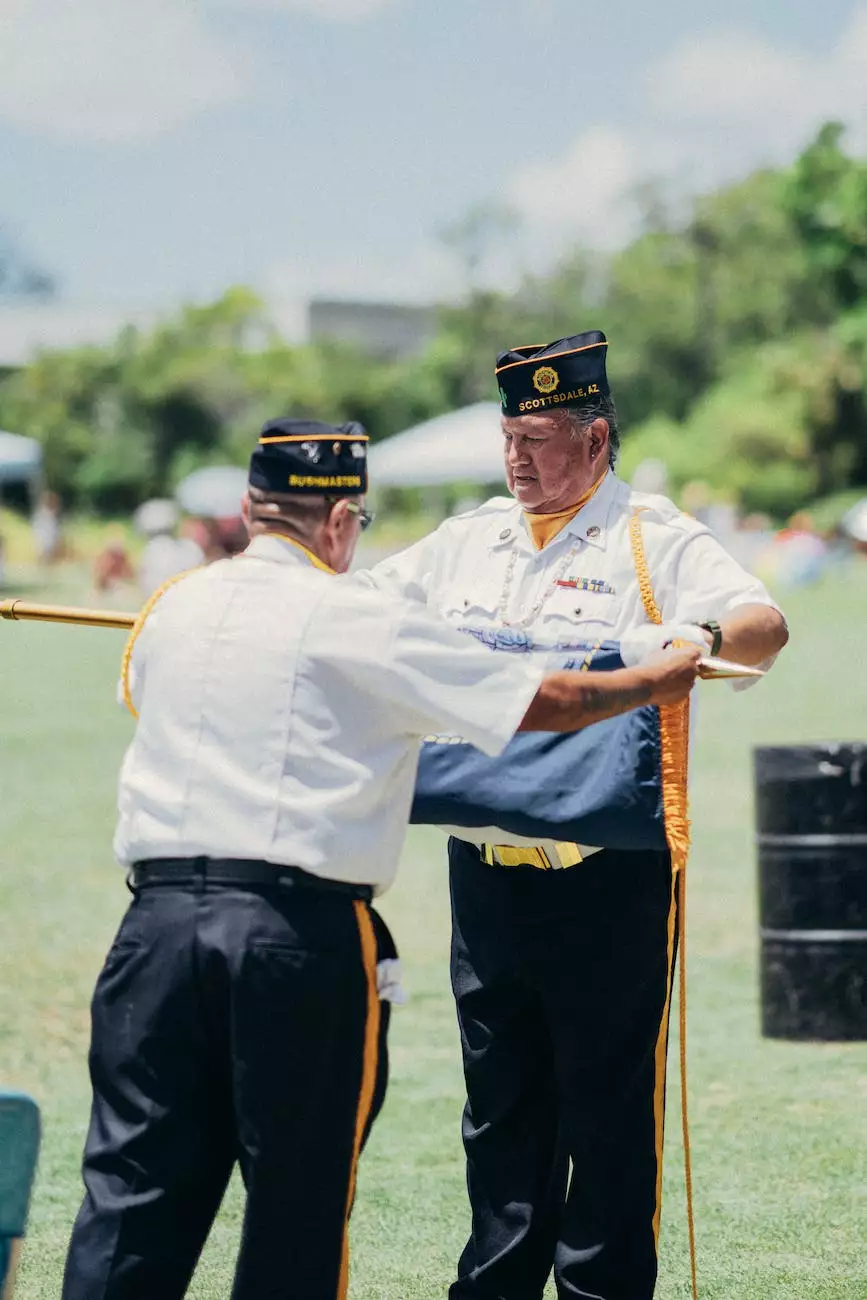 Welcome to Chinodesignsnyc, your premier destination for top-notch banner stands and pull-up banners in NJ. As a leading provider of business and consumer services in the website development industry, we understand the importance of effective branding and promotional materials for successful events.
Elevate Your Brand Presence with Our Banner Stands
When it comes to capturing attention and leaving a lasting impression, our banner stands are second to none. We offer a wide range of options to suit any event, whether it's a trade show, conference, exhibition, or product launch.
Our banner stands are crafted with precision and attention to detail, ensuring a professional and polished look for your brand. With vibrant graphics, high-quality printing, and durable materials, our stands are designed to withstand the rigors of event setups.
Benefits of Our Banner Stands:
Portability: Our stands are lightweight and easy to transport, making them perfect for travel.
Quick Assembly: With our user-friendly designs, you can set up your banner stand in minutes.
Customization: We offer various sizes and styles, allowing you to showcase your brand exactly as you envision.
Eye-catching Graphics: Our advanced printing techniques ensure vibrant and attention-grabbing visuals.
Durability: Built with high-quality materials, our stands are designed to withstand repeated use.
Versatility: Our banner stands can be used in a variety of settings, from trade shows to retail displays.
Create Impactful Event Signage with our Pull-up Banners
In addition to our banner stands, we also offer premium pull-up banners for events in NJ. These versatile and portable banners are perfect for showcasing your brand message, products, or services. Whether you need to attract the attention of potential customers or provide important information, our pull-up banners can do it all.
Why Choose Our Pull-up Banners:
Easy Setup: Our pull-up banners come with user-friendly mechanisms for hassle-free assembly.
High-Quality Printing: We utilize top-of-the-line printing technology for sharp and vivid graphics.
Compact and Portable: Our pull-up banners are designed to be lightweight and easy to transport.
Reusable: Built to last, our banners can be used repeatedly for various events.
Customization Options: Tailor your pull-up banner with your brand colors, logos, and messaging.
Widely Applicable: Whether it's a corporate event, conference, or trade show, our banners are suited for any occasion.
Stand Out from the Competition
With Chinodesignsnyc, you can elevate your brand presence and stand out from the competition. Our banner stands and pull-up banners are carefully designed to attract attention and leave a memorable impression on your target audience.
Don't settle for generic signage solutions—choose banners that reflect the uniqueness and quality of your business. Our team of experts is dedicated to providing exceptional service and ensuring your complete satisfaction. We're here to help you turn your vision into reality.
Contact Us Today
If you're ready to take your event signage to the next level, contact Chinodesignsnyc today. Our friendly and knowledgeable team is eager to discuss your requirements and provide you with a tailored solution that fits your budget and objectives. Let us help you make a statement at your next event in NJ!