Floor Decals - Custom Graphics Printing & Installation
Sep 28, 2022
Print Design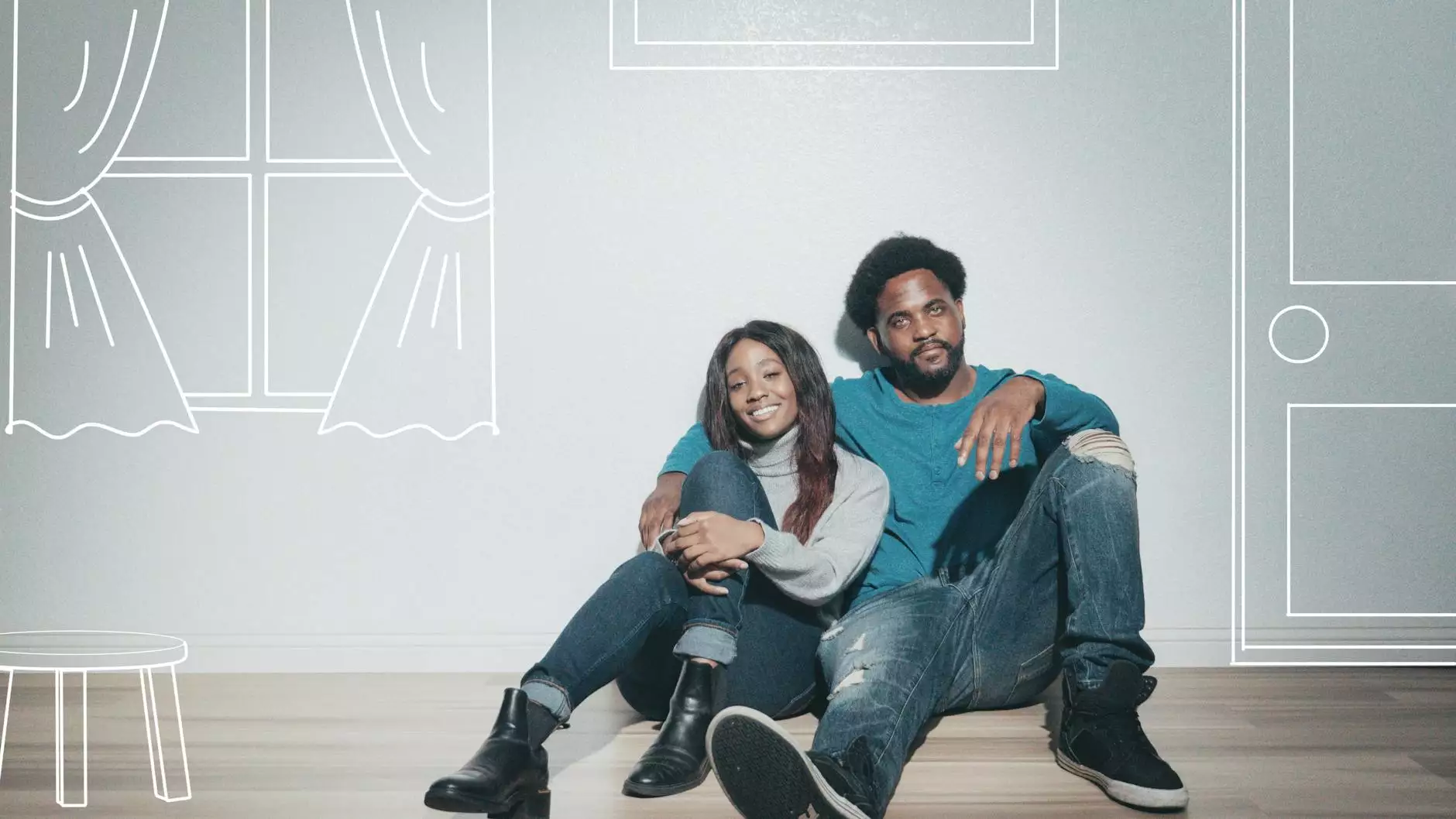 Introduction
Welcome to Chinodesignsnyc, your one-stop destination for professional floor decals, custom graphics printing, and installation services. We are experts in creating high-quality floor advertisements and promotions that will elevate your brand visibility to new heights.
Why Choose Chinodesignsnyc for Floor Decals?
When it comes to floor decals, Chinodesignsnyc stands above the competition. Our expertise in business and consumer services, specifically website development, gives us a unique perspective on incorporating effective visual elements into your advertising strategy.
Our team of skilled professionals understands the importance of creating visually stunning floor graphics that capture attention and leave a lasting impression. We combine our creativity with advanced printing techniques to deliver decals that are not only eye-catching but also durable, ensuring they withstand heavy foot traffic.
Unleash the Power of Floor Advertising
Floor decals offer a unique and effective way to promote your business or event. They are perfect for capturing the attention of potential customers and guiding them towards specific areas or products within your premises.
With Chinodesignsnyc's custom graphics printing, you have the freedom to design floor decals that align perfectly with your brand message and visual identity. Our expertise in website development ensures that we understand the importance of consistency in branding, and our decals reflect that understanding.
Seamless Customization Process
At Chinodesignsnyc, we prioritize your satisfaction and make the customization process as seamless as possible. Our team works closely with you to understand your requirements and translate them into captivating floor graphics.
We offer a wide range of customization options, including size, shape, color, and design elements. Whether you need a simple logo placement or a complex, multi-dimensional graphic, our experts ensure that every detail is executed with precision.
End-to-End Solutions
Chinodesignsnyc not only excels in custom graphics printing but also offers end-to-end solutions for floor decal installation. Our experienced team handles the entire installation process, providing you with a hassle-free experience.
We use high-quality materials and cutting-edge techniques to ensure proper adhesion and longevity of our decals. With our expertise, you can rest assured that your floor decals will maintain their vibrant appearance even in high-traffic areas.
Benefits of Floor Decals
Implementing floor decals from Chinodesignsnyc offers numerous benefits for your business:
Increased Brand Awareness: Floor decals create a memorable visual experience that helps your brand stand out.
Directional Guidance: Guide customers towards specific areas or products within your premises.
Promotional Opportunities: Utilize floor decals to highlight sales, promotions, or upcoming events.
Effective Advertising: Catch the attention of potential customers in a unique and captivating way.
Contact Us Today
Ready to boost your brand's visibility with custom floor decals? Contact Chinodesignsnyc today for expert solutions in graphics printing and installation. We pride ourselves on delivering exceptional results that exceed your expectations.
No matter your industry or specific requirements, our team is here to bring your ideas to life through innovative floor advertising solutions. Let us help you take your business to the next level with professionally designed and installed floor decals.
Chinodesignsnyc - Business and Consumer Services - Website development