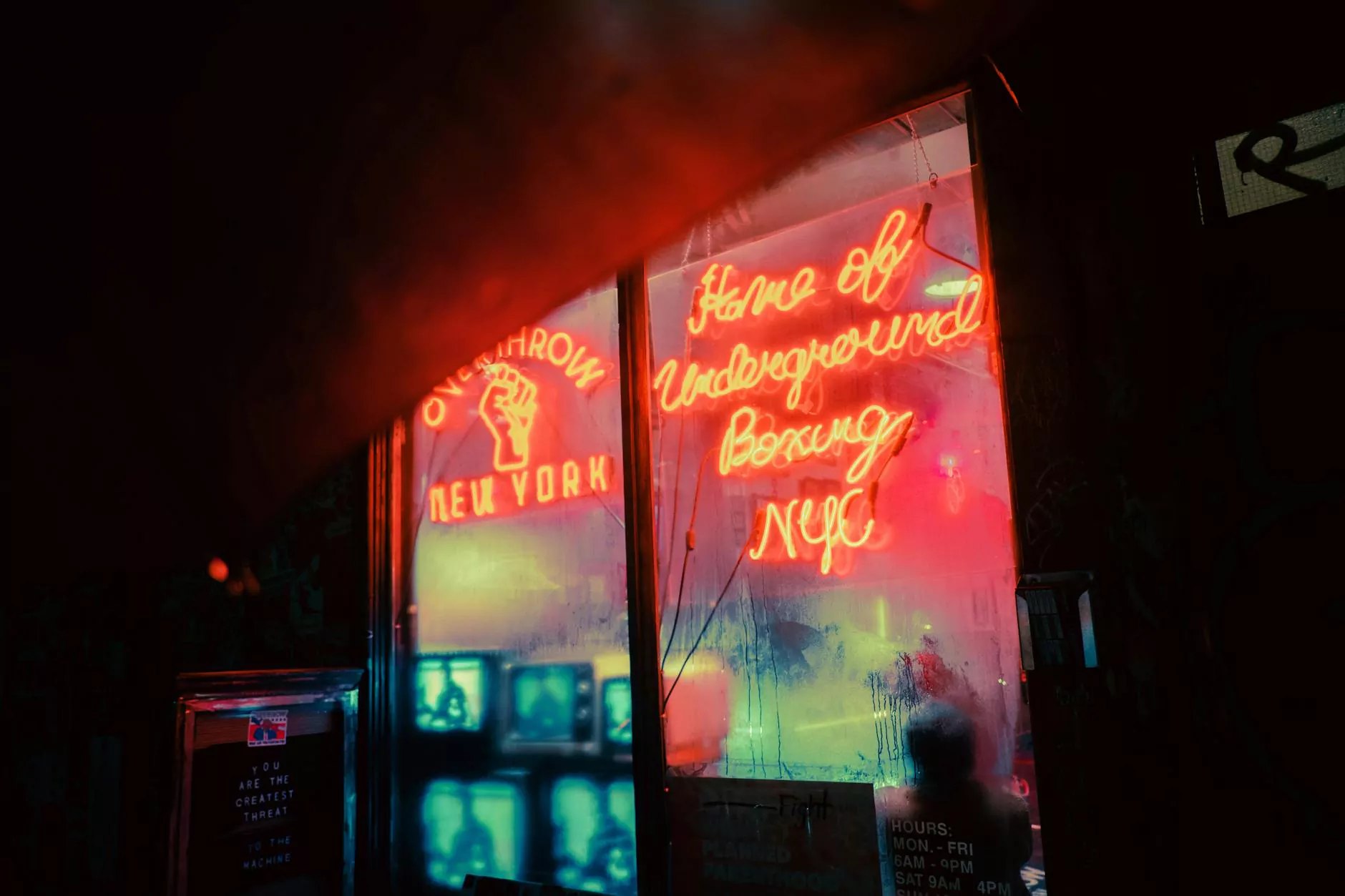 Introduction
Welcome to the world of Chinodesignsnyc, your trusted source for premium vinyl window stickers and lettering services in NJ and NYC. We specialize in creating eye-catching, high-quality window signage tailored to suit your business needs. With our expertise and attention to detail, your storefront will become a powerful marketing tool that captivates your target audience and sets you apart from the competition.
Why Choose Chinodesignsnyc
At Chinodesignsnyc, we understand the significance of effective visual communication in promoting your brand. Our team of experienced professionals is dedicated to designing and delivering visually stunning vinyl window stickers and lettering that leave a lasting impression on your customers.
Unmatched Quality
Our commitment to excellence is evident in every project we undertake. From the selection of top-grade materials to the use of advanced printing techniques, we ensure that your window signage is of the highest quality. Our attention to detail guarantees durable, vibrant, and weather-resistant stickers and lettering that withstand the test of time.
Custom Designs
Every business is unique, and we believe your window signage should reflect that. We offer a wide range of customization options, allowing you to create a design that aligns perfectly with your brand identity and message. Our talented designers work closely with you to understand your vision and translate it into a captivating window display that tells your story.
Expert Installation Services
Proper installation is crucial for achieving a flawless and professional look. Our skilled installation team ensures that your vinyl window stickers and lettering are applied with precision, eliminating any bubbles or imperfections. We handle the entire process, from measurement to installation, so you can focus on running your business with confidence in your attractive storefront.
Fast Turnaround
We understand that time is of the essence when it comes to marketing your business. That's why we pride ourselves on our quick turnaround times without compromising quality. With our efficient production process, we can deliver your customized vinyl window stickers and lettering promptly, helping you meet your marketing deadlines and seize opportunities.
Benefits of Vinyl Window Stickers and Lettering
1. Enhanced Brand Visibility
Vinyl window stickers and lettering serve as effective advertising tools, promoting your brand 24/7 to a wide audience. By showcasing your unique logo, business name, and contact information on your storefront windows, you increase your visibility and attract potential customers passing by.
2. Professional Appearance
A well-designed window display exudes professionalism and can influence how your business is perceived. Vinyl window stickers and lettering give your storefront a polished and tailored look, elevating your brand image and instilling confidence in your customers.
3. Versatility
One of the greatest advantages of vinyl window stickers and lettering is their versatility. They can be easily customized to suit your specific business needs, allowing you to display various messages, promotions, or product highlights at different times. With our high-quality materials, you can remove or replace them without any damage to your windows.
4. Cost-Effective Advertising
Compared to traditional advertising mediums, vinyl window stickers and lettering offer a cost-effective solution for promoting your business. Once installed, they require minimal maintenance and have a long lifespan, providing continuous exposure to your brand without incurring recurring costs.
5. Increased Foot Traffic
An attractive and engaging storefront catches the attention of passersby, enticing them to step inside and explore your business. Vinyl window stickers and lettering, when strategically designed and placed, can drive increased foot traffic, leading to more potential customers and higher sales.
Contact Us
Ready to enhance your storefront with captivating vinyl window stickers and lettering? Contact Chinodesignsnyc today for a free quote and consultation. Our friendly team is eager to discuss your requirements and help bring your vision to life. Stand out with our premium window signage and make a lasting impression on your target audience.