Why Every Business Should Invest in Channel Letter Signs
Jul 16, 2022
Blog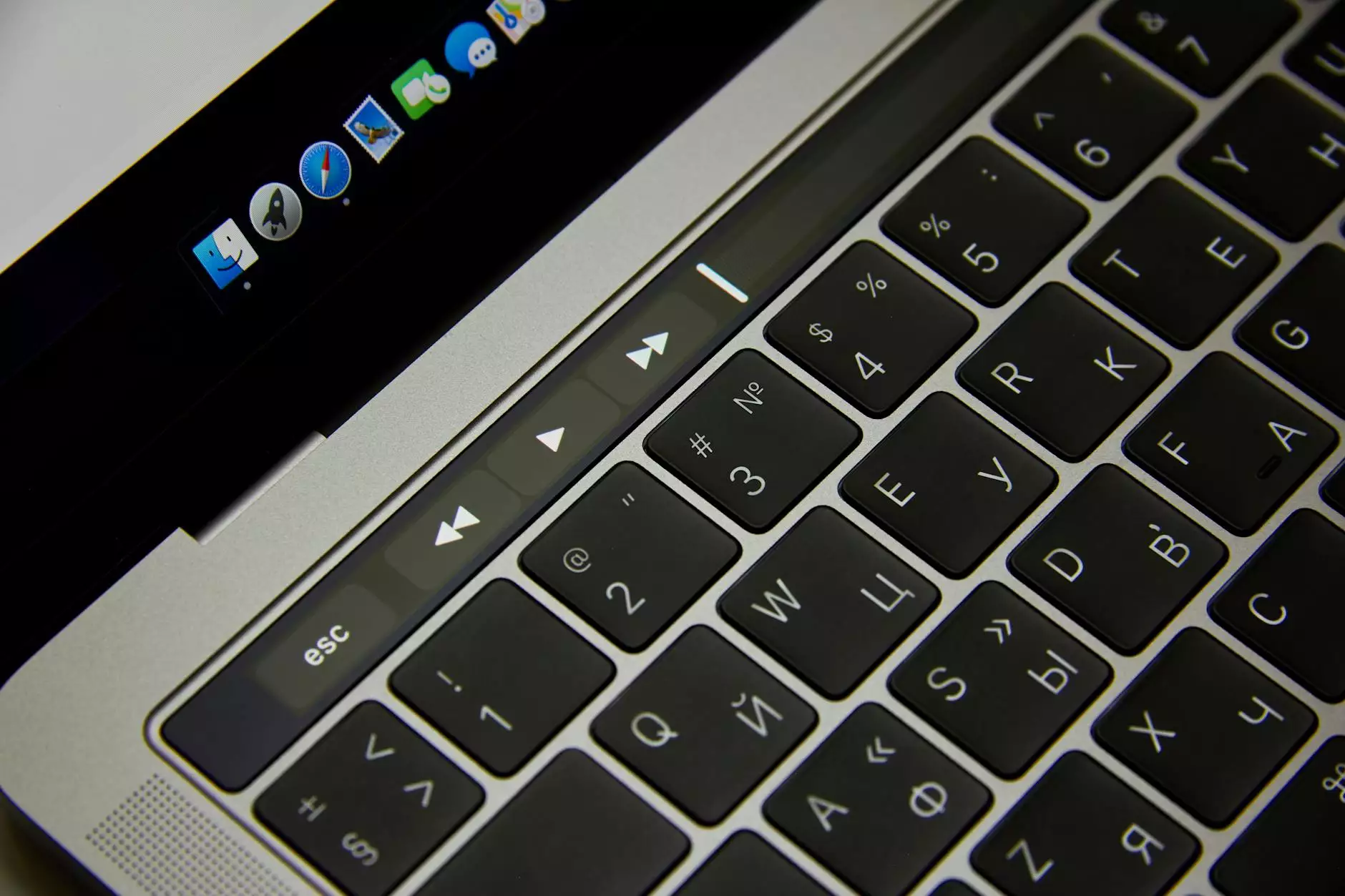 Enhance Your Business's Visibility and Brand Recognition
In today's competitive market, standing out from the crowd is crucial for any business. Channel letter signs offer an excellent opportunity to enhance your business's visibility and brand recognition. These signs are not only visually appealing but also highly customizable, allowing you to create a unique and memorable brand image.
Channel Letter Signs: A Versatile Advertising Solution
Channel letter signs come in various sizes, shapes, and colors, making them a versatile advertising solution for businesses of all types and sizes. Whether you own a restaurant, retail store, or professional services firm, channel letter signs can be customized to suit your specific needs and preferences. You can choose from a wide range of fonts, styles, and lighting options to create eye-catching signage that leaves a lasting impression on potential customers.
Improve Customer Engagement and Increase Foot Traffic
Channel letter signs act as powerful magnets, attracting customers towards your business. When well-designed and strategically placed, these signs can significantly increase foot traffic to your establishment. The bold and highly visible nature of channel letter signage ensures that your business stands out even from a distance, capturing the attention of passersby and driving more customers through your doors. By effectively promoting your business, you can improve customer engagement and create a positive first impression.
High-Quality Channel Letter Signs for Long-Lasting Impact
Investing in high-quality channel letter signs guarantees long-lasting impact for your business. These signs are built using durable materials such as aluminum or stainless steel, which ensures their resilience to weather conditions and overall longevity. Additionally, the use of LED lighting in channel letter signs enhances their visibility, making them highly effective both during the day and at night.
Stand Out Among Competitors with Unique Channel Letter Signs
In a crowded market, differentiating your business is essential to attract customers and increase market share. Utilizing unique channel letter signs can help you stand out among competitors and establish a distinct brand identity. By incorporating your business logo, choosing eye-catching colors, and designing innovative lettering styles, you can create a signage solution that sets your business apart from the rest.
Choose Chinodesignsnyc for Your Channel Letter Sign Needs
When it comes to high-quality channel letter signs, Chinodesignsnyc is a leading provider. With years of experience in the business and consumer services industry, specifically website development, we understand the importance of effective advertising and brand prominence.
By choosing Chinodesignsnyc for your channel letter sign needs, you can expect:
Customized channel letter signs tailored to your business's unique requirements
Expert design consultation to ensure your signage stands out
Top-quality materials and craftsmanship for long-lasting durability
Timely installation and excellent customer service
Invest in channel letter signs from Chinodesignsnyc today and see a significant positive impact on your business's visibility, brand recognition, and customer engagement. Contact us now to discuss your channel letter sign project and take your business to new heights!