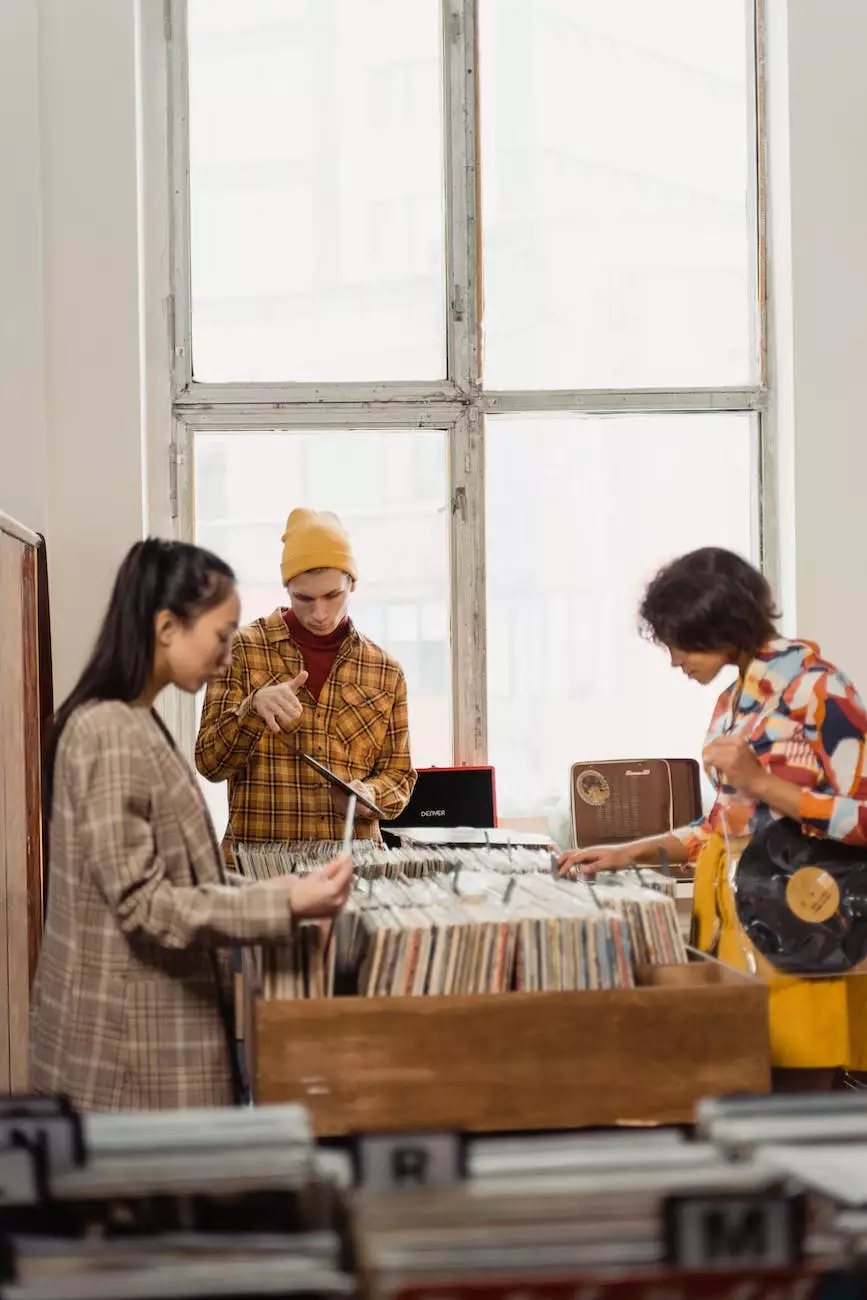 Introduction
Welcome to Chinodesignsnyc, your trusted source for custom clear vinyl window decals. We specialize in creating high-quality, visually appealing decals that are perfect for businesses and individuals in need of eye-catching designs that are sure to attract attention.
Why Choose Our Custom Clear Vinyl Window Decals?
At Chinodesignsnyc, we understand the importance of standing out from the crowd. That's why we offer a range of superior quality clear vinyl window decals that can be customized to meet your specific needs and preferences.
Unbeatable Quality
Our custom clear vinyl window decals are made from premium materials that ensure durability and longevity. Designed with precision and attention to detail, our decals are UV resistant, weatherproof, and suitable for both indoor and outdoor use. Rest assured that our products offer exceptional quality that lasts.
Endless Customization Options
With Chinodesignsnyc, you have the freedom to get creative and bring your vision to life. Our team of talented designers will work closely with you to understand your requirements and create a unique, custom clear vinyl window decal that reflects your brand identity or personal style. From logos and slogans to intricate designs, we can do it all.
Easy Installation and Removal
Installing our custom clear vinyl window decals is a breeze. We provide easy-to-follow instructions and ensure that the decals are prepped and ready for application. When it's time for a change, our decals can be easily removed without leaving any residue or damaging the underlying surface, making them a versatile choice.
Applications
Our custom clear vinyl window decals have a wide range of applications, making them a versatile choice for businesses and consumers. Here are a few examples of where our decals can make an impact:
Retail Storefronts
Transform your retail space with eye-catching window decals that draw in customers and create a memorable brand impression. Showcase your latest promotions or highlight your bestselling products, all while enhancing the overall aesthetics of your store.
Office Spaces
Elevate the ambiance of your office with custom clear vinyl window decals that promote your company values, improve privacy, or simply add a touch of creativity to your workspace. Our decals are an excellent choice for conference rooms, glass partitions, and office doors.
Events and Exhibitions
Make a lasting impression at trade shows, conventions, or special events with visually stunning custom clear vinyl window decals. Display your brand logo, tagline, or key messages on windows, glass panels, or even vehicles, ensuring that your message reaches a wider audience.
Vehicle Windows
Personalize your vehicle and turn heads on the road with our custom clear vinyl window decals. Whether it's for business or personal use, our decals are designed to withstand the elements and can easily be applied to car windows, showcasing your style and making a statement.
Contact Us Today
Ready to elevate your branding game or add a touch of personalization to your space? Contact Chinodesignsnyc today and let our experts assist you in creating the perfect custom clear vinyl window decal. With our exceptional quality and limitless customization options, we are confident that our decals will exceed your expectations. Don't miss out on this opportunity to make a lasting impression!