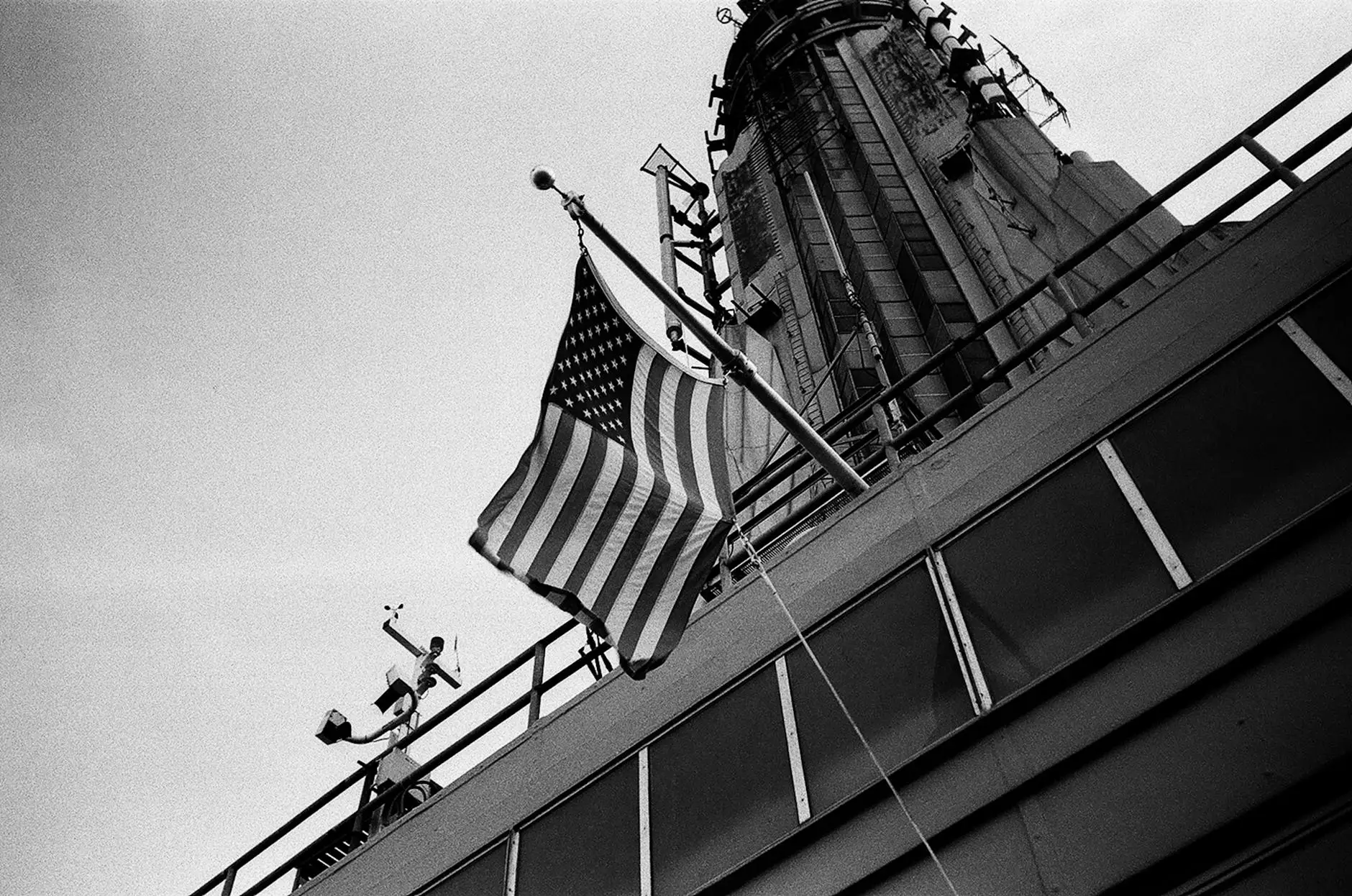 Enhance Privacy, Security, and Aesthetics with Chinodesignsnyc
Welcome to Chinodesignsnyc, your trusted partner in transforming offices and storefronts in NJ with our top-of-the-line window privacy films. Our expertise lies in providing high-quality films that not only enhance privacy but also improve security and add a touch of elegance to any space. With our customizable solutions, you can achieve the desired level of privacy without compromising natural light or overall aesthetics.
The Benefits of Window Privacy Films
Window privacy films have become increasingly popular in NJ for both businesses and consumers. The benefits of installing privacy films are numerous:
Enhanced Privacy: By applying window privacy films, you can prevent prying eyes from peering into your offices or storefronts. This is especially essential in areas with high foot traffic, providing peace of mind for both employees and customers.
Improved Security: Privacy films act as a deterrent against potential break-ins or thefts. These films make it difficult for anyone outside to see valuable items within your premises, reducing the risk of burglaries.
UV Protection: Our window privacy films also offer UV protection, shielding furniture, artwork, and fabrics from the damaging effects of the sun's harmful rays. This helps to extend the lifespan of your valuable assets and reduces fading.
Glare Reduction: Excessive glare on computer screens can be a major productivity hindrance. Our privacy films significantly reduce glare, creating a more comfortable work environment with optimal visibility.
Aesthetic Appeal: We understand the importance of maintaining a visually appealing space. Our window privacy films come in various designs, patterns, and finishes, allowing you to achieve the perfect balance of privacy and style.
Customizable Solutions for Your Unique Needs
At Chinodesignsnyc, we believe in providing personalized solutions tailored to meet your specific requirements. Our team of experienced professionals will work closely with you to assess your needs and suggest the most suitable window privacy films. We offer:
Frosted Films: Add an elegant touch to your space with our frosted films, which create a sophisticated look while maintaining privacy.
Patterned Films: Choose from a wide range of patterns and designs to enhance the aesthetics of your offices or storefronts, simultaneously ensuring privacy.
One-Way Mirror Films: Create a sense of privacy during the day while still enjoying the outside view. Our one-way mirror films offer privacy from the outside looking in.
Solar Films: Reduce heat gain and lower cooling costs with our solar films, which also provide privacy by reducing visibility from the outside.
Why Choose Chinodesignsnyc?
With numerous options available for window privacy films in NJ, selecting the right provider is crucial. Here's why Chinodesignsnyc stands out:
Extensive Expertise: With years of experience in the industry, we have perfected the art of crafting and installing window privacy films. Our knowledgeable team will guide you throughout the process.
Quality Materials: We believe in using only the highest quality materials to ensure long-lasting results. Our window privacy films are made to withstand various weather conditions and maintain their functionality for years.
Professional Installation: Our skilled technicians handle the installation process with precision and care, leaving no room for errors or imperfections. They work efficiently to minimize disruptions to your daily operations.
Competitive Pricing: We offer affordable pricing options without compromising on quality. Our goal is to provide cost-effective solutions that meet your budget requirements.
Customer Satisfaction: At Chinodesignsnyc, we strive for complete customer satisfaction. Our dedicated team is committed to delivering exceptional service and ensuring that your vision becomes a reality.
Contact Chinodesignsnyc for a Free Consultation
If you're ready to enhance privacy, security, and aesthetics in your NJ offices or storefronts, contact Chinodesignsnyc today for a free consultation. Our experts will assess your needs, provide recommendations, and ensure a seamless installation process. Don't wait, take the first step towards transforming your space with our premium window privacy films.
Note: Remember that search rankings involve multiple factors. While quality content is essential, other factors may impact search rankings as well.