5 Ways to Make a Unique Website that Stands Out on Google
Feb 9, 2021
Blog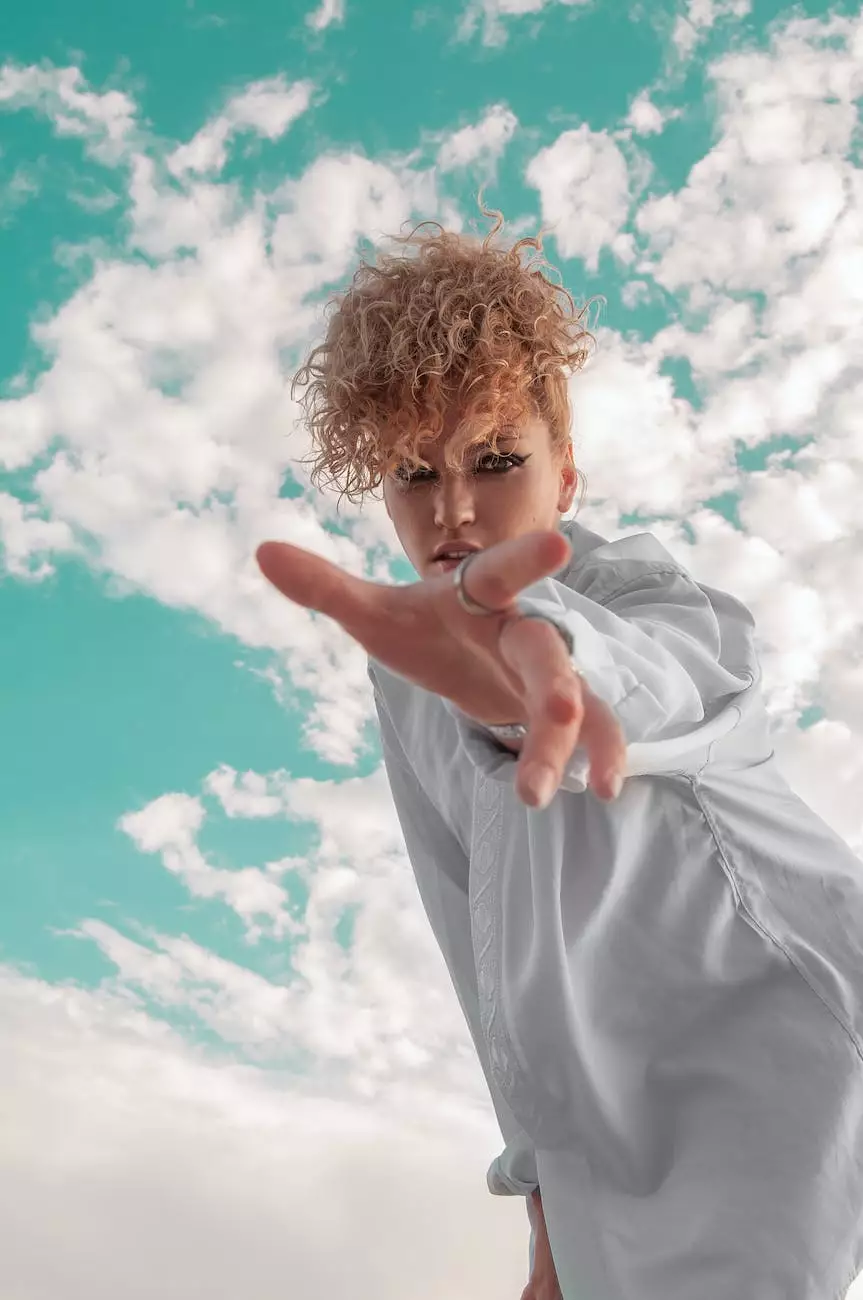 Introduction
Welcome to Chinodesignsnyc, your trusted partner in high-end website development in the business and consumer services industry. In this blog post, we will discover the top 5 ways to create a unique and outstanding website that will captivate your audience and make you stand out on Google.
1. Compelling and Well-Structured Content
When it comes to building a website that ranks well on Google, content is king. Craft engaging and relevant text that keeps visitors scrolling and wanting more. Ensure your content is easy to read and structured in a way that makes it skimmable. Use HTML headings, such as h2, h3, and h4, to organize your content and make it easier for search engines to understand.
1.1 Keyword Optimization
Include target keywords naturally throughout your content, especially in headings, subheadings, and the first paragraph. This helps search engines understand the relevance of your page to specific search queries. However, avoid keyword stuffing as it can harm your rankings.
1.2 High-Quality Visuals
Enhance your content with high-quality images and videos to provide a richer experience for your visitors. Optimize these visuals by incorporating descriptive alt tags and filenames that contain relevant keywords.
2. User-Friendly Design and Navigation
A user-friendly website is crucial for both visitors and search engines. Opt for a clean and modern design that aligns with your brand. Ensure your website is responsive, meaning it adapts well to different devices and screen sizes. Implement intuitive navigation menus and site structure, making it easy for users to find what they need.
2.1 Fast Loading Speed
Avoid slow-loading websites as they can negatively impact user experience and search rankings. Optimize your website's performance by compressing images, minifying CSS and JavaScript files, and leveraging browser caching. Additionally, choose a reliable hosting provider that ensures fast loading times.
2.2 Mobile-Friendly Experience
With mobile usage on the rise, it's essential to have a mobile-friendly website. Ensure your website is fully responsive and provides a seamless experience across different devices. Google prioritizes mobile-friendly websites in search results, so optimizing for mobile is paramount.
3. On-Page SEO Optimization
To rank higher on Google, focus on optimizing various on-page elements. Pay attention to the following:
3.1 Meta Tags
Create unique and compelling meta title and meta description tags using relevant keywords. These tags serve as a preview of your webpage on search engine results pages and can significantly impact click-through rates.
3.2 URL Structure
Ensure your website's URLs are clean, concise, and include relevant keywords when appropriate. Using descriptive URLs helps search engines and users understand the content of your page even before visiting it.
3.3 Internal Linking
Implement a smart internal linking strategy by connecting related pages within your website. Internal links help search engines discover and index your content more effectively, resulting in better visibility for your webpages.
4. Social Media Integration
Integrate social media seamlessly into your website to enhance user engagement and expand your online presence. Incorporate social media sharing buttons to allow visitors to share your content easily. Engage with your audience on platforms like Facebook, Twitter, and Instagram to foster a sense of community and increase brand visibility.
5. Regularly Update and Maintain your Website
Keeping your website up-to-date is crucial for its success. Update your content regularly to provide fresh information for your audience. Regularly check for broken links and fix them promptly to avoid negatively impacting user experience and search rankings. Maintain a secure website by installing SSL certificates and ensuring the safety of your visitors' personal information.
Conclusion
To make your website stand out on Google, follow these 5 key strategies: create compelling content, design a user-friendly experience, optimize various on-page elements, integrate social media, and consistently maintain your website. By implementing these techniques, Chinodesignsnyc can help you build a unique website that not only attracts visitors but also ranks well on Google, driving more organic traffic and boosting your business's online presence in the competitive world of the business and consumer services industry.