Perfect Logo Size Guidelines for Websites, Social & Print
Aug 25, 2023
Blog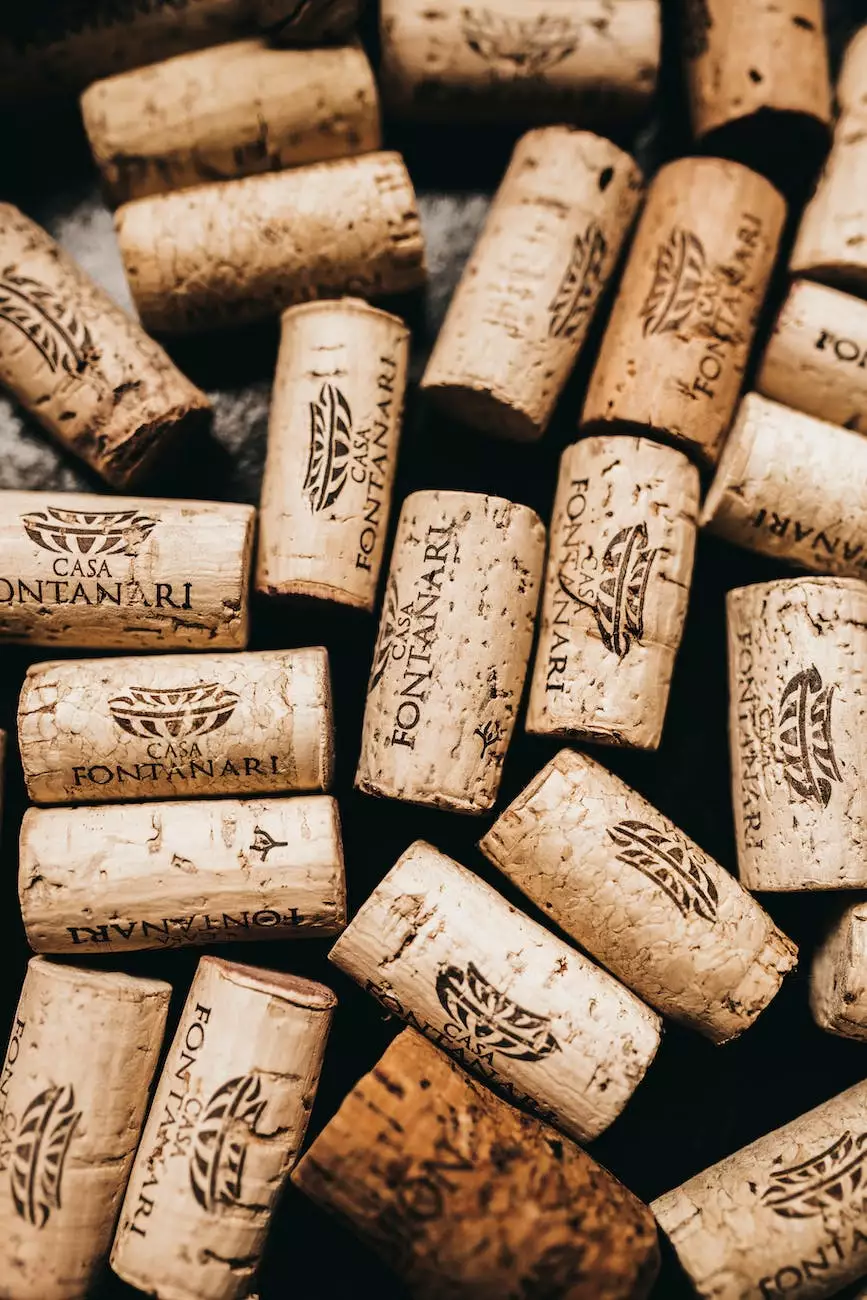 Introduction
Welcome to Chinodesignsnyc, your go-to resource for all things related to website development and design. In this article, we will explore the importance of choosing the perfect logo size for your business, and provide you with comprehensive guidelines for using logos effectively on websites, social media platforms, and print materials.
The Importance of a Well-Sized Logo
Logos play a crucial role in brand identity and recognition. A well-sized logo ensures that your business is represented accurately and consistently across various mediums.
Logo Size Guidelines for Websites
When it comes to website design, the logo size can significantly impact your brand's visibility and user experience. Here are some guidelines to consider:
Header Logo
The header logo is one of the most prominent elements on a website, and its size should be optimized to grab attention without overpowering other content. Generally, a logo size of around 250-150 pixels in width and 100 pixels in height works well for most websites.
Favicon
A favicon is a small icon that appears in the browser tab or bookmark bar, providing instant recognition to your website. It is recommended to use a squared favicon with dimensions of 16x16 or 32x32 pixels, ensuring clarity and visibility.
Responsive Design
With the increasing use of mobile devices, responsive design is crucial. Ensure your logo scales appropriately on different screen sizes, maintaining its clarity and legibility.
Logo Size Guidelines for Social Media
Social media platforms provide immense opportunities to showcase your brand. Follow these guidelines to ensure your logo looks impressive on various social media profiles:
Facebook
For Facebook profile pictures, use a square logo with dimensions of at least 180x180 pixels to maintain quality. The cover photo should ideally be 820x312 pixels, keeping important content and text away from the edges that can get cropped on different devices.
Instagram
Instagram profile pictures are displayed as circles, so it's best to use a logo with dimensions of 110x110 pixels to prevent any elements from being cut off. However, when uploading a photo to your feed, make sure to maintain the aspect ratio and resolution to avoid pixelation.
LinkedIn
LinkedIn recommends using a logo with dimensions of 300x300 pixels for company pages and 400x400 for personal profiles. This ensures your logo looks sharp and professional on this business-oriented platform.
Logo Size Guidelines for Print
Print materials, such as business cards, brochures, and banners, require different considerations for logo sizing. Here's what to keep in mind:
Business Cards
For business cards, a logo size of around 2x2 inches or 300x300 pixels will ensure clarity and legibility when printed. Remember to take into account additional text or contact details that need to be displayed alongside the logo.
Brochures and Flyers
Logos used in brochures and flyers should be slightly larger than those on business cards to make an impact. Consider a size of 3x3 inches or 450x450 pixels to maintain visual appeal.
Large Format Printing
When printing banners or display graphics, scale your logo accordingly based on the size of the final product. Aim for a minimum resolution of 150 DPI to ensure sharpness and quality.
Conclusion
Choosing the perfect logo size for your business is essential for maintaining a consistent and professional brand image across all platforms. Whether it's for websites, social media profiles, or print materials, following these guidelines will help you make a lasting impression and stand out from the competition.
At Chinodesignsnyc, we specialize in creating visually appealing websites and effective branding strategies. Contact us today to discuss how our expertise can elevate your business to new heights.