Top 7 Logo Design Principles and Tips
Jan 16, 2021
Blog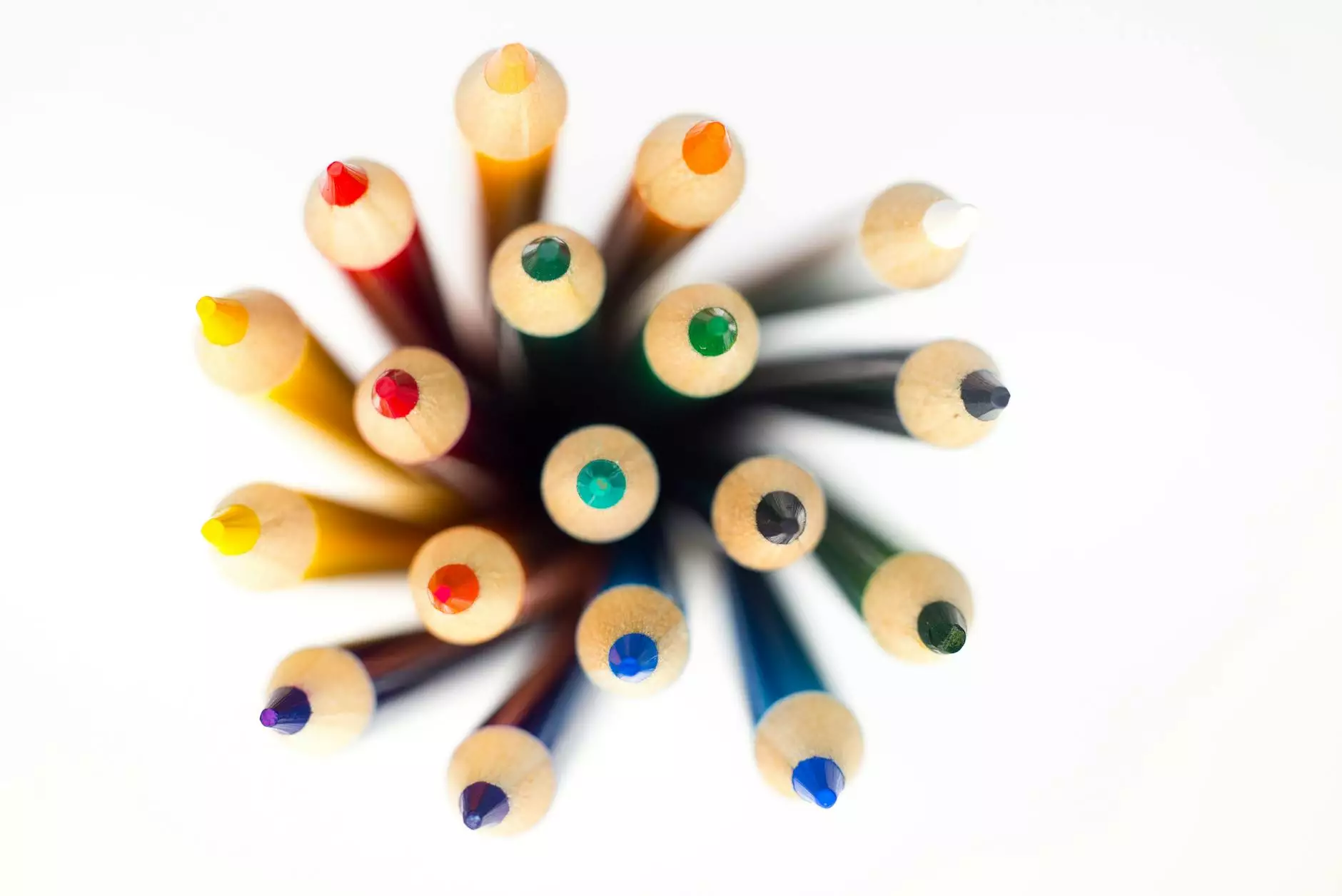 Introduction
Welcome to Chinodesignsnyc's guide on the top 7 logo design principles and tips. In this comprehensive article, we will delve into the key aspects of logo design and provide you with valuable insights to create impactful and memorable logos for your business or brand.
1. Simplicity
One of the fundamental principles of logo design is simplicity. A simple logo is more likely to be recognized, remembered, and understood by the target audience. Avoid clutter and excessive details that can hinder the logo's effectiveness. Keep the design clean, clear, and visually appealing.
2. Versatility
A versatile logo can be easily adapted to various mediums and sizes without losing its impact. Consider the different platforms and contexts in which your logo will be used. Ensure it works well in both digital and print formats, and maintains its readability and visual appeal across various sizes and backgrounds.
3. Relevance
A logo should be relevant to the nature of your business or brand. It should convey the right message and reflect the core values, products, or services you offer. Research your target audience and industry to understand the visual elements that resonate with them. A relevant logo helps establish a strong connection with your audience.
4. Memorability
A memorable logo is essential for brand recognition and recall. It should make a lasting impression on individuals, leaving a positive association with your business in their minds. Use distinctive shapes, colors, and typography that set your logo apart from competitors, making it easily memorable and recognizable.
5. Timelessness
Design a logo that stands the test of time. Avoid trends that may become outdated quickly, as you want your logo to remain relevant for years to come. Classic elements tend to have longevity and can help your logo maintain its relevance and impact as your business grows.
6. Originality
To make your brand stand out, it's crucial to create a unique and original logo. Avoid using generic symbols or clip art that lacks distinctiveness. Invest in a custom logo design that captures the essence of your business, differentiates you from competitors, and showcases your brand's personality.
7. Professional Design
Lastly, it's essential to have a professionally designed logo. Hiring a skilled logo designer, like Chinodesignsnyc, can make a significant difference in the final result. Professionals understand the nuances of logo design, can translate your brand vision into an impactful visual representation and deliver a high-quality logo that helps your business stand out.
Conclusion
Creating a successful logo involves considering various design principles and tips. By focusing on simplicity, versatility, relevance, memorability, timelessness, originality, and professional design, you can develop a logo that effectively communicates your brand's identity, values, and offerings. At Chinodesignsnyc, we specialize in logo design and offer expert services to help you create a logo that sets your business apart in the Business and Consumer Services - Website development industry.
Contact Chinodesignsnyc
If you're ready to take your logo to the next level and unleash its full potential, get in touch with Chinodesignsnyc today. Our team of skilled designers is here to transform your vision into a remarkable logo. Contact us now to discuss your requirements.