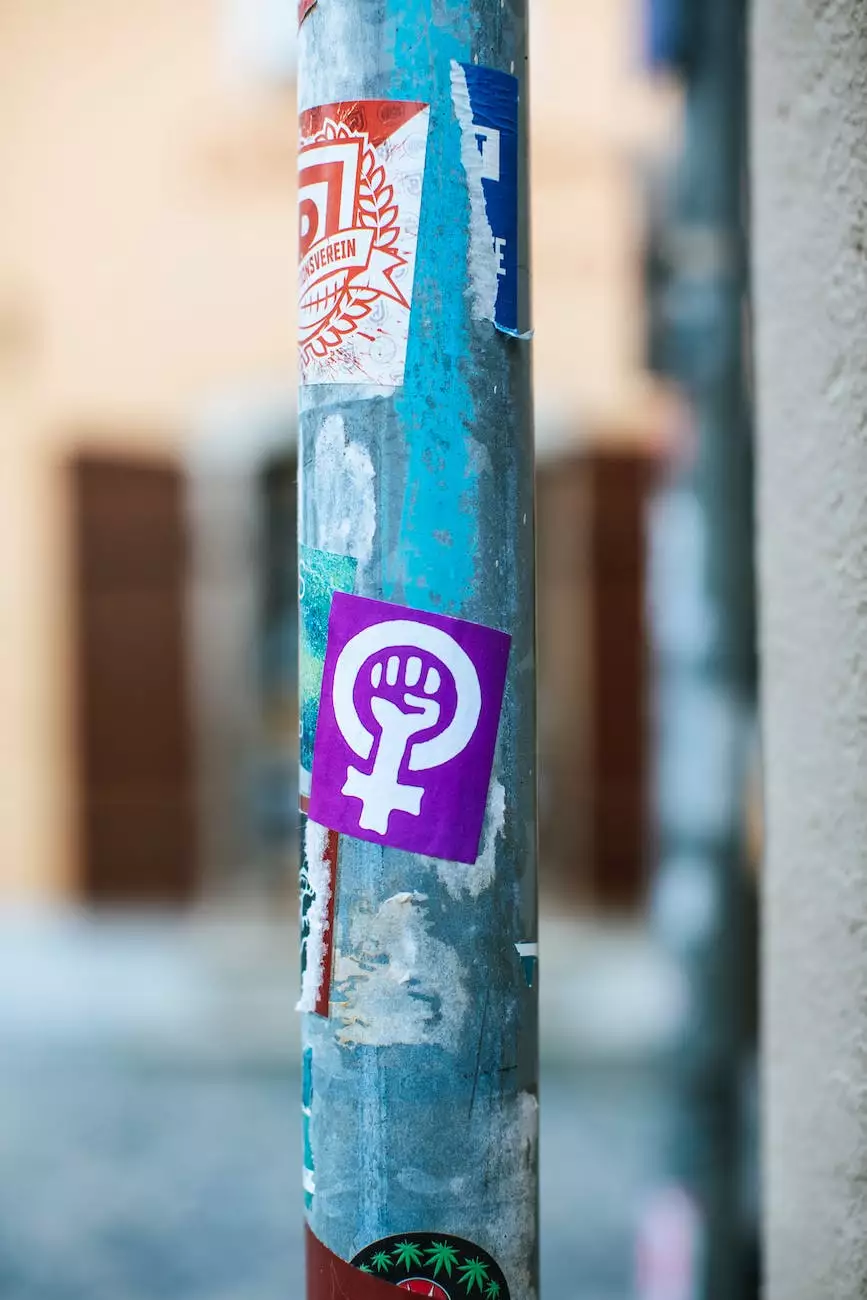 Welcome to Chinodesignsnyc, your premier destination for top-notch construction signs in NJ. When it comes to establishing a professional and safe job site, high-quality signage is essential. With our extensive range of DOB job site signs and expert services, we are your trusted partner for all your contractor sign needs.
The Importance of Construction Signs
Construction signs serve a vital purpose in ensuring the safety of workers and the general public. They communicate important information, warnings, and directions, helping to prevent accidents and maintain order on job sites. By investing in well-designed and visible signage, you demonstrate your commitment to safety, professionalism, and compliance with regulations.
Custom Contractor Signs for Every Requirement
At Blue Dot Signs, we understand that each construction project is unique and demands specific signage solutions. That's why we offer a comprehensive range of custom contractor signs tailored to meet your individual needs. Whether you require regulatory signs, directional signs, informational signs, or any other type of construction sign, we've got you covered.
Regulatory Signs
Regulatory signs are crucial for complying with local building codes, zoning regulations, and safety standards. We provide a wide selection of DOB job site signs that meet the requirements of the New Jersey Department of Buildings. Our regulatory signs include site-specific permits, warnings about hazardous materials, and other essential information to keep your construction site in compliance.
Directional Signs
Efficient navigation within a job site is vital to maintain productivity and prevent confusion. Our directional signs can help guide workers, visitors, and delivery personnel to the correct areas and entrances. From parking signs and entrance signs to floor signs and emergency exit signs, we offer various options to keep everyone informed and ensure smooth traffic flow.
Informational Signs
Informative and well-placed signs are essential for communication and coordination. Our informational signs provide important details about specific areas or processes within your construction site. Whether it's a sign indicating designated smoking areas, safety procedures, or emergency contact information, we can create custom signs that effectively convey the desired message.
Why Choose Blue Dot Signs?
With numerous options available, you may wonder why Blue Dot Signs is your top choice for construction signs in NJ. Here are just a few reasons:
High-Quality Materials: We use premium materials to ensure the durability and longevity of our signs, even in harsh weather conditions.
Customization Options: Our team of expert designers works closely with you to create custom signs that align with your brand and project requirements.
Compliance Assurance: We stay up-to-date with the latest regulatory guidelines to ensure your signs meet all necessary standards and regulations.
Quick Turnaround Times: We understand the time-sensitive nature of construction projects, and we strive to deliver your signs promptly without compromising on quality.
Exceptional Customer Service: Our friendly and knowledgeable team is dedicated to providing outstanding customer service. We're here to answer your questions and guide you through the signage selection process.
Contact Blue Dot Signs for Your Contractor Sign Needs
Ready to enhance your construction site with professional signage? Look no further than Blue Dot Signs. As a leader in the industry, we have the expertise and commitment to deliver top-quality construction signs in NJ. Contact our team to discuss your requirements, and let us assist you in creating impactful contractor signs that set you apart from the competition.