Backdrop and Step & Repeat Banners in NJ - Enhance Your Branding with Blue Dot Signs
Jul 17, 2021
Banner Design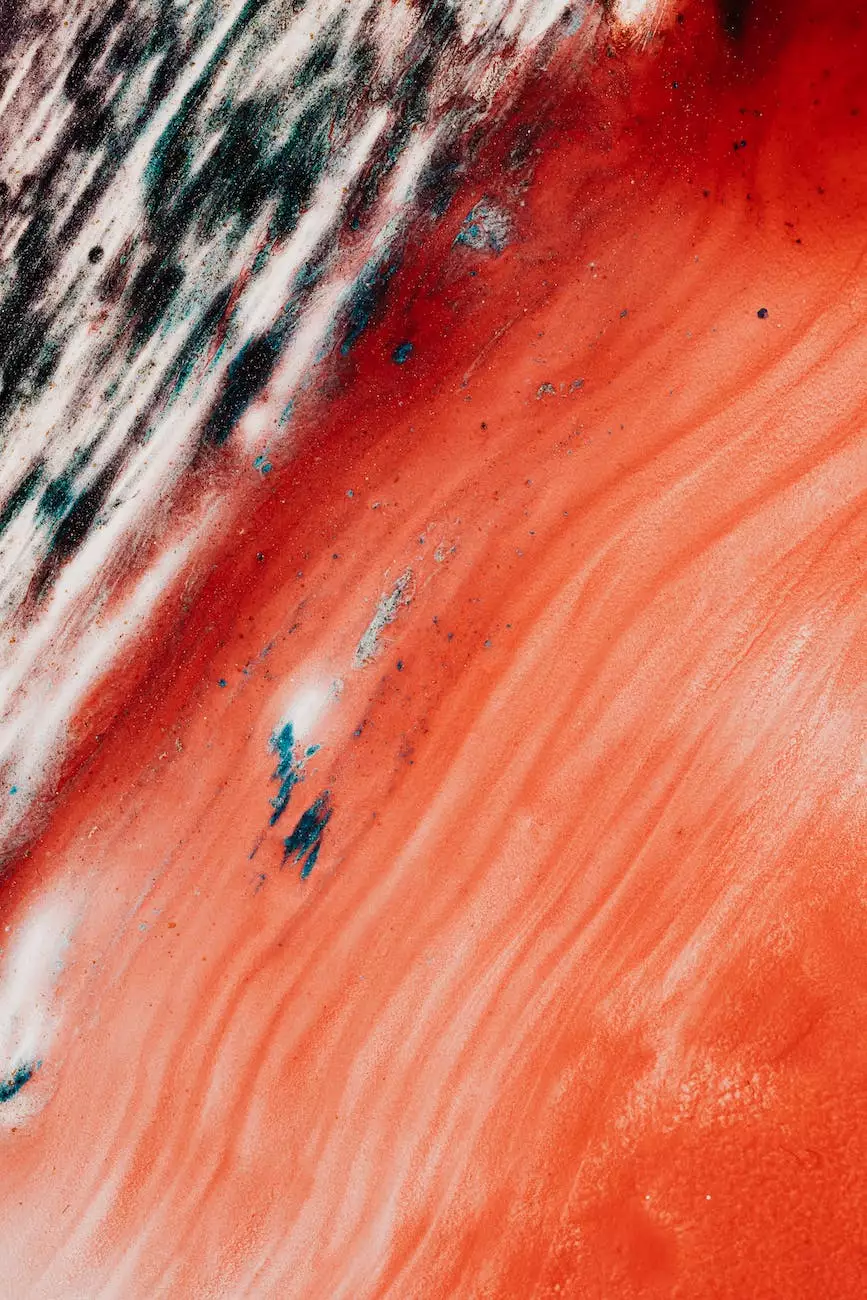 Blue Dot Signs, a trusted provider of event signage solutions in New Jersey, offers a diverse selection of high-quality backdrops and step & repeat banners. Our team of experts is dedicated to helping businesses create impactful visual experiences for their events, ensuring maximum brand exposure and customer engagement.
The Importance of Backdrops and Step & Repeat Banners for Events
Whether you're organizing a corporate event, trade show, conference, or red carpet affair, having professional-grade backdrops and step & repeat banners can make a significant difference. These eye-catching displays provide an excellent opportunity to showcase your brand, convey important messages, and create a memorable visual impact.
High-Quality Backdrops for a Captivating Visual Experience
At Blue Dot Signs, we understand the power of a well-designed backdrop in creating an immersive environment. Our backdrops are crafted using top-of-the-line materials that ensure vibrant colors, sharp images, and durability. We offer a range of customization options, including sizes, shapes, and finishes, allowing you to create a backdrop that aligns perfectly with your brand identity and event theme.
Custom Step & Repeat Banners for Increased Brand Exposure
Step & repeat banners, also known as media walls, provide an effective way to showcase your brand as they are prominently displayed for photo opportunities. Our team at Blue Dot Signs specializes in creating custom step & repeat banners that feature your logo, tagline, or any other visuals you desire. Our state-of-the-art printing technology ensures impeccable image clarity and crispness, making your brand stand out in every photograph.
The Blue Dot Signs Advantage
When it comes to event signage solutions, Blue Dot Signs stands out as a leader in the industry. We bring years of experience and expertise to the table, ensuring that our clients receive exceptional products and services. Here's why you should choose us for your backdrop and step & repeat banner needs:
Unmatched Quality: We never compromise on quality. Our backdrops and step & repeat banners are meticulously crafted using premium materials and cutting-edge printing techniques, ensuring stunning visuals that leave a lasting impression.
Customization Options: We understand that each event is unique, and branding requirements vary. That's why we offer a wide range of customization options, allowing you to tailor your backdrops and step & repeat banners to suit your event's specific needs.
Fast Turnaround: We value your time and understand the importance of meeting event deadlines. Our streamlined production process enables us to deliver your backdrops and banners promptly, without compromising on quality.
Expert Guidance: Our team of skilled professionals is always ready to assist you in selecting the right design, size, and finish for your backdrops and step & repeat banners. We work closely with you to ensure that your vision is transformed into a stunning reality.
Affordability: At Blue Dot Signs, we believe that high-quality event signage should be accessible to businesses of all sizes. We offer competitive pricing without compromising on the materials or craftsmanship of our products.
Contact Blue Dot Signs for Your Backdrop and Step & Repeat Banner Needs
Ready to take your branding to the next level with visually striking backdrops and step & repeat banners? Contact Blue Dot Signs today to discuss your requirements. Our team is passionate about helping businesses in New Jersey and beyond leave a lasting impression through exceptional event signage. Let us turn your vision into a stunning reality!