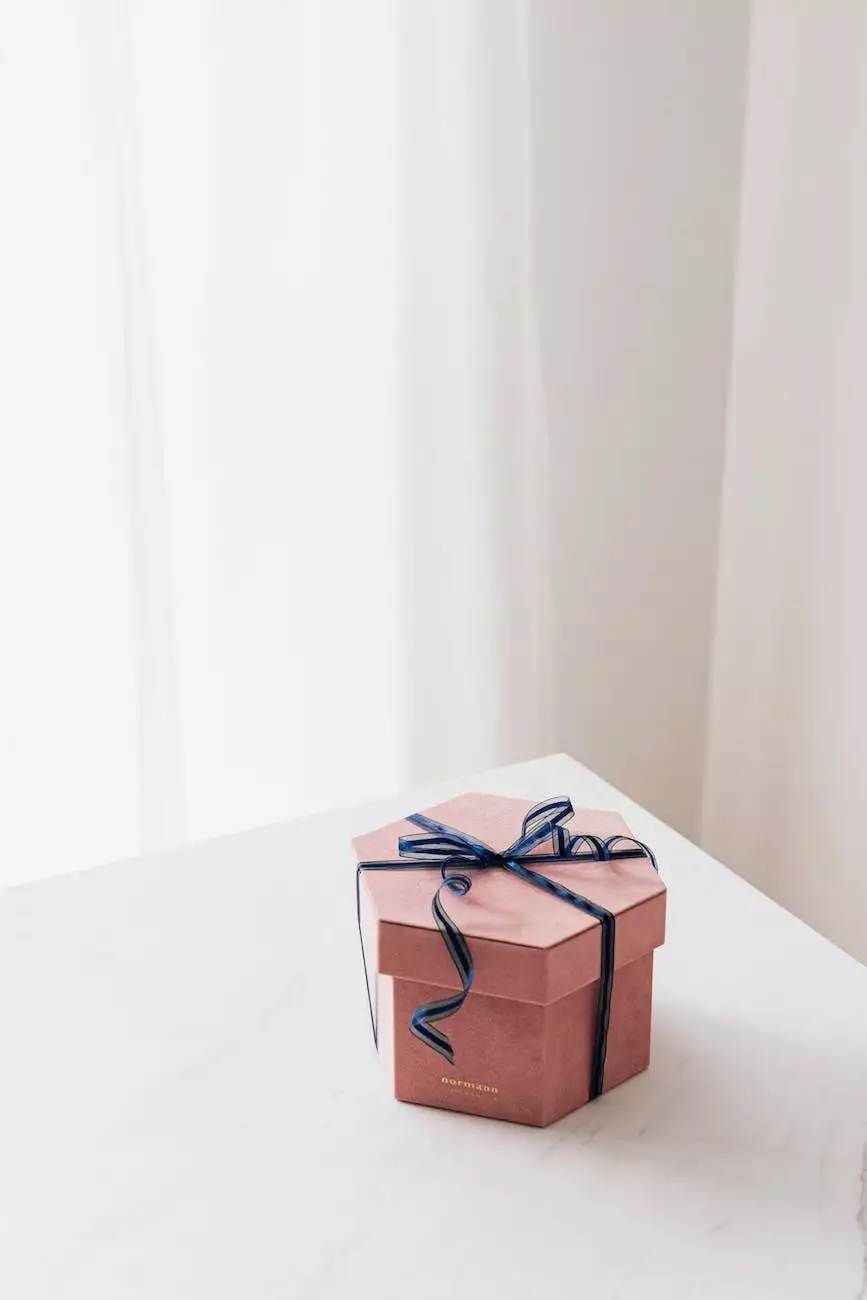 The Best Truck Wraps in NYC
Welcome to Blue Dot Signs, the premier commercial box truck wrap company in New York City. With our high-end truck wraps, your fleet will become a mobile billboard that attracts attention and creates brand recognition. Whether you own a small business or a large corporation, our team of experts is here to provide you with top-quality truck wrap solutions tailored to meet your specific needs.
Stand Out from the Crowd
When it comes to advertising, visibility is key. Our truck wraps are designed to make a statement and help your business stand out from the competition. With our attention-grabbing designs and high-quality materials, your commercial box trucks will become eye-catching marketing tools that turn heads wherever they go.
Unparalleled Expertise
At Blue Dot Signs, we have years of experience in the truck wrap industry. Our team consists of highly skilled designers, installers, and project managers who are dedicated to delivering exceptional results. We stay up-to-date with the latest trends and techniques to ensure our clients receive cutting-edge truck wraps that exceed their expectations.
Customized Solutions for Your Business
We understand that each business is unique, which is why we offer customized truck wrap solutions. Our team will work closely with you to understand your brand, target audience, and marketing goals. Whether you need a full truck wrap, partial wrap, or spot graphics, we will create a design that perfectly represents your business and captures the attention of potential customers.
High-Quality Materials and Printing
At Blue Dot Signs, we believe in using only the best materials for our truck wraps. We source high-quality vinyl and printing equipment to ensure your wraps withstand the elements and maintain their vibrant colors for years to come. By using state-of-the-art printing technology, we can reproduce your brand's colors and graphics with remarkable precision, guaranteeing a professional and visually stunning end result.
Professional Installation
Proper installation is crucial for the longevity and effectiveness of your truck wraps. Our team of experienced installers follows industry best practices to ensure a seamless and durable application. We pay attention to every detail, including the alignment of the graphics and the removal of any air bubbles or wrinkles, to give your truck wraps a flawless finish.
Exceptional Customer Service
At Blue Dot Signs, we are committed to providing our clients with exceptional customer service. We believe that clear communication, prompt responses, and attention to detail are essential for a successful partnership. From the initial consultation to the final installation, our team will be there to guide you through the entire process and address any questions or concerns you may have.
Contact Us Today
If you're ready to take your advertising to the next level with high-end commercial truck wraps, contact Blue Dot Signs today. Our team is eager to discuss your project and provide you with a customized solution that helps your business get noticed. Don't miss out on this effective marketing opportunity. Reach out to us now and let's make your fleet stand out!