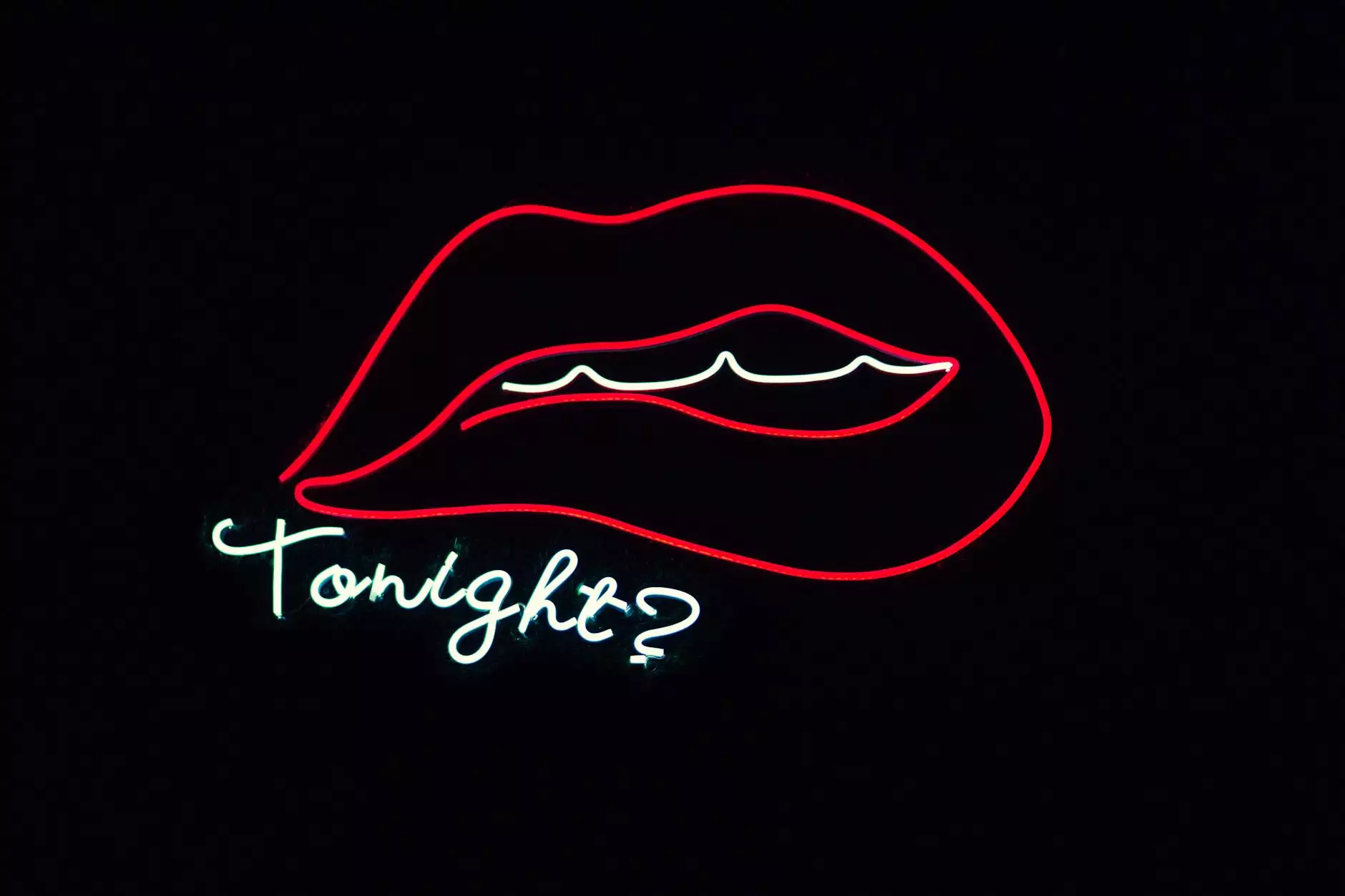 Welcome to ChinoDesignsNYC, your go-to destination for professional Twitter header design services. In today's digital age, it is crucial for businesses and individuals to establish a strong online presence, and having a visually impressive Twitter header is an excellent way to start.
Why Choose ChinoDesignsNYC?
At ChinoDesignsNYC, we specialize in creating custom Twitter headers that capture your essence and effectively communicate your brand message. Our team of skilled designers is well-versed in the latest design trends and techniques, ensuring that your Twitter header stands out from the crowd.
Our Approach
We understand that every business and individual has unique requirements and goals. That's why we take a personalized approach to every project we undertake. Our designers will work closely with you to understand your vision, brand identity, and target audience to create a Twitter header that perfectly aligns with your goals.
The Benefits of a Professionally Designed Twitter Header
A professionally designed Twitter header brings numerous benefits to your online presence:
Enhanced Visual Appeal: A visually stunning header grabs attention, engages your audience, and leaves a lasting impression.
Brand Consistency: A customized Twitter header ensures that your brand is consistent across all platforms, helping you establish trust and credibility.
Showcase Your Personality: Your Twitter header serves as a canvas to showcase your brand's personality, values, and unique selling points.
Increase Brand Recognition: A professionally designed header helps increase brand recognition and recall, making it easier for your audience to remember and identify your brand.
Optimized for Various Devices: We ensure that your Twitter header looks great on both desktop and mobile devices, providing a seamless user experience.
Our Process
Our Twitter header design process is simple and efficient, ensuring timely delivery of exceptional results:
Consultation: We start with an in-depth consultation to understand your requirements and goals.
Concept Creation: Our talented designers present you with a range of conceptual designs tailored to your brand.
Feedback and Revisions: We welcome your feedback and work closely with you to refine the chosen design until it exceeds your expectations.
Final Delivery: Once the design is finalized, we deliver the high-resolution files for immediate use on your Twitter profile.
Unlock Your Brand's Potential with ChinoDesignsNYC
Ready to elevate your Twitter presence with a professionally designed header? Trust ChinoDesignsNYC to bring your vision to life. We've helped numerous businesses and individuals across various industries enhance their online branding, and we're ready to do the same for you.
Contact ChinoDesignsNYC today to discuss your Twitter header design requirements, and let's create a visually stunning header that showcases your brand in the best possible light!
Note: ChinoDesignsNYC is a leading provider of website development services, specializing in delivering high-quality solutions for businesses and consumers. Please explore our website to learn more about our comprehensive range of services.