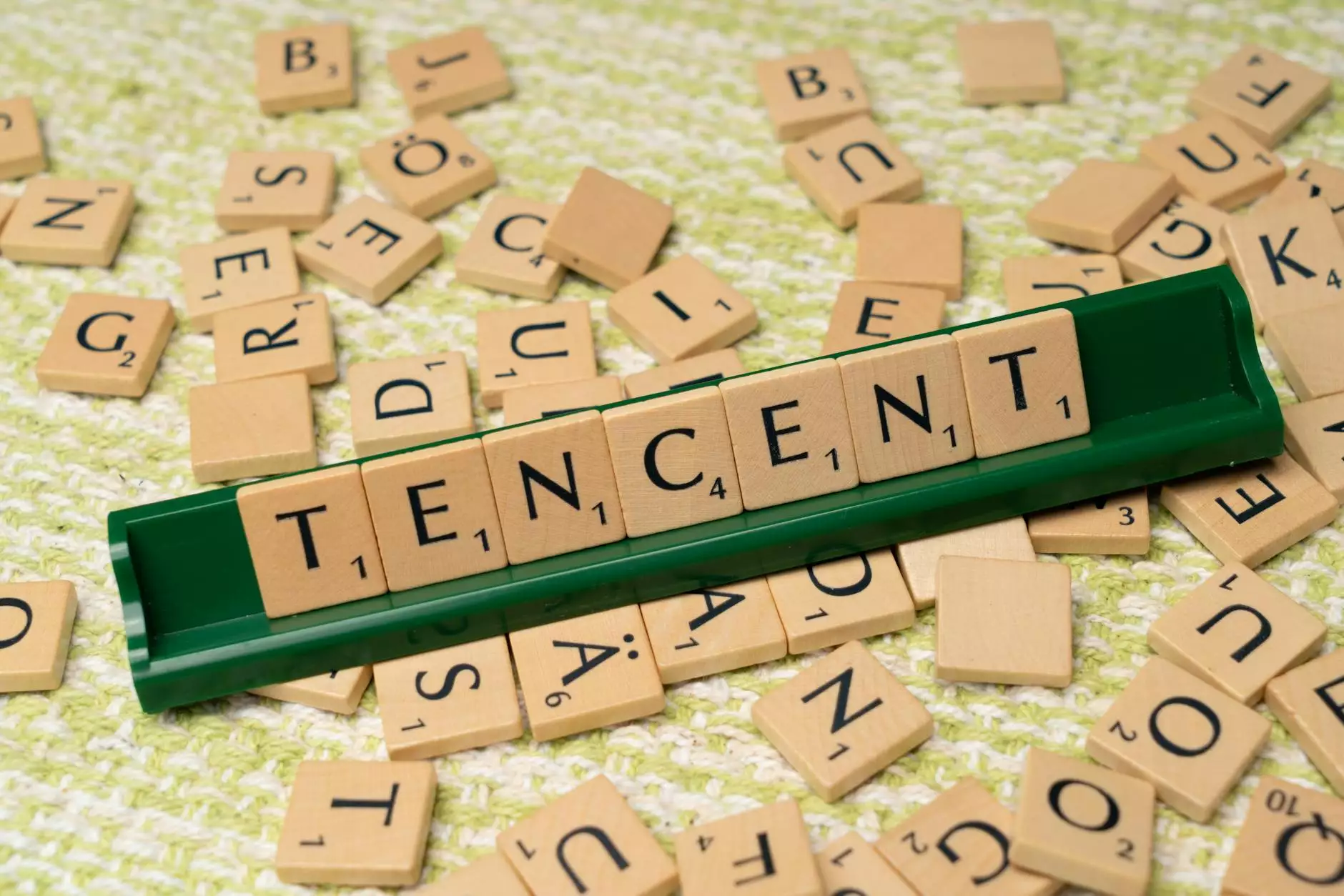 When it comes to creating a powerful brand identity, having a professional and unique logo design is crucial. At Chinodesignsnyc, we specialize in providing high-end custom logo design services to businesses and individuals looking to establish a strong online presence. With our expertise and attention to detail, we can help you create a logo that captures the essence of your brand.
Why Choose Chinodesignsnyc for Your Logo Design Needs?
We understand the importance of a well-designed logo in today's competitive market. That's why we offer comprehensive logo design solutions tailored to your specific needs. Here's why you should choose us:
Experience: With years of experience in the industry, we have worked with numerous clients across various niches. Our team of talented designers knows how to craft logos that truly stand out.
Customization: We believe that every business is unique, and your logo should reflect that. We take the time to understand your brand's values, target audience, and industry to create a custom logo that aligns with your vision.
Attention to Detail: We pay meticulous attention to every element of your logo, from color schemes and typography to shapes and symbols. Our goal is to create a visually appealing logo that leaves a lasting impression.
Versatility: Whether you need a logo for your website, social media profiles, or marketing materials, our designs are versatile and can be adapted to various platforms seamlessly.
Timely Delivery: We value your time and understand the importance of meeting deadlines. Rest assured that we will deliver your logo design within the agreed-upon timeframe.
Our Logo Design Process
At Chinodesignsnyc, we follow a meticulous process to ensure that your logo design exceeds your expectations. Here's a breakdown of our logo design process:
1. Discovery Phase
During this phase, we take the time to understand your brand, target audience, and industry. We conduct thorough research to gather insights that will help us create a logo that captures the essence of your business.
2. Conceptualization
Based on the information gathered during the discovery phase, our designers will brainstorm ideas and create initial logo concepts. We focus on creating designs that are unique, memorable, and aligned with your brand's identity.
3. Design Development
Once the initial concepts are approved, we move on to the design development stage. Our designers will refine the chosen concept, experimenting with different color palettes, typography, and layouts to create a polished final design.
4. Feedback and Revisions
We value your input throughout the design process. We encourage you to provide feedback on the initial designs, and our team will make revisions based on your suggestions until you are 100% satisfied with the final result.
5. Final Delivery
Once the design is finalized, we will provide you with all the necessary files, including high-resolution versions suitable for online and print use. We ensure that you have everything you need to seamlessly incorporate your new logo into your branding materials.
Benefits of a Professionally Designed Logo
Investing in a professionally designed logo has numerous benefits for your business. Here are some of the reasons why a high-quality logo is essential:
Brand Recognition: A well-designed logo helps your brand stand out in a crowded marketplace. It creates a visual representation of your business that customers can easily recognize and remember.
Establishing Trust: A professional logo instills trust and credibility in your target audience. It shows that you are committed to delivering quality products or services, which can help attract and retain customers.
Brand Cohesion: Your logo serves as the foundation for your overall branding strategy. It sets the tone for your website, marketing materials, and social media presence, creating a cohesive and memorable brand experience for your audience.
Differentiation: In a competitive market, a unique logo helps you differentiate yourself from your competitors. A well-crafted logo allows you to showcase what makes your brand special and entice customers to choose your products or services over others.
Long-Term Investment: A professionally designed logo has longevity. It can withstand the test of time and remain relevant as your business grows and evolves. Avoiding a generic or outdated logo design ensures that your branding efforts remain effective for years to come.
Contact Us for Custom Logo Design Solutions
If you're ready to take your brand to the next level with a custom logo design, we're here to help. Contact Chinodesignsnyc today to discuss your logo design needs. Our team of skilled designers is ready to bring your vision to life and create a logo that truly represents your brand.