Top 10 Crowdsourcing Websites that are well worth your time
Jan 31, 2023
Blog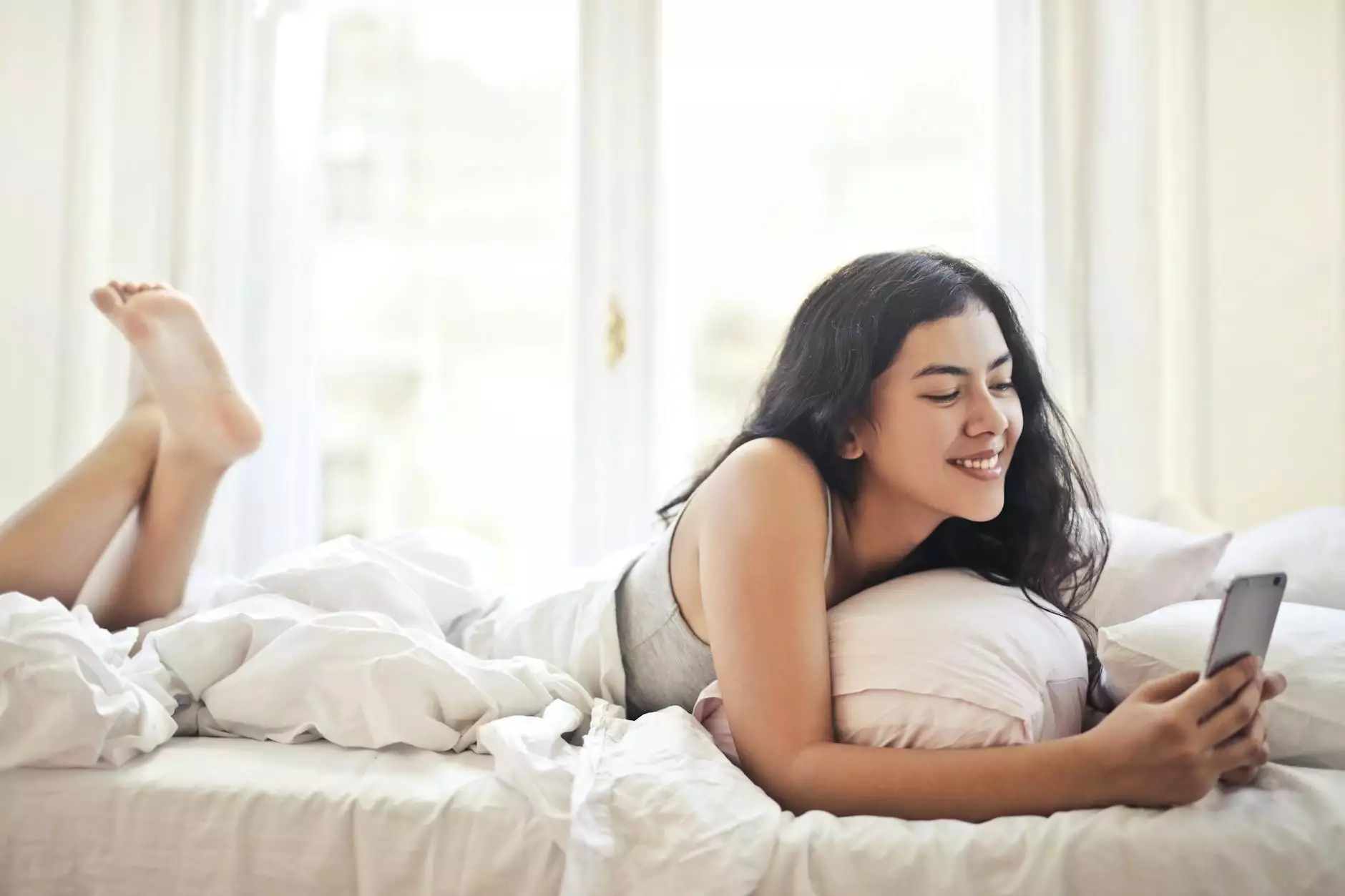 Introduction to Crowdsourcing
As ChinoDesignsNYC, a leading business and consumer services company specializing in website development, we understand the importance of finding efficient and cost-effective solutions for your business needs. That's where crowdsourcing comes into play. Crowdsourcing allows businesses to leverage the power of a diverse online community to solve problems, generate ideas, and complete tasks. In this article, we will dive into the world of crowdsourcing and present the top 10 crowdsourcing websites that are well worth your time.
1. Upwork
When it comes to finding talented freelance professionals, Upwork is the go-to platform. With a vast pool of skilled freelancers from various industries, Upwork offers a wide range of services, including web development, graphic design, content writing, and marketing. Whether you need a short-term project completed or a long-term collaboration, Upwork provides you with the tools to connect with top-notch talent.
2. 99designs
If you are looking for exceptional graphic design services, 99designs is the place to be. With a crowd of talented designers, you can easily find the perfect match for your branding needs. Whether you need a logo, website design, or any other graphic asset, 99designs offers a platform that allows you to launch design contests and receive multiple creative submissions, ensuring you get the best result.
3. Kickstarter
Do you have an innovative product or project idea but lack the necessary funding? Kickstarter is the leading crowdfunding platform that can help you bring your ideas to life. With a supportive community of backers, Kickstarter allows you to present your project and raise funds from interested individuals. Whether it's a new gadget, art project, or social initiative, Kickstarter provides a platform for creators to turn dreams into reality.
4. Freelancer
Similar to Upwork, Freelancer is a popular platform that connects businesses with freelancers from a wide range of industries. Whether you need programming, design, writing, or marketing services, Freelancer allows you to access a global network of talented professionals. With its comprehensive project management tools, secure payment system, and competitive pricing, Freelancer offers a user-friendly experience for both employers and freelancers.
5. DesignCrowd
If you are specifically looking for design-related crowdsourcing, DesignCrowd is a platform worth considering. With thousands of talented designers from around the world, DesignCrowd offers a great solution for businesses seeking high-quality design services. Whether it's a new logo, packaging design, or custom illustrations, DesignCrowd provides a platform where multiple designers can submit their designs, giving you a wide array of options to choose from.
6. Indiegogo
Similar to Kickstarter, Indiegogo is a popular crowdfunding platform focused on enabling entrepreneurs and creators to raise funds for their projects. From innovative tech gadgets to socially impactful initiatives, Indiegogo offers a platform that amplifies the reach of your campaign and connects you with potential backers worldwide. With their flexible funding options and supportive community, Indiegogo empowers creators to turn their ideas into reality.
7. Toptal
If you are looking for top-tier freelance talent in the field of software development, Toptal is the platform you need. Toptal rigorously screens and selects the top 3% of freelance developers, ensuring you have access to the best in the industry. With expertise in various programming languages and frameworks, Toptal provides a reliable platform to find the perfect developer for your project, whether it's a web application, mobile app, or complex software system.
8. GoFundMe
GoFundMe is a well-known crowdfunding platform primarily used for personal fundraising and charitable causes. However, it also serves as a valuable resource for small businesses and startups looking to raise funds. Whether you are a small business in need of capital or an individual looking to realize a creative project, GoFundMe provides a platform that allows you to share your story and attract support from friends, family, and even strangers who believe in your vision.
9. CrowdSpring
For businesses in search of creative solutions, CrowdSpring offers a platform that brings together a community of designers, writers, and creative professionals. Whether you need a new logo, website copy, packaging design, or even product naming, CrowdSpring allows you to launch design contests and receive custom submissions from its talented community. With a strong focus on creative projects, CrowdSpring is a reliable platform for businesses in need of innovative ideas.
10. Fiverr
With its tagline "Freelance Services For The Lean Entrepreneur," Fiverr revolutionized the freelance industry by offering services starting at just $5. Whether you need a quick logo design, social media posts, voice-over recordings, or video editing, Fiverr provides a platform that caters to small businesses and startups with limited budgets. Despite its low pricing, Fiverr maintains a wide range of talented freelancers, making it a popular choice for cost-effective solutions.
In Conclusion
When it comes to crowdsourcing, these top 10 platforms provide an abundance of opportunities for businesses and individuals alike. Whether you need professional services, funding for your projects, or creative solutions, these websites offer a myriad of options to explore. As ChinoDesignsNYC, we understand the significance of choosing the right crowdsourcing platform based on your specific business needs. We believe that leveraging the power of crowdsourcing can be a game-changer for your ventures, opening doors to innovation, efficiency, and success.