Printing Fine Dining Menu | Bar Menu Print New York
Jan 18, 2018
Print Design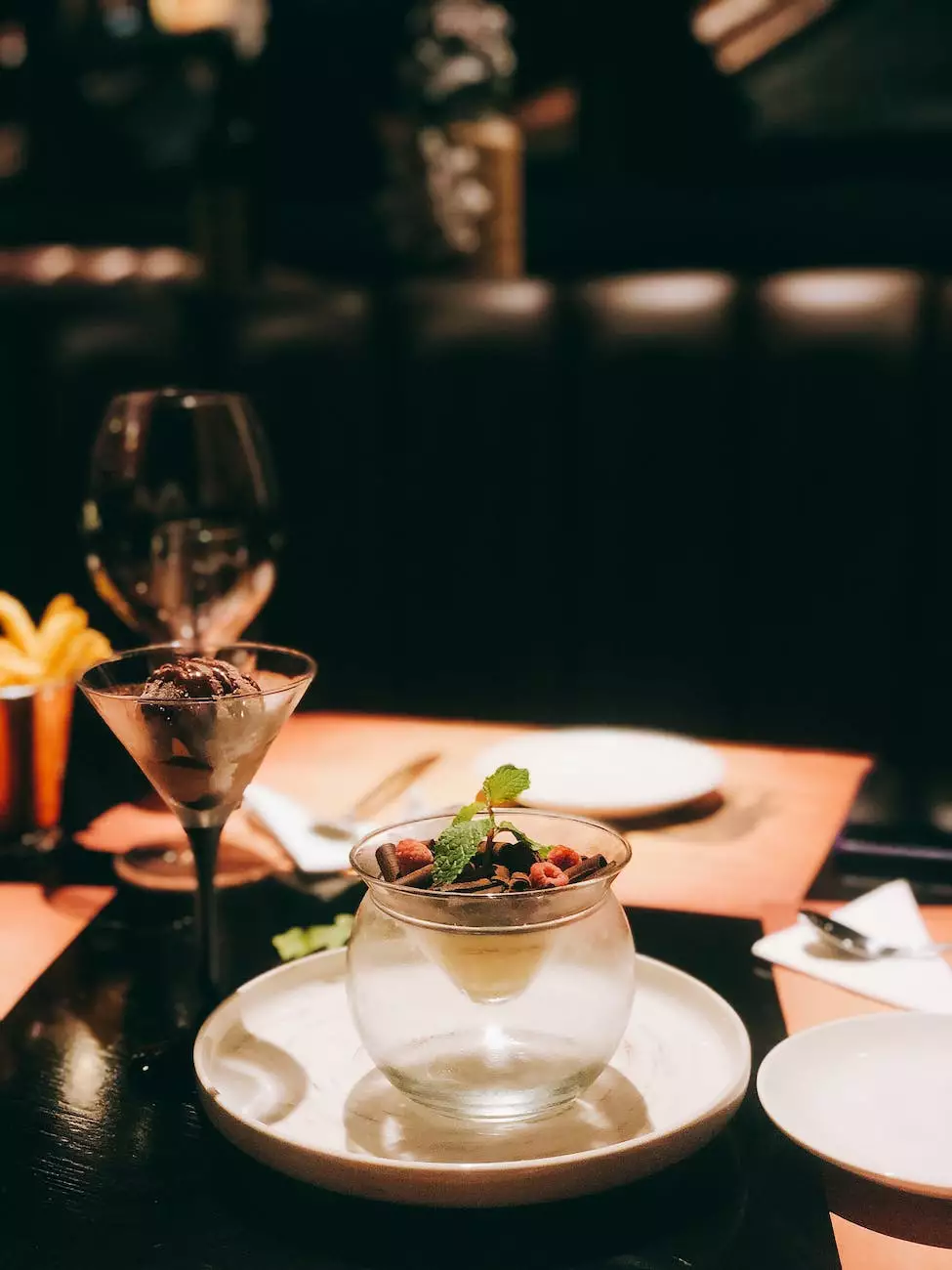 Introduction
Welcome to Chinodesignsnyc, your one-stop destination for high-end printing services tailored specifically for fine dining menus and bar menus in New York. With years of experience in the industry, we take pride in delivering top-notch printing solutions to elevate your menu design and create a lasting impression on your customers.
Why Choose Chinodesignsnyc?
When it comes to printing your fine dining menu or bar menu, quality is paramount. We understand that your menu plays a crucial role in the overall dining experience, and we are here to ensure that it reflects the elegance and sophistication your establishment offers.
Unparalleled Expertise in Fine Dining Menu Printing
At Chinodesignsnyc, we specialize in fine dining menu printing. Our team of skilled designers and print experts are well-versed in the intricacies of this niche, employing cutting-edge techniques to showcase your menu items in the most appealing way possible. From selecting the right paper stock to utilizing sophisticated printing methods, we leave no stone unturned in creating a visually stunning menu that captivates your diners.
Bar Menu Printing for New York's Trendiest Establishments
We also cater to bars and lounges in New York, offering high-quality bar menu printing services. Our team understands the unique spirit of bar culture and knows how to translate it into captivating menu designs. From craft cocktails to small bites, we ensure that your bar menu exudes style and sophistication, enticing your patrons to explore the rich offerings of your establishment.
Uncompromising Quality
When you choose Chinodesignsnyc for your fine dining menu and bar menu printing needs, you are guaranteed unrivaled quality. We have built our reputation on delivering impeccable printed materials, using the finest materials and state-of-the-art printing technology. Our attention to detail ensures that every menu we print is a work of art, leaving a lasting impression on your customers.
Customization Options
We understand that every restaurant or bar has its unique branding and style. That's why we offer a wide range of customization options to tailor your menus to your specific needs. From selecting the perfect fonts and colors to incorporating your logo and imagery, our team will work closely with you to bring your vision to life.
Exceptional Customer Service
At Chinodesignsnyc, we believe in providing a personalized experience to each of our clients. Our dedicated customer service team is committed to ensuring your satisfaction every step of the way. From initial design consultations to the final delivery of your printed menus, we prioritize open communication and attention to detail, ensuring that your printing experience is smooth and hassle-free.
Contact Us for Fine Dining Menu and Bar Menu Printing in New York
Elevate your menu design to new heights with Chinodesignsnyc's fine dining menu and bar menu printing services in New York. Contact us today to discuss your printing needs and let our expertise transform your menus into works of art.
High-end fine dining menu printing services
Specialized bar menu printing for New York's trendiest establishments
Uncompromising quality using the finest materials and technology
Customization options to align with your restaurant or bar's branding
Exceptional customer service from design to delivery
Keywords: Printing Fine Dining Menu, Bar Menu Print New York, Fine Dining Menu Printing, High-End Menu Printing, Fine Dining Menu Printing Services, Bar Menu Printing Services, Bar Menu Printing New York, High-Quality Bar Menu Printing, Customized Menu Printing, Menu Printing New York