Custom Pocket Folders - Colour Printing
Sep 9, 2022
Print Design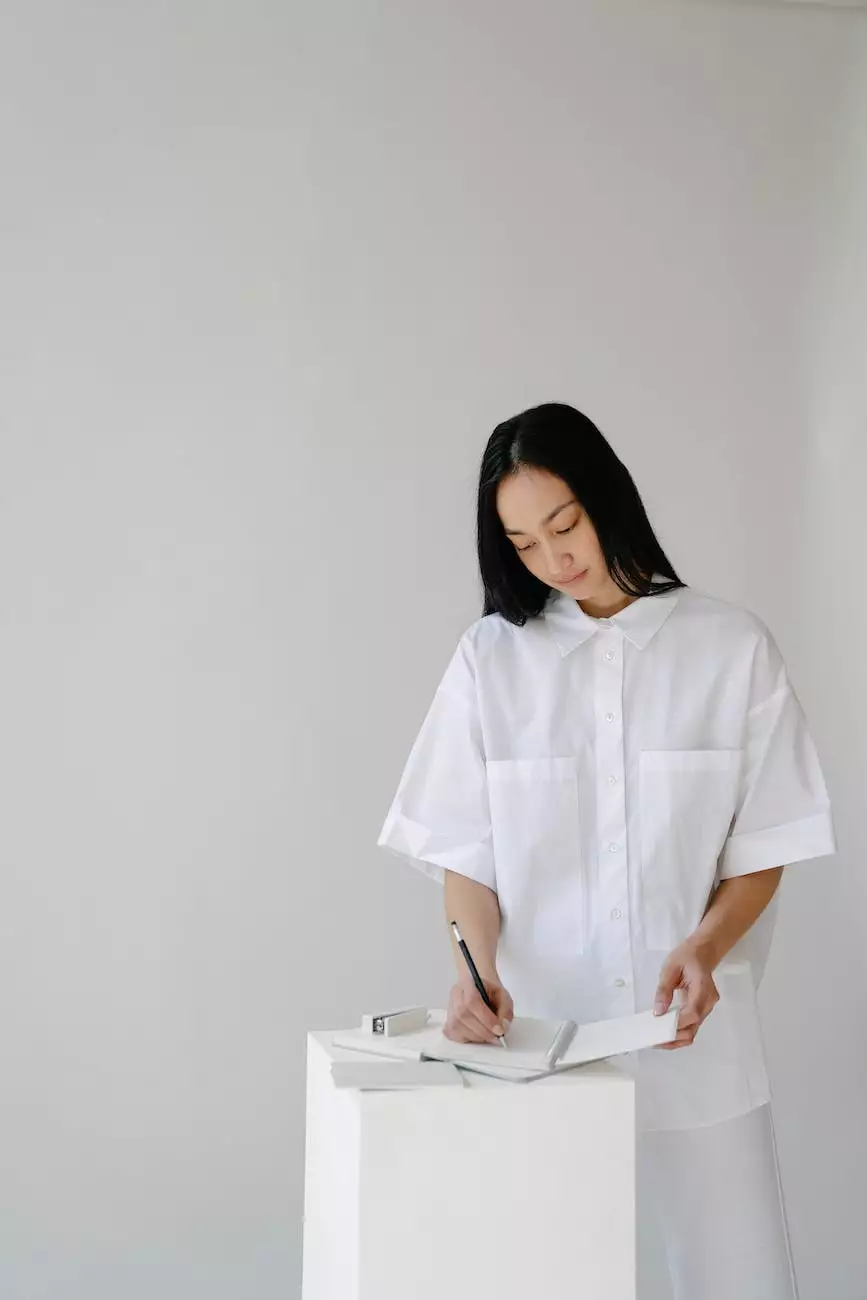 Enhance Your Brand with Custom Pocket Folders
In today's competitive business world, it is essential to stand out from the crowd and make a lasting impression. Custom pocket folders with vibrant color printing can be a game-changer for your business. At Chinodesignsnyc, we offer top-notch website development and business services to help you elevate your brand's image.
Why Choose Chinodesignsnyc?
When it comes to custom pocket folders, you need a reliable partner who understands the importance of quality and attention to detail. With years of experience in website development and business services, Chinodesignsnyc has built a reputation for delivering exceptional results.
High-Quality Color Printing
Our team of experts specializes in high-quality color printing that showcases your brand's identity in the best possible way. We use state-of-the-art printing technology and premium materials to ensure every pocket folder stands out with vibrant colors and sharp imagery.
Custom Design Options
At Chinodesignsnyc, we believe in the power of customization. We offer a range of design options to suit your unique branding needs. Whether you prefer a minimalist approach or a bold and eye-catching design, our designers will work closely with you to create custom pocket folders that truly represent your business.
Durable and Functional
Our custom pocket folders are not only visually appealing but also built to last. We understand the importance of durability, especially when it comes to business essentials. Our folders are made from high-quality materials, ensuring they can withstand daily use and maintain their professional appearance.
The Benefits of Custom Pocket Folders
Investing in custom pocket folders offers numerous benefits for your business. Here are just a few reasons why they are an essential tool:
Brand Recognition
Custom pocket folders serve as a mobile advertisement for your brand. By having your logo and brand message prominently displayed, you increase brand recognition and make a lasting impression on potential clients and customers.
Professional Presentation
In the business world, first impressions matter. Custom pocket folders add a touch of professionalism to your client meetings, trade shows, and presentations. They demonstrate your attention to detail and dedication to delivering high-quality service.
Organization and Convenience
With custom pocket folders, you can keep your important documents, business cards, and promotional materials organized in one place. This not only saves time but also allows for easy access when you need them during meetings or presentations.
Order Your Custom Pocket Folders Today
Don't miss out on the opportunity to elevate your brand with custom pocket folders. Contact Chinodesignsnyc today to discuss your specific requirements and receive a personalized quote. Our team is dedicated to delivering excellence in website development, business, and consumer services. Let us help you stand out from the competition!