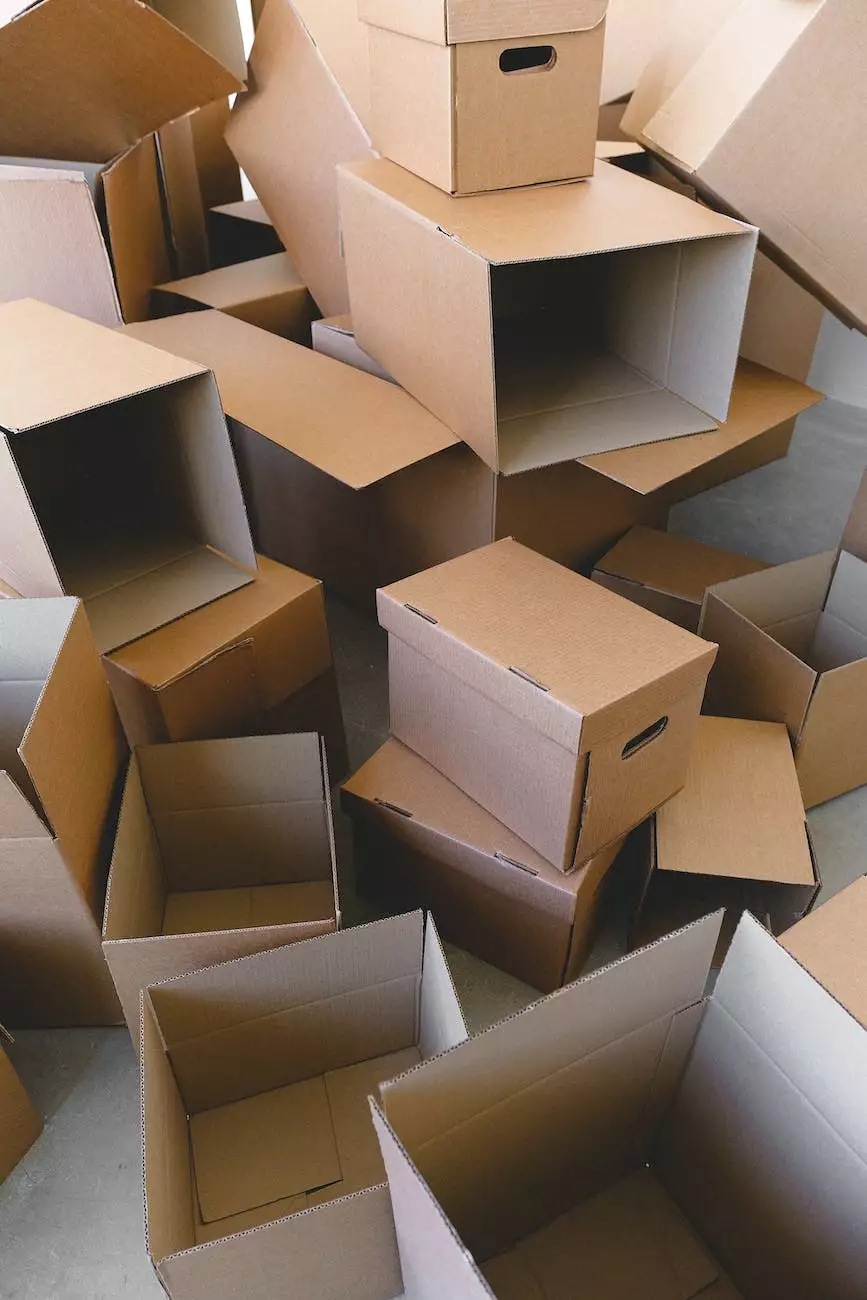 Visually Stunning Light Box Signs for Businesses and Consumers
Chinodesignsnyc is a leading manufacturer of top-notch LED light box signs in NJ. With years of expertise in the signage industry, we take pride in delivering visually stunning and attention-grabbing light boxes that are tailored to meet the unique needs of both businesses and consumers.
Enhancing Your Brand Identity
Our LED light box signs are designed to enhance your brand identity and make a lasting impression on your target audience. With our state-of-the-art manufacturing processes and high-quality materials, our light boxes are built to withstand the harshest weather conditions, ensuring long-lasting durability and reliability.
Customized Solutions for Your Business
At Chinodesignsnyc, we understand that every business has its own unique requirements. That's why we offer customized solutions for your light box signage needs. Our team of talented designers and engineers work closely with you to create bespoke light boxes that perfectly represent your brand and captivate the attention of your customers.
Unparalleled Craftsmanship
With a strong focus on quality and craftsmanship, we strive to exceed your expectations in every project we undertake. From the initial design concept to the final installation, our skilled professionals pay meticulous attention to detail to ensure that your LED light box sign meets the highest standards of perfection.
Wide Range of Options
Chinodesignsnyc offers a wide range of options when it comes to LED light box signs. Whether you're looking for single-sided or double-sided light boxes, wall-mounted or freestanding options, we have the perfect solution for you. With our extensive selection of sizes, shapes, and finishes, you can easily find a light box that suits your specific needs and preferences.
Superior Customer Service
As a customer-focused company, we prioritize your satisfaction above everything else. Our friendly and knowledgeable team is always ready to assist you at every step of the process, from initial consultation to final installation. We value open communication and transparency, ensuring that you stay informed and involved throughout the project.
Industry-Leading Technology
With our commitment to staying at the forefront of technological advancements, we utilize industry-leading technology and cutting-edge equipment to manufacture our LED light box signs. This allows us to deliver products that not only meet but exceed industry standards, guaranteeing exceptional performance and longevity.
Affordable and Competitive Pricing
At Chinodesignsnyc, we believe that high-quality LED light box signs should be accessible to businesses and consumers alike. That's why we offer affordable and competitive pricing without compromising on the quality of our products. With us, you get the best value for your investment.
Contact Us Today
Ready to elevate your brand with stunning LED light box signs? Contact Chinodesignsnyc today for all your light box signage needs in NJ. Our expert team is dedicated to providing you with exceptional products and services that will help you stand out from the competition. Experience the difference with Chinodesignsnyc!