Metal and Plastic Name Plates In New Jersey
Jan 30, 2023
Print Design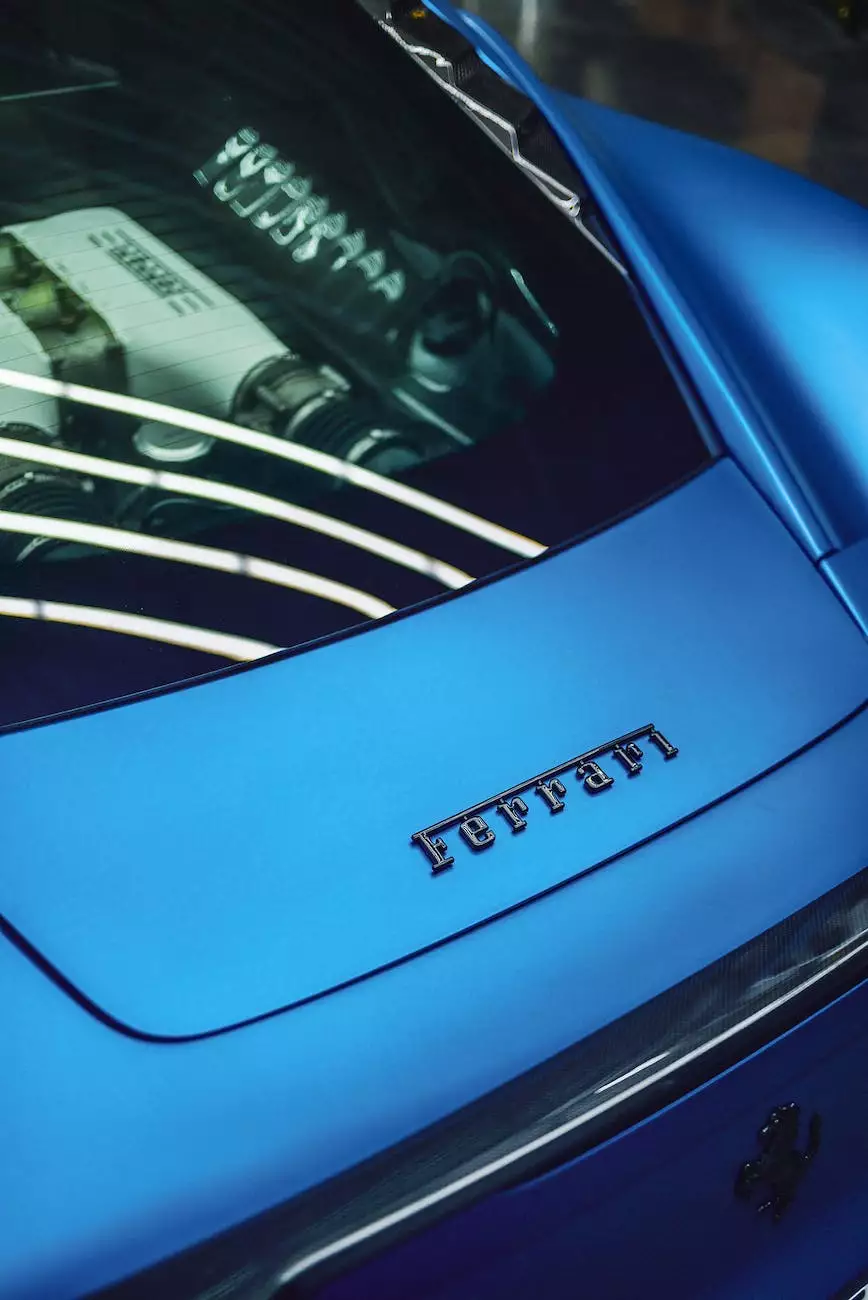 Welcome to Chinodesignsnyc, your premier destination for top-notch metal and plastic name plates in New Jersey. Our expert team is dedicated to providing you with high-quality customized solutions that reflect your unique style and brand identity. With our extensive experience and commitment to excellence, we guarantee your utmost satisfaction with every order.
Why Choose Our Metal and Plastic Name Plates?
At Chinodesignsnyc, we understand the importance of name plates in effectively representing your business or organization. That is why we offer a wide range of metal and plastic options that can be fully customized to meet your specific needs. Whether you need name plates for your office, business premises, or other environments, we have the perfect solution for you.
1. High-Quality Materials
We pride ourselves on using only the finest materials for our name plates. Our metal plates are crafted from durable and long-lasting materials, such as stainless steel, aluminum, and brass, ensuring their longevity and professional appearance. Our plastic plates, on the other hand, are made from premium-grade plastics that are both sturdy and visually appealing.
2. Customization Options
Every business is unique, and we believe your name plates should reflect that. That's why we offer a wide range of customization options to create the perfect name plate for your specific requirements. Choose from various sizes, shapes, colors, fonts, and finishes to make a statement and leave a lasting impression.
3. Versatility
Our metal and plastic name plates cater to a diverse range of industries and purposes. Whether you need name plates for offices, businesses, schools, hospitals, or any other establishment, we have the expertise to deliver exceptional results. Our versatile options can be used as office door signs, cubicle name plates, directional signage, room number plaques, and much more.
4. Durability and Longevity
Investing in high-quality name plates is an investment in the long-term success of your business. Our metal and plastic name plates are designed to withstand the test of time, maintaining their pristine appearance even in demanding environments. They are resistant to fading, cracking, and other forms of wear and tear, ensuring that your brand remains consistently represented.
5. Professional and Elegant
First impressions matter, and our name plates are guaranteed to leave a lasting impact on clients, customers, and visitors. With their sleek and polished look, they add a touch of professionalism and elegance to any space. Our expert designers pay meticulous attention to detail, ensuring that your name plates exude sophistication and reflect your brand identity.
How to Order Your Metal and Plastic Name Plates
Ordering your custom name plates from Chinodesignsnyc is a simple and streamlined process. Follow these steps to get started:
Visit our website at http://chinodesignsnyc.com/interior/office-signs/name-plates
Browse through our extensive selection of metal and plastic name plates
Select your preferred material, size, shape, color, font, and finish options
Enter the quantity you require and add the items to your cart
Proceed to checkout and provide the necessary shipping and contact information
Review your order details and make any necessary adjustments
Complete the payment process securely
Sit back and relax as we process and customize your name plates to perfection
Contact Us Today
If you have any questions or need further assistance with your metal and plastic name plate order, our friendly and knowledgeable customer service team is here to help. Contact us today through our website or give us a call at [Phone Number]. We look forward to hearing from you and fulfilling all your name plate needs.