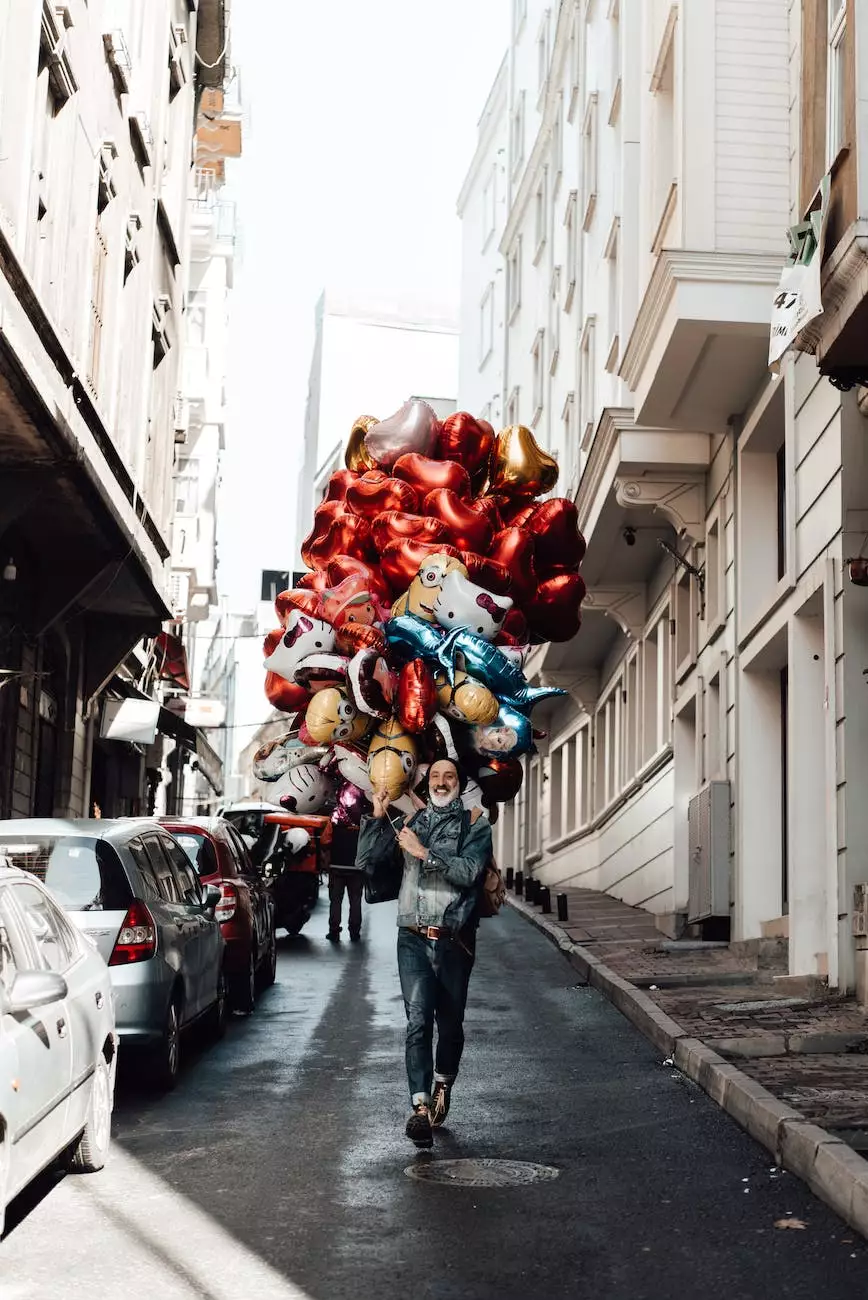 Welcome to Chinodesignsnyc, your premier destination for top-notch character design and mascot design services. If you're looking for unique and memorable representations for your brand, you've come to the right place. Our experienced team of talented designers specializes in creating captivating characters and mascots that will capture the essence of your business and leave a lasting impression on your audience.
Why Choose Chinodesignsnyc?
At Chinodesignsnyc, we take pride in our ability to deliver cutting-edge character and mascot designs that not only meet your expectations but also exceed them. Our creative approach, attention to detail, and commitment to quality craftsmanship set us apart from our competitors.
Comprehensive Character Design Services
Our comprehensive character design services cater to a wide range of industries including entertainment, advertising, marketing, and more. Whether you're looking for an iconic brand mascot, a lovable cartoon character, or a professional illustration, our team is equipped with the skills and expertise to bring your vision to life.
Unleash Your Brand's Personality
Your brand's personality is what sets you apart from the competition. With our custom character designs, you can convey your brand's unique qualities and values in a visually appealing way. Our designers will work closely with you to understand your brand identity and create characters and mascots that perfectly align with your message.
Stand Out from the Crowd
In today's competitive digital landscape, it's essential to stand out from the crowd. By investing in high-quality character and mascot designs, you can make a lasting impression on your target audience and differentiate yourself from your competitors. Let us help you create characters that resonate with your audience and leave a lasting impact.
Our Process
At Chinodesignsnyc, we follow a meticulous process to ensure that every character or mascot design we create is of the highest quality:
Initial Consultation: We start by discussing your requirements, objectives, and style preferences. This helps us understand your vision to create a character design that aligns with your brand.
Concept Development: Our talented designers will develop several concept sketches, exploring different style options and character traits. We encourage your feedback during this stage to ensure we're on the right track.
Refinement: Once we've finalized the concept, we move on to the refinement stage. Here, we fine-tune the details, colors, and expressions to bring your character to life.
Delivery: After your approval, we deliver the final files in the desired format, ready to be used across various marketing channels and platforms.
Get Started Today
Ready to take your brand to the next level with eye-catching character design and mascot design? Contact us now to discuss your project requirements, get a quote, and see how we can help your brand stand out in the digital landscape. Don't settle for anything less than extraordinary – trust Chinodesignsnyc for all your character design needs!
If you're in need of other business and consumer services such as website development, graphic design, or branding solutions, you'll be pleased to know that Chinodesignsnyc also specializes in these areas. We're committed to providing comprehensive solutions that help businesses thrive in today's competitive market.
Don't miss out on the opportunity to make a powerful impact with your brand – choose Chinodesignsnyc as your go-to partner for character and mascot design. Contact us today and let's bring your vision to life!