5 Easy Things You Need To Know About Transparent Logos
Jan 25, 2023
Blog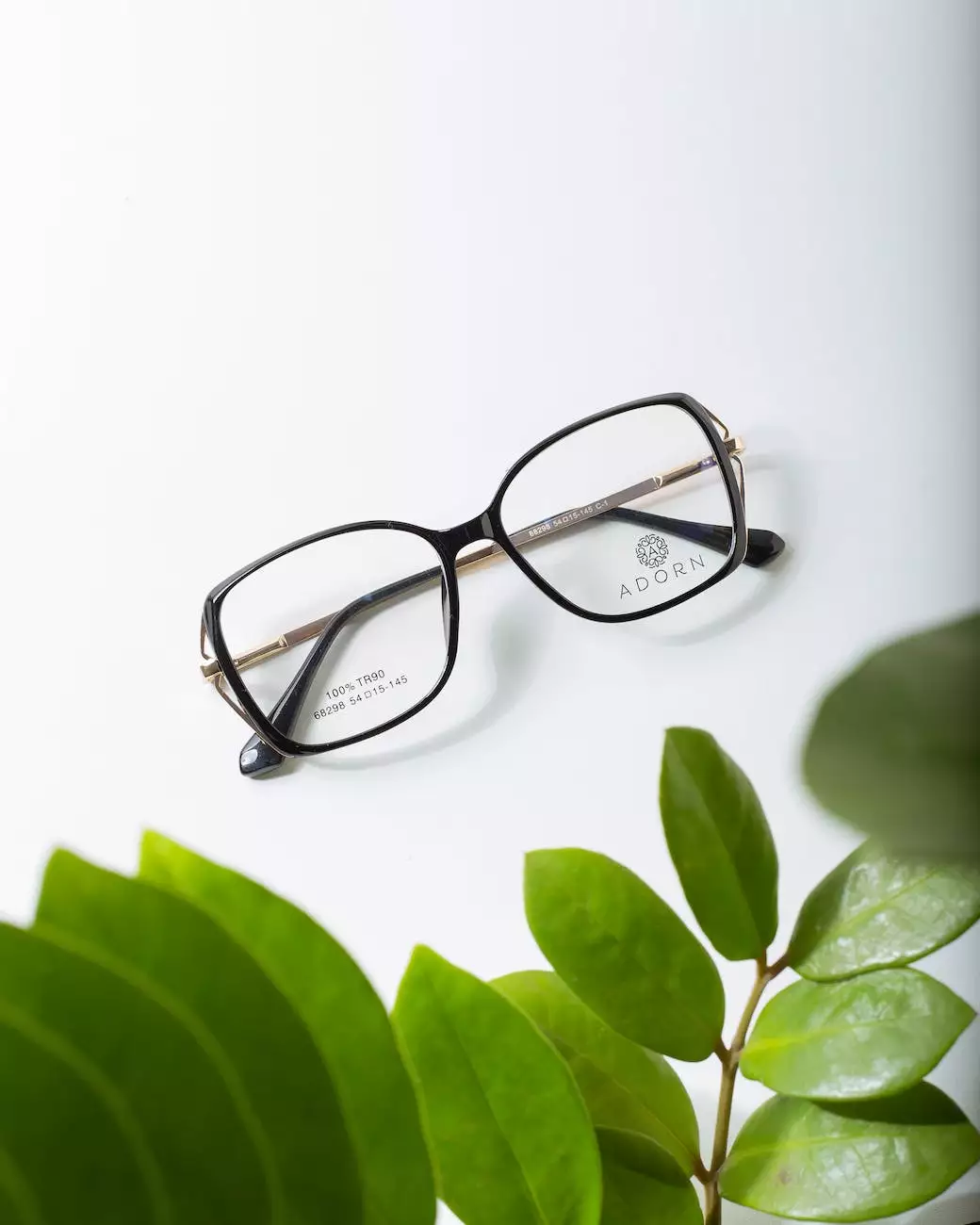 Introduction
In today's competitive digital market, having a strong and impactful brand presence is crucial for your business. One effective way to enhance your brand identity is through the use of transparent logos. Chinodesignsnyc, a leading website development company specializing in business and consumer services, understands the significance of transparent logos. In this article, we will explore the top 5 things you need to know about transparent logos and why they are essential for your business.
1. What are Transparent Logos?
Transparent logos, also known as see-through logos, are graphic symbols designed to be placed on any background without the need for a solid color or box. Unlike traditional logos, transparent logos do not have a white or colored background, allowing them to seamlessly blend with any webpage or background color. This flexibility makes transparent logos visually appealing and versatile for various purposes, including website development.
2. Benefits of Transparent Logos
Transparent logos offer numerous benefits for businesses:
2.1 Enhanced Brand Presentation
A transparent logo creates a clean and professional look on your website or any digital platform. By eliminating unnecessary borders or backgrounds, transparent logos allow your brand to shine through, creating a memorable and visually appealing brand presentation.
2.2 Seamless Integration
Transparent logos seamlessly integrate with different website designs, backgrounds, and color schemes. This ensures that your logo remains consistent and visually appealing across all digital platforms, providing a cohesive and professional brand image.
2.3 Increased Versatility
With transparent logos, you can place your logo on various backgrounds without worrying about clashing colors or design inconsistencies. Whether it's on a light or dark background, your transparent logo will adapt effortlessly, allowing you to use it in different marketing materials, including social media posts, advertisements, and more.
2.4 Improved User Experience
Transparent logos contribute to a better user experience by eliminating distractions and creating a seamless browsing experience. With a transparent logo, users can focus more on your content and offerings, enhancing their overall satisfaction and engagement.
3. Importance of Transparent Logos for Businesses
Transparent logos play a vital role in establishing a strong brand identity and professionalism:
3.1 Brand Recognition
A transparent logo reinforces brand recognition as customers associate your logo with your business. A well-designed transparent logo helps in creating a memorable and long-lasting impression on your target audience, making your brand more recognizable.
3.2 Competitive Advantage
Utilizing transparent logos gives your business a competitive advantage. A unique and professionally designed transparent logo sets you apart from your competitors, helping you stand out in a saturated market. It conveys your commitment to quality and attention to detail, capturing the attention of potential customers.
3.3 Trust and Credibility
A transparent logo signals trust and credibility to your audience. By investing in a transparent logo, you demonstrate your commitment to professionalism and brand integrity. This instills confidence in customers, making them more likely to engage with your products or services.
4. Chinodesignsnyc: Transparent Logos Experts
When it comes to transparent logos and website development, Chinodesignsnyc excels in delivering remarkable results:
4.1 Tailor-Made Transparent Logos
Chinodesignsnyc specializes in creating tailor-made transparent logos that reflect your brand's unique identity. Our team of highly skilled designers works closely with you to understand your vision and translates it into a visually stunning transparent logo that encapsulates your brand's values and essence.
4.2 Attention to Detail
At Chinodesignsnyc, we understand that every aspect of your brand matters. Our attention to detail ensures that every element of your transparent logo aligns with your brand identity, from typography to color palette, resulting in a cohesive and visually pleasing logo that resonates with your target audience.
4.3 Seamless Integration
We excel in creating transparent logos that seamlessly integrate with your website design and various digital platforms. With our expertise, your transparent logo will adapt effortlessly, regardless of the background or color scheme, maintaining a consistent and professional brand presence.
5. Conclusion
Transparent logos are an invaluable asset for businesses looking to establish a strong brand identity and create a lasting impression. Chinodesignsnyc, a trusted expert in website development and transparent logo design, can help elevate your brand's visual presence through tailor-made transparent logos. Embrace the power of transparent logos and unlock new opportunities for your business today.