Brand Logo- Know What Does It Assure About Your Business and Consumer Services - Website development
Jun 14, 2022
Blog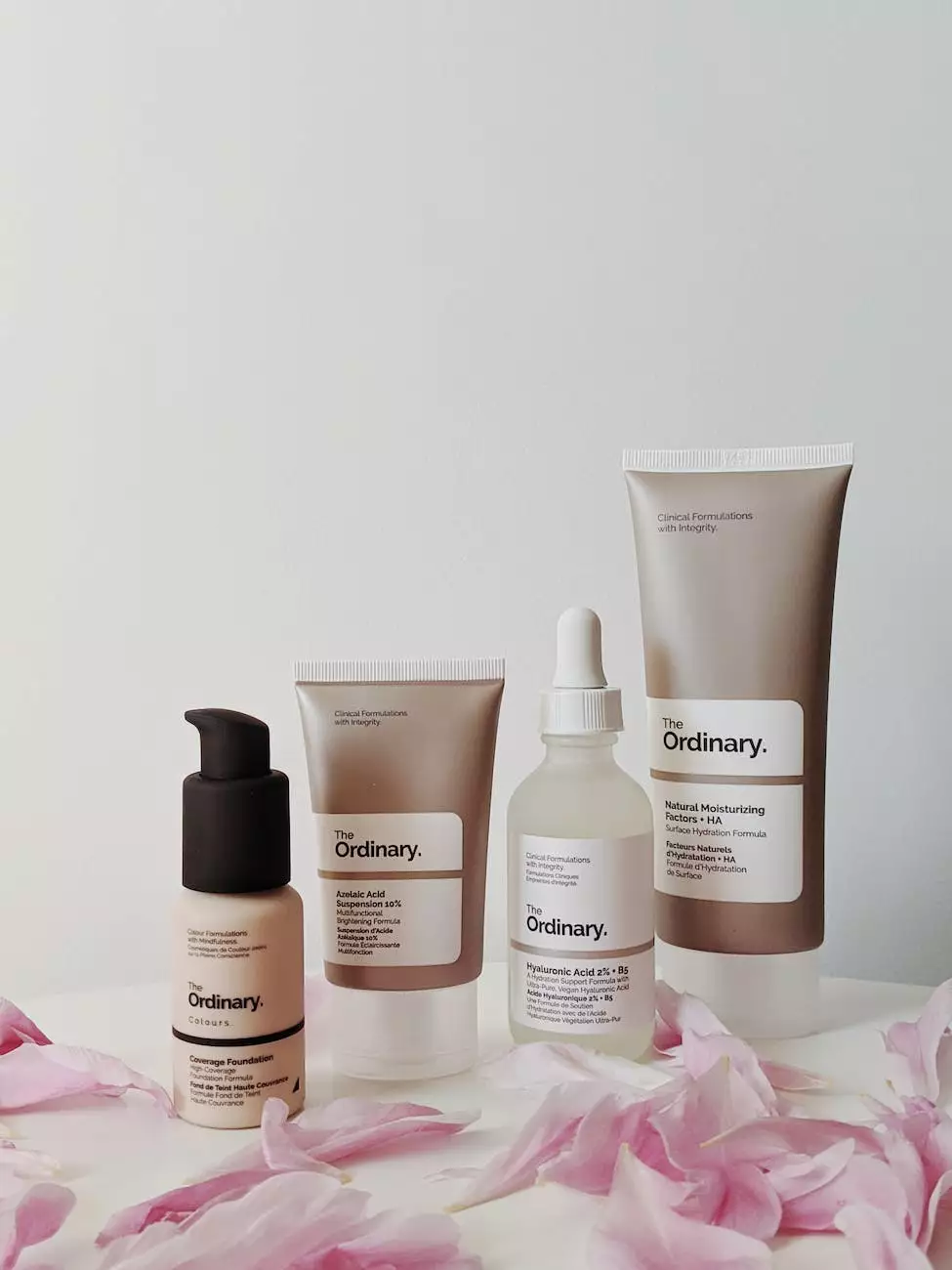 Your logo speaks volumes about your brand. It is the visual representation that encapsulates your business's essence, values, and identity. A well-designed logo leaves a lasting impression on your target audience, making it crucial to understand what it says about your brand. In this article, we will explore the significance of a well-crafted logo and the impact it can have on your business's success.
The Importance of a Well-Designed Logo
A logo plays a vital role in building a strong brand identity. It serves as a visual cue that instantly communicates your brand's personality, values, and mission. A well-designed logo attracts customers, establishes credibility, and differentiates your business from competitors. It becomes a recognizable symbol that represents your products or services, leaving a lasting impression and fostering brand loyalty.
Creating a Strong Brand Identity
Your logo is a crucial element in creating a strong brand identity. It acts as a visual representation of what your brand stands for, making it essential to align it with your business's values, goals, and target audience. A well-crafted logo helps you connect with your customers on an emotional level, evoke positive feelings, and establish trust.
When designing your logo, consider your industry, target market, and unique selling proposition. Ensure that the colors, fonts, and overall design reflect your brand's personality and resonate with your target audience. A professional logo designer understands the nuances of creating a powerful logo that embodies your business's essence and appeals to your intended customers.
The Elements of an Effective Logo
There are several key elements to consider when designing an effective logo for your business:
Color: Choose colors that evoke the desired emotions and align with your brand's personality. Different colors have different psychological effects and can influence how your brand is perceived. For example, vibrant colors like red or orange can signify energy and excitement, while blue or green can convey trust and calmness.
Typography: Select fonts that complement your brand's personality and are legible across different platforms. The typography should communicate your brand's tone and style while ensuring readability.
Symbols/Icons: Incorporate symbols or icons that relate to your industry or represent your core values. These visual elements help create a memorable and recognizable logo.
Simplicity: Keep your logo design simple and avoid clutter. A clean and uncluttered logo tends to be more memorable and versatile, making it easier for customers to recognize and associate with your brand.
Scalability: Ensure that your logo is scalable across different mediums, from small website icons to large billboards. A scalable logo retains its integrity and legibility when resized, ensuring consistent brand recognition.
The Impact of a Well-Crafted Logo on Your Business
A well-crafted logo can have a profound impact on your business's success:
Brand Recognition: A visually appealing and memorable logo helps your brand stand out from the crowd. It creates an instant connection with your target audience, fostering brand recognition and recall.
Professionalism: A well-designed logo portrays professionalism and competency. It demonstrates that you are serious about your business, instilling confidence and trust in your potential customers.
Competitive Advantage: A strong logo differentiates your business from competitors, allowing you to carve a unique space in the market. It helps you attract your target audience, resulting in increased customer engagement and higher conversion rates.
Brand Loyalty: A logo that resonates with your target audience creates a sense of loyalty. Customers develop emotional connections with brands they trust and relate to, leading to repeat business and positive word-of-mouth referrals.
Conclusion
Your brand logo is more than just a visual element. It represents your business's values, personality, and identity. A well-designed logo can communicate your brand message effectively, attract your target audience, and set you apart from competitors. Invest in professional logo design that aligns with your business's objectives, and watch how it helps you build a strong and successful brand.