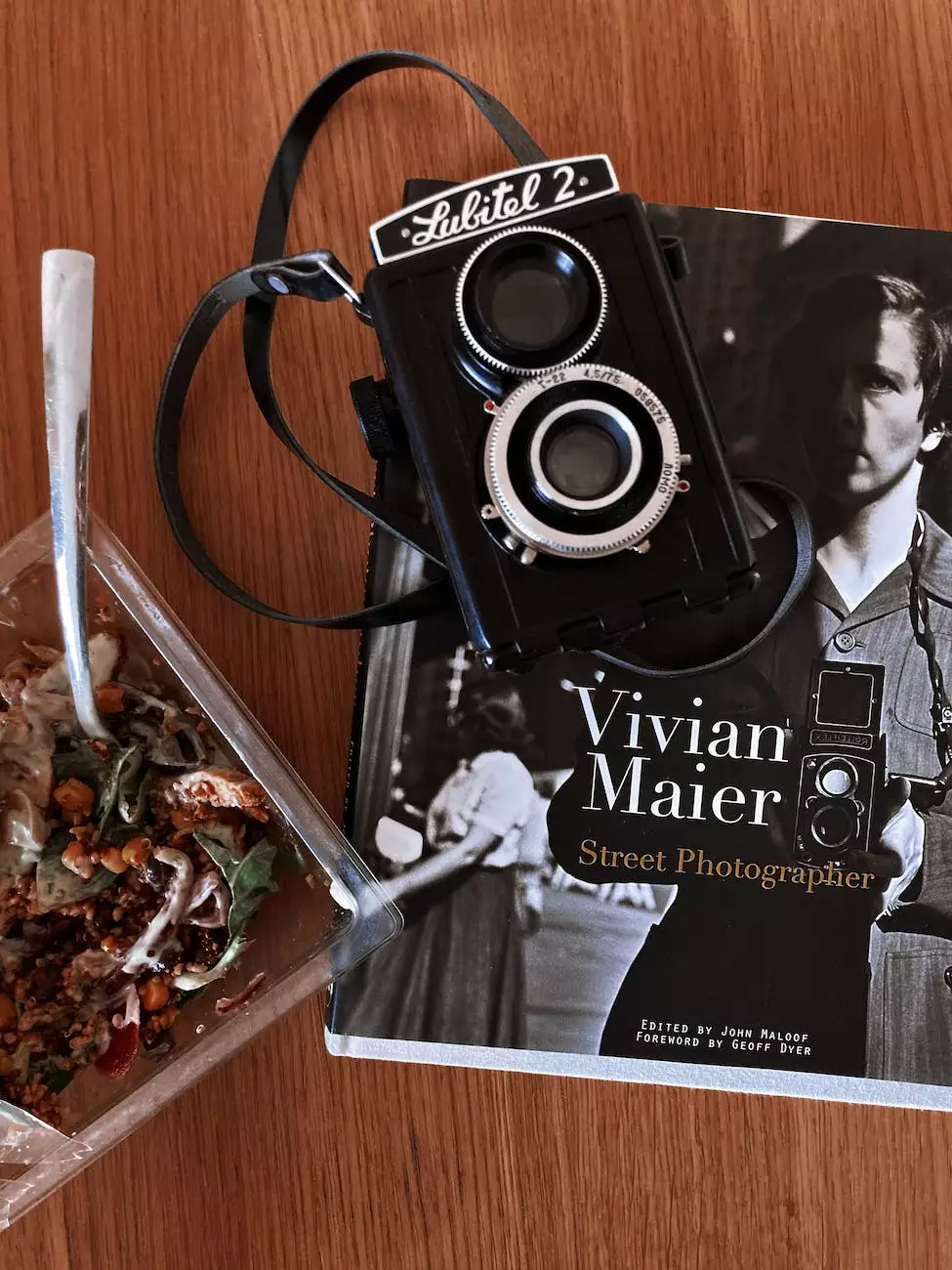 Create a Memorable First Impression with ChinoDesignsNYC
ChinoDesignsNYC is your go-to source for exceptional Linkedin cover photo designs. We understand the importance of making a strong first impression in the digital world, and that's why we specialize in creating visually captivating cover photos that leave a lasting impact.
Why Do You Need a Professionally Designed Linkedin Cover Photo?
Your Linkedin profile is your online resume, and having a visually appealing cover photo can significantly enhance your professional presence. Here's why investing in a professionally designed Linkedin cover photo is crucial:
1. Grab Attention and Stand Out
In a sea of profiles, an eye-catching cover photo is vital to grab attention and differentiate yourself from the competition. A professionally designed cover photo instantly captures the viewer's interest and entices them to explore your profile further.
2. Showcase Your Personal Brand
Your Linkedin cover photo is an opportunity to showcase your personal brand and convey the right message to your target audience. Our expert designers work closely with you to understand your brand's essence and create a cover photo that aligns with your professional goals.
3. Establish Professionalism and Credibility
A well-designed Linkedin cover photo reflects professionalism and credibility. It communicates that you take your personal brand seriously and are committed to presenting yourself in the best possible light. A professional appearance can open doors to new opportunities and connections.
Why Choose ChinoDesignsNYC for Your Linkedin Cover Photo?
At ChinoDesignsNYC, we go above and beyond to deliver top-quality design solutions tailored to your specific needs. Here are the reasons why we are the ideal choice for your Linkedin cover photo:
1. Customized Designs
We understand that every individual and brand is unique. Our design process starts with a thorough consultation to understand your vision, target audience, and personal brand. We then create bespoke cover photos that align perfectly with your requirements.
2. Attention to Detail
We believe that perfection lies in the details. Our expert designers pay meticulous attention to every element of your Linkedin cover photo, ensuring optimal composition, color balance, and visual appeal. We want your cover photo to leave a lasting impact on anyone who comes across your profile.
3. Quick Turnaround Time
We value your time, and our efficient design process ensures a quick turnaround time for all our projects. We work diligently to deliver your customized Linkedin cover photo promptly, allowing you to enhance your profile and make a memorable impression without delay.
4. Affordable Pricing
Professional design services shouldn't break the bank. We offer competitive and transparent pricing packages that cater to various budgets. With ChinoDesignsNYC, you can access premium design expertise without compromising on quality.
Contact ChinoDesignsNYC Today for Exceptional Linkedin Cover Photo Designs
Are you ready to take your Linkedin profile to the next level? Contact ChinoDesignsNYC today and let our experienced design team craft a stunning cover photo that reflects your unique personal brand. Stand out from the crowd and make a lasting impression with our exceptional design services.
Our Linkedin cover photo designs have helped professionals from various industries establish their online presence and attract meaningful connections. Trust ChinoDesignsNYC to deliver unparalleled design excellence that will set you apart.
Unlock your full professional potential - reach out to ChinoDesignsNYC now!