10 Ways Window Decals Are Great for Business
Nov 30, 2017
Blog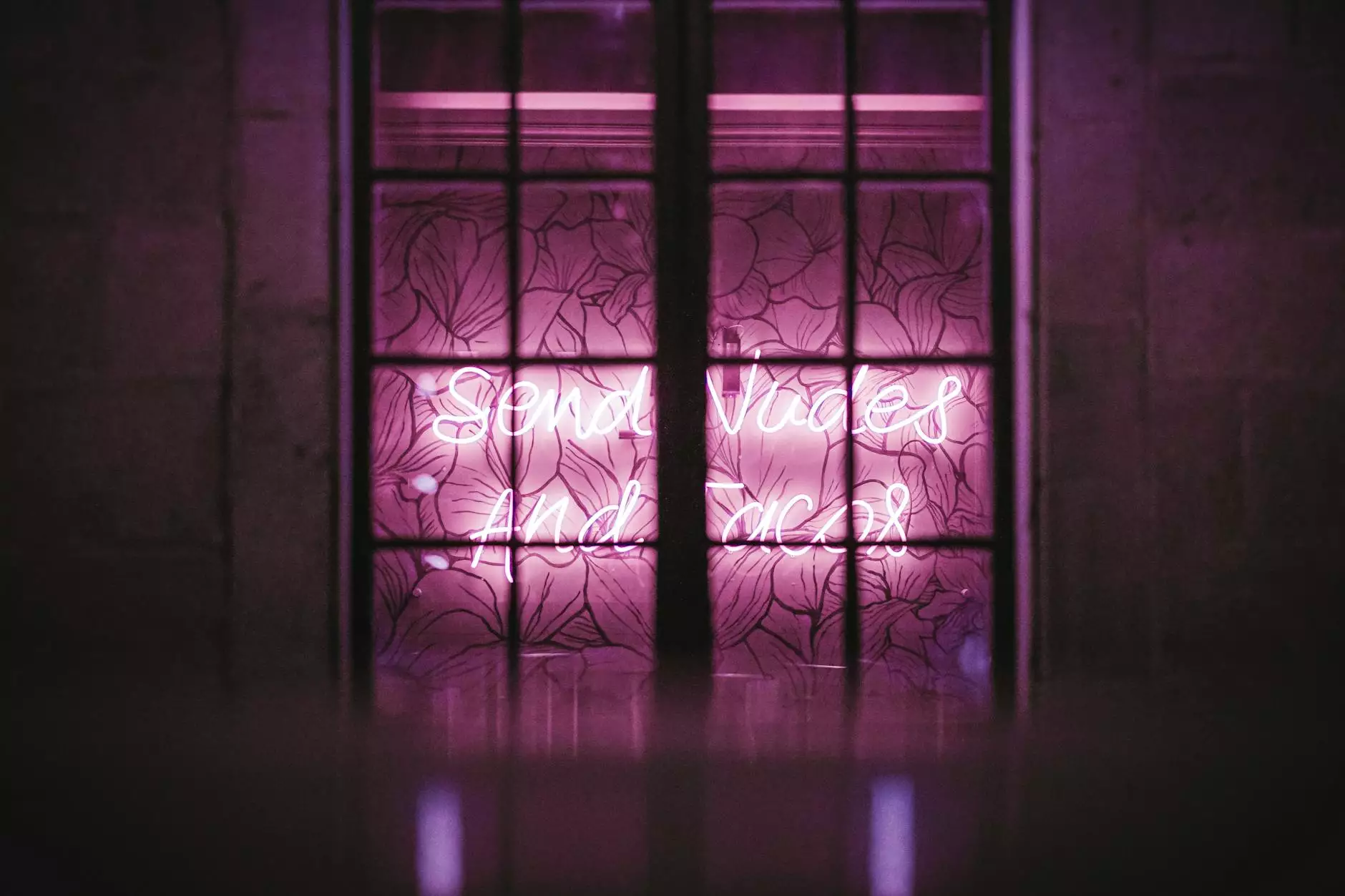 1. Boost Brand Visibility
Window decals serve as eye-catching advertising tools that can help increase brand visibility. By utilizing your storefront windows as prime ad space, you can effectively grab the attention of potential customers passing by. An attractive window decal displaying your business logo, products, or services will create a memorable visual impact, making your brand more recognizable.
2. Drive Foot Traffic
A well-designed window decal can serve as a powerful call-to-action. By strategically placing promotional offers, discounts, or upcoming events on window decals, you can entice passersby to step into your store. The ability to capture the interest of potential customers and drive foot traffic directly contributes to increased sales and business success.
3. Communicate Key Messages
Window decals offer a versatile platform for communicating key messages to your target audience. Whether you want to highlight special offers, showcase new products, or share important information about your business, window decals make it easy to convey your messages effectively. By utilizing visually appealing graphics and concise text, you can ensure that your messages are noticed and understood.
4. Enhance Aesthetics
Window decals not only serve as promotional tools but can also enhance the overall aesthetics of your storefront. By choosing designs that complement your brand image and store ambiance, you can create a visually appealing environment for your customers. Window decals can transform plain windows into captivating displays that leave a lasting impression on anyone passing by.
5. Increase Consumer Trust
Displaying window decals, such as safety certification logos or customer review ratings, can significantly increase consumer trust in your business. These visual indicators reassure potential customers of your credibility, professionalism, and commitment to quality. By prominently displaying such decals, you build trust and enhance your reputation as a reliable business.
6. Cost-Effective Advertising
Compared to traditional advertising methods, window decals offer a cost-effective way to promote your business. Once installed, window decals require minimal maintenance and can remain in place for extended periods. Unlike print ads or billboards that require frequent updates and financial investments, window decals provide long-term advertising without ongoing expenses.
7. Target Local Audience
For businesses focusing on a local customer base, window decals are an excellent way to target the immediate community. By customizing your window decals to include local landmarks, popular slogans, or cultural references, you can establish a stronger connection with your target audience. The ability to resonate with the local community can lead to increased customer loyalty and word-of-mouth referrals.
8. Create Seasonal Promotions
Window decals offer versatility, allowing you to update your storefront's appearance according to different seasons or holidays. By incorporating seasonal-themed designs, you can attract attention and generate excitement among potential customers. Whether it's holiday sales or seasonal product launches, window decals can be utilized to create a sense of urgency and drive sales during specific periods.
9. Non-Intrusive Advertising
Unlike some advertising methods that interrupt or annoy potential customers, window decals provide a non-intrusive way of advertising. Individuals passing by can choose to engage with your brand without feeling pressured or overwhelmed. Window decals allow customers to develop interest and curiosity at their own pace, resulting in a more positive and receptive engagement experience.
10. Scalable and Customizable
One of the greatest advantages of window decals is their scalability and customizability. Whether you have a small boutique or a large retail store, window decals can be tailored to fit any size or shape of the window. The ability to customize your designs ensures that your window decals align with your brand identity and effectively communicate your unique selling propositions.
At ChinoDesignsNYC, we specialize in creating top-quality window decals that transform businesses. With our expertise in custom graphic design and high-end materials, we can help you take full advantage of the benefits mentioned above. Contact us today to discuss your window decal needs and elevate your business presence.